Pumpkin spice might be the star of the show in autumn, but there are plenty of other cozy taste profiles that deserve attention. As summer fades into fall, most people begin reaching for heavier, richer flavors. Two local foodies — Daniel Bauer, co-owner of Cherry Street Cellar, and Berrick Wahby, vice bar manager of Barred Owl Butcher and Table — gave their recommendations what to uncork during the crisper months.
As the leaves change, how do people's preferences for food and wine flavors transition?
Daniel Bauer: As we shift into fall, we start looking at different types of squash and root vegetables and heartier greens. Where you might have a fish dish in the summer and make it really light and citrusy, in the fall you start to think about more hearty preparation like throwing a little cream in the sauce or tossing some roasted root vegetables in there. One of my favorite things is a homemade pasta with braised meat ragu and lots of fresh tomato flavors, a salad on the side and a really nice bold red wine.
Berrick Wahby: Our restaurant works extremely closely with farmers, so we're working within the seasons. As things like watermelons and peaches stop coming through and we get more potatoes, carrots and onions, that's when our menu starts to go more hearty. A lot of those big, rich, heat-forward dishes end up pairing better with bolder flavors like a bigger riesling or a large chardonnay, whereas the bright, acidic Spanish wines of the summer aren't gonna hang on as well to the wintery food.
What should we reach for in the wine aisle this season?
DB: Wine is linked to the food, of course. So whenever you have different seasonal produce available and different styles of dishes with new temperatures, that affects what wines you would choose. Generally, bolder red or full-body white wines tend to pair really well with fall dishes.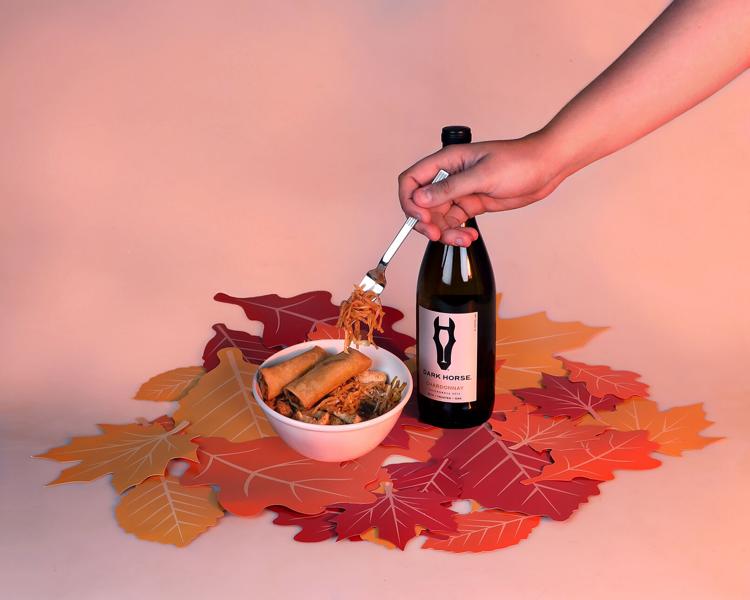 BW: In general, we are getting into the heartier season, so you're going to see heartier wine, which is a lot of those big bold Italians or California Cabs. That's what people are gonna start drinking more as they retire their rosé collection for the year.
For those of us who are overwhelmed when pairing food and wine, what is your advice?
DB: Food and wine like anything, if you obsess too much about it, can become not fun. Try something new, look at some wineries you haven't explored before and see what kind of offerings they have. A good rule of thumb is to match the weight and texture of the food with the weight and texture of the wine. Don't go too light with some of the fall dishes. Look for wines that have good acidity or wines that can cut through the richness in fall and winter dishes.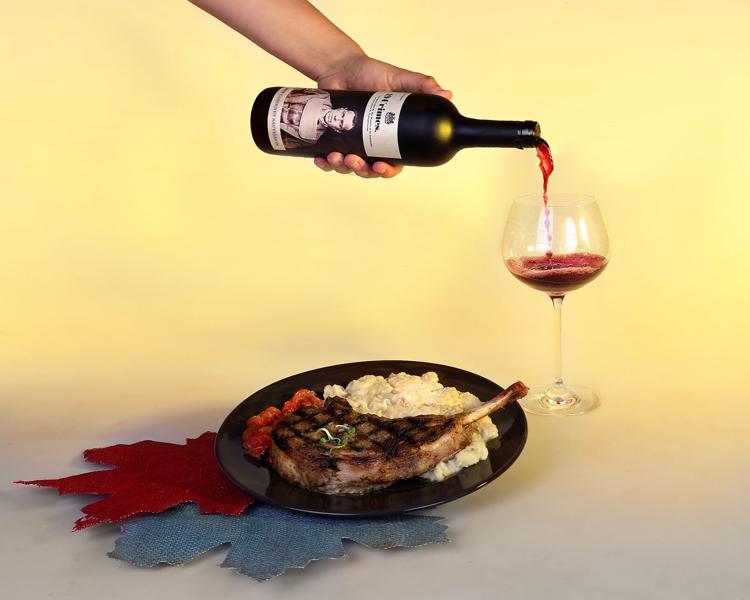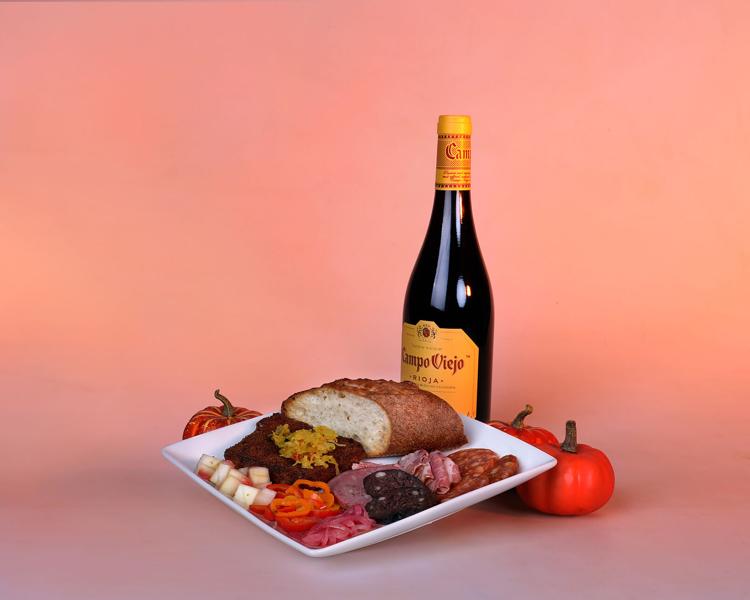 BW: When you get those big spicy foods, you need something super bright, super refreshing to pair off all that heat that you're eating. Come Thanksgiving, you've got your turkey and your stuffing, and you're gonna need a couple bottles of wine on that table. So finding something a little less dish-specific for big gatherings like that, you'd bring in something we call a table wine. That's where you get the Washington pinots or Spanish grenaches that sort of go with everything. I always start with finding a wine you like that's not too specific and then from there, branching out.
What if people don't want to change their wine lineup in the fall?
BW: To me, wine is all year round. There's definitely a movement (to different flavors), but in my opinion, I'm drinking rosé all winter long.
Related Stories