If you're like us, you are ready to embrace the warmer weather. And what better way to celebrate the season than with cocktails that bring the heat? We found a range of spicy drinks for you to try at local establishments, plus a recipe for you to make at home. So drink up the sun and these hot beverages.
Bangkok Gardens
Easy Tiger
Spice Level: Light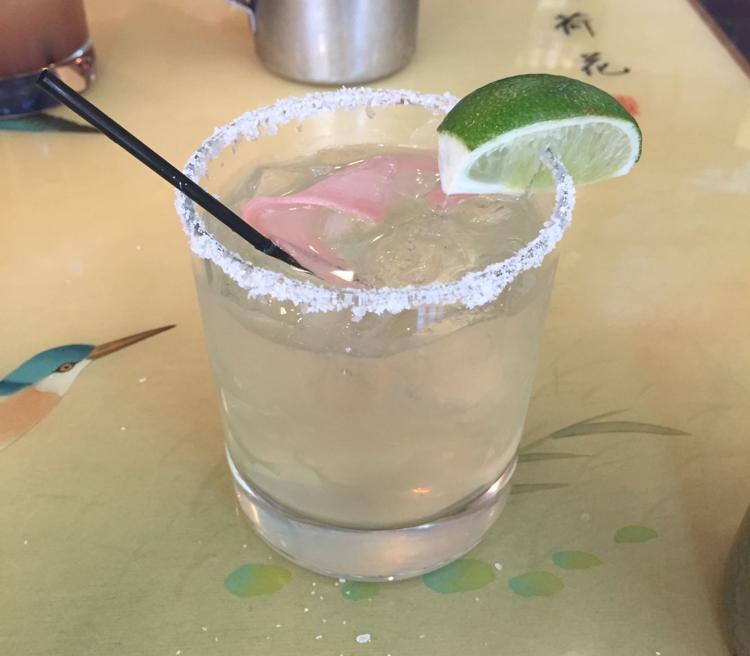 Made with Lunazul Tequila, Grand Marnier, ginger beer, agave syrup and fresh-squeezed lime juice, this drink has a subtle, refreshing spice. For those who aren't a huge fan of the heat, this is the ideal recommendation. But if you're looking for an extra punch, enjoy eating the raw piece of ginger after you finish the drink.
Flat Branch Pub & Brewing
Green Chili Ale
Spice Level: Mild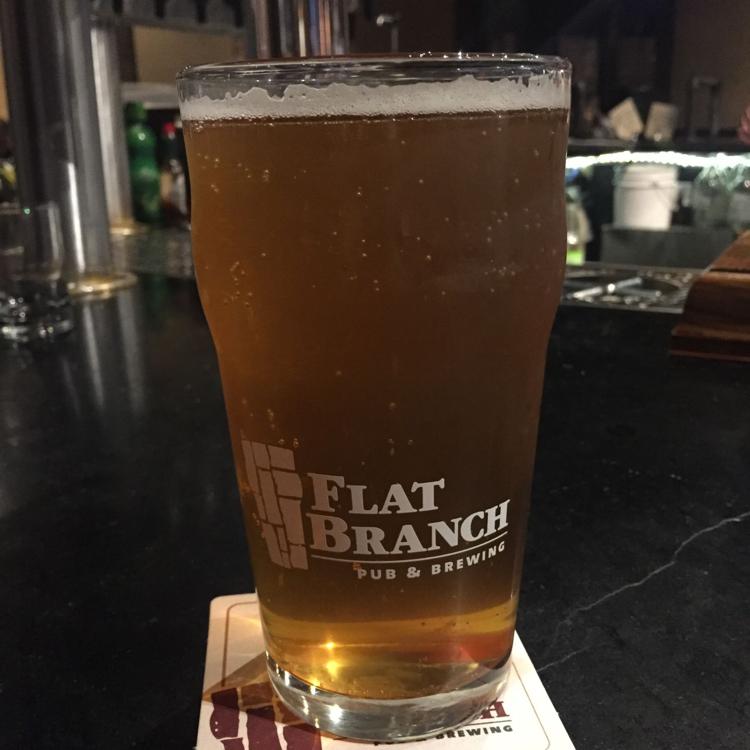 With 50 pounds of Anaheim chile peppers and 2 pounds of Serrano chile peppers, which are added during the primary fermentation, this beer has a nice kick. And according to the Flat Branch website, it is unlike anything else on tap and has a huge following. So if you aren't a cocktail person, but want some heat, this brew is for you.
Room 38 Restaurant & Lounge
Moonshine Sour
Spice Level: Medium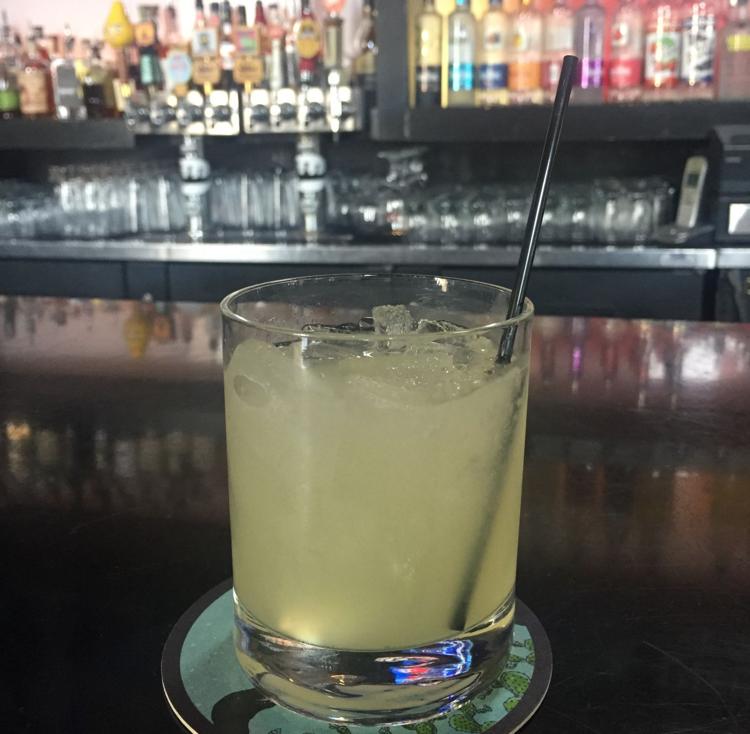 The star of this drink is the jalapeño, pineapple and cilantro-infused moonshine from DogMaster Distillery. Agave and fresh lime balance out the heat in this cocktail, but it is definitely good if you're looking to get your sweet and spicy fix.
DIY Spicy Margarita
Dallas-style agave way
This drink inspired this spicy cocktails article. Dallas resident Ann Burke made me her take on one of her favorite drinks, and I now prefer margaritas with a little heat. Try this cocktail at home, and you might too.
Ingredients
5 black grapes
1 Hatch green chile or jalapeño
Lime juice (1 ounce per serving)
Agave syrup (1/2 ounce per serving)
2 ounces of Reposado Tequila
Directions
Muddle the grapes, chile, agave and lime juice in a glass
Add the tequila and shake with ice
Strain and pour into a cocktail glass over ice
Garnish with a grape, lime, chile or all three
Enjoy!