While this year's spring break might not be the same, enjoying a fun cocktail doesn't have to change. Whether you're relaxing on the beach, hiking through the mountains or sitting on your couch, these drinks are sure to taste like it's spring break all the time.
Devil's Margarita 
This recipe from Liquor.com is more than your standard margarita — a tasty twist of red wine poured over the top gives depth to the drink. The sweet and citrusy flavors pair well with most foods and will leave you wanting to add "spice" to your standard margarita.   
Ingredients:
1 1/2 ounces of blanco tequila 
1 ounce lime juice
3/4 ounce simple syrup 
1/2 ounce red wine, Cabernet or Carménère recommended
Lime for garnish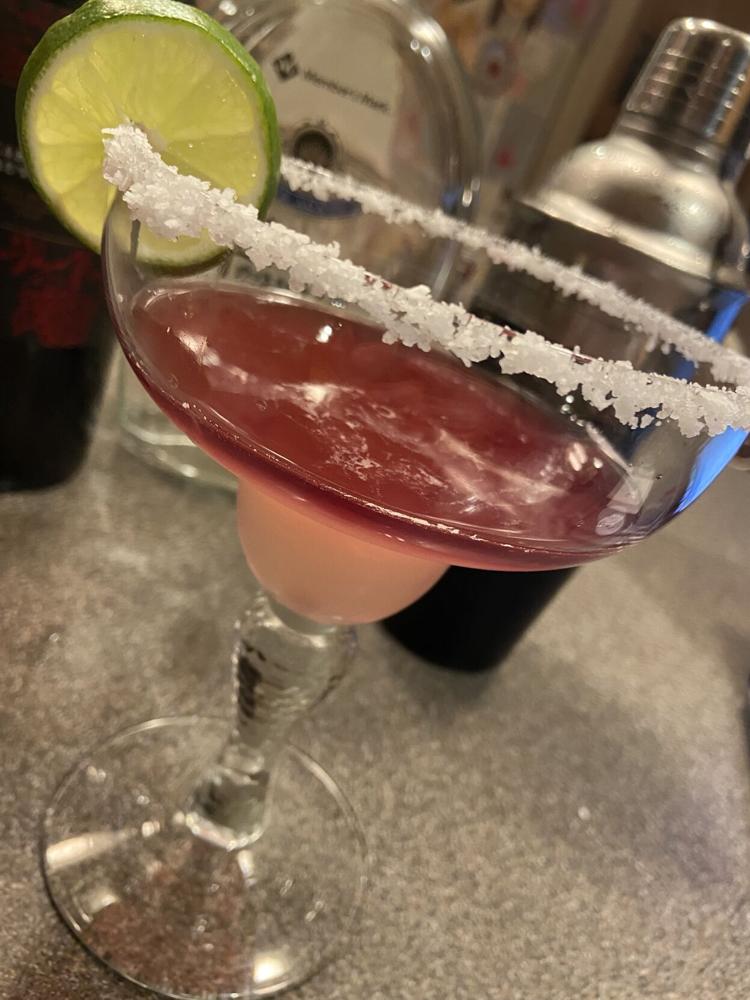 The Process:
Add tequila, lime juice and simple syrup to a cocktail shake with ice and shake until chilled

Strain the mixture into a cocktail glass

Pour the red wine on the back of a bar spoon slowly to pool it at the top of the drink

Add the lime for garnish
Lava Flow
This drink by John Fischer for The Spruce Eats is perfect for sipping on the beach on a hot day or sitting at home dreaming of the beach. This frozen drink brings together many flavors for a fruity tropical finish and looks as if lava is flowing throughout the glass. 
Ingredients: 
1 ounce light rum 
1 ounce Malibu rum 
2 ounces strawberries
1 banana
2 ounces coconut cream
2 ounces unsweetened pineapple juice
1 cup of ice 
Pineapple wedge for garnish 
The Process:
Blend the two rums and strawberries in a blender until smooth and pour into a glass

Now blend the banana, ice, coconut cream and pineapple juice until smooth

Slowly pour the new mixture into the glass and watch how it flows, creating a lava effect

Garnish with a pineapple wedge
Cinnamon Maple Whiskey Sour
This sweet drink by Cookie + Kate isn't your typical whiskey sour. The light flavors mixed with a dark liquor will leave you with a warm and cozy-in-the-mountains feeling even if it is a warm spring day in Columbia.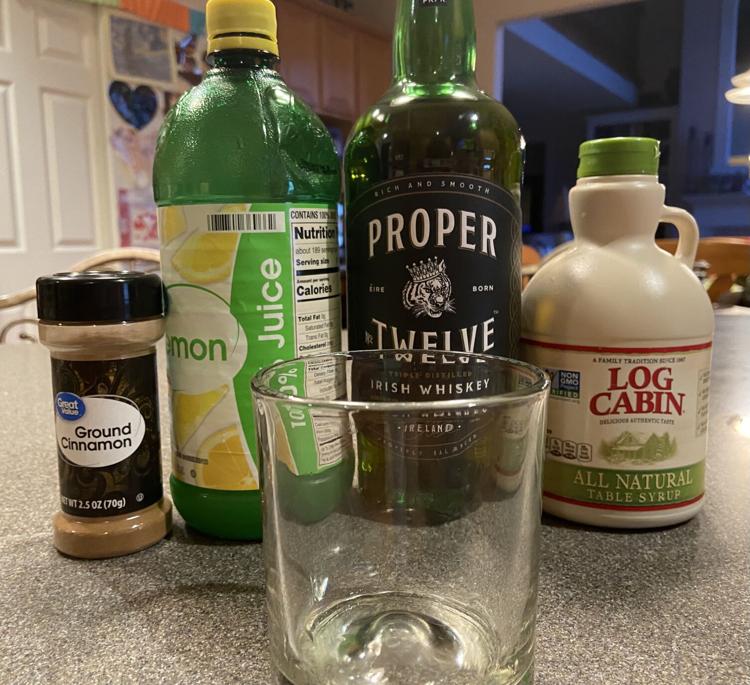 Ingredients:
1 1/2 ounces of bourbon 
1 ounce lemon juice
3 teaspoons maple syrup 
Pinch of cinnamon 
Lemon for garnish
Ice
The Process:
Add all the ingredients in a shaker and shake until mixed well

Pour into a cocktail glass and serve with ice
The Brooklyn 
The Brooklyn cocktail courtesy of Liquor.com is known for being a part of the New York City boroughs drinks, such as the Manhattan and the Bronx cocktails. This elegant and classy drink has been around since the early 1900s and will give you the the feeling of being in the Big Apple even from home.
Ingredients: 
2 ounces rye whiskey 
1 ounce dry vermouth 
1/4 ounce maraschino liqueur 
1/2 ounce Amer Picon
Maraschino cherries for garnish 
Ice
The process:
Add all the ingredients into a mixing glass and stir until chilled

Strain into a chilled glass

Garnish with cherries
Related Articles