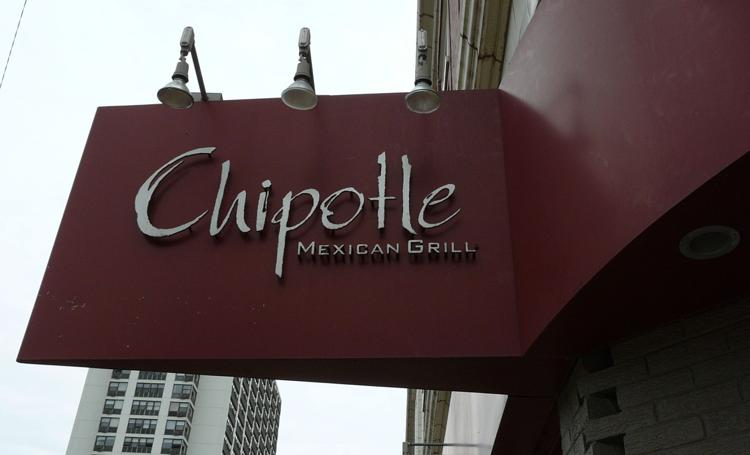 We might as well just call them couch burritos.
Potatoes have no place in the modern culture of lethargy-inducing fast food, not while Chipotle continues to satisfy our cravings with all-natural, fresh Mexican cuisine at competitive prices. So what if each burrito serves three, we all know that we're going to demolish each one all by ourselves. There's no shame if everyone's doing it, right?
The problem with Chipotle is: you've got to get off your butt to go get it. Nobody's trying to run the risk of burning calories in the process of inhaling them in excess via steak burritos, lest the human vaccum become even more hungry and is forced to shell out an additional $1.80 for guacamole. Even Hillary Clinton refuses to pay extra for Chipotle, and she's mostly made of money and refried black beans.
Enter Postmates. They're a food delivery start-up that will deliver Chipotle to your door, if you live in one of the larger metropolitan areas where they currently operate (though if the demand lives up to the immediate hype, a Postmates competitor could plausibly set up shop in Columbia).
There's a price for convenience, and it's not just bloating and regret. It is 11.99 dollars, to be exact. That's the premium required to get that all-powerful lump of carbohydrates delivered to your door.
We used our noggins and decided that there's a bunch of better ways to spend about 20 bucks. And yes, you've got to get up and get these things yourself. Worry not, if you burn too many calories in the process, there's always Chipotle.