If artisanal and locally sourced soups and sandwiches get your mouth watering, be on the lookout for The Strollway Market coming to downtown Columbia early this spring. This new collaboration comes from the brilliant minds behind Beet Box and Harold's Doughnuts and promises new, inventive takes on beloved classics.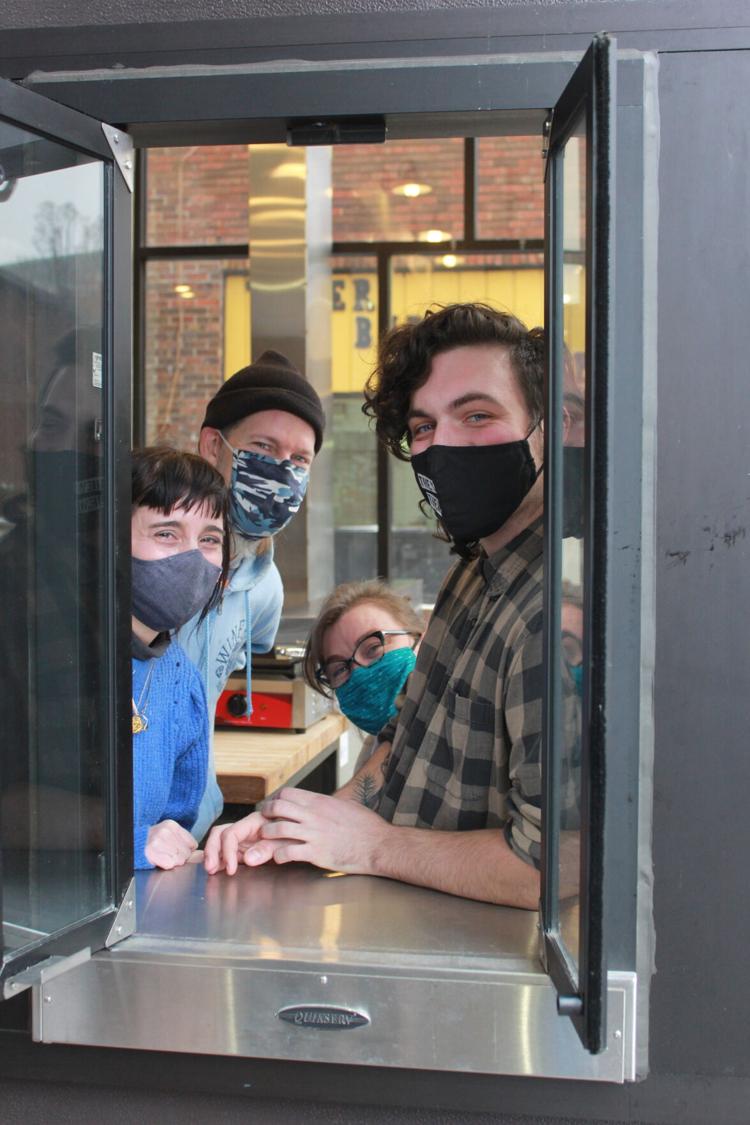 The inspiration behind Strollway Market
Michael Urban and Melissa Poelling, co-owners of Harold's Doughnuts, and Ben Hamrah and Amanda Elliott, co-owners of Beet Box, arrived at the idea for Strollway after sensing a certain absence in Columbia.
"All of us have noticed a void of sandwiches, soups and that kind of market feel you get in other big cities," Hamrah says. "We pulled inspiration from our experiences in bigger cities, and that market vibe is something we saw a lot of potential in."
Casey Callans, the head chef chosen to lead this venture, echoed the sentiment.
"Columbia really needs a deli that serves classics that everyone knows and understands. Everyone loves soups, salads and sandwiches. That's something that Columbia doesn't have right now," they said.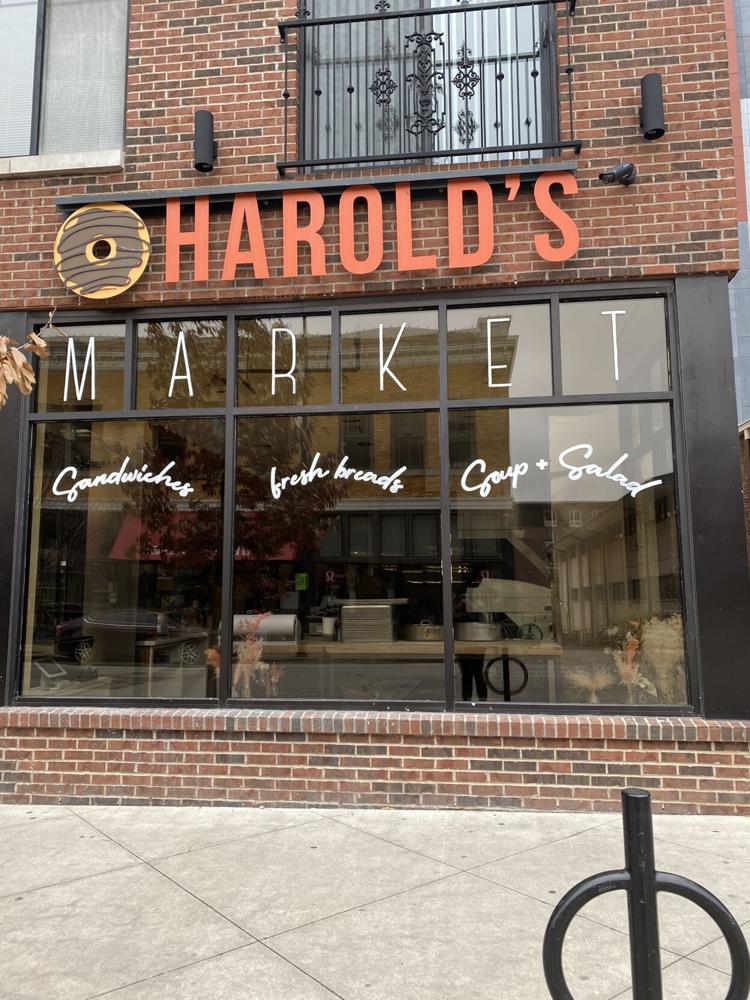 An innovative twist on food
Although the menu at Strollway will be in flux constantly, the initial offerings will include a classic Italian sandwich with cured meats, local greens, broccoli pickle and provolone, as well as a homestyle version of broccoli cheddar potato soup.
Yes, Strollway's menu will be clean and classic, but Callans will still have a chance to showcase their own style in the kitchen — a style that blends different cultures and traditions into something unique and undoubtedly delicious.
"This was a great opportunity for me to grow as an aspiring chef and do my own thing," Callans says. "I have a little bit of experience cooking lots of different food, so I feel like I'm ready to stretch my legs and explore a lot of different realms. I want to look at masters of different cuisines and see how I can adapt that and meld it with other techniques." Previously, Callans worked at Nourish and Cafe Berlin.
Hamrah says the menu will be ever-evolving to keep things fresh for customers. "Our menu will change monthly but will also include staples that we anticipate being offered year-round," Hamrah says. "The daily specials are something we're really excited about.
Pandemic plans
Despite the team's eagerness to open, Strollway is still taking precautionary measures in regards to the pandemic.
"Now that we've had a year of experience running a food business in the middle of a pandemic, it's all about trying to structure ourselves on how to move ahead in this time," Hamrah says. "Phase one of The Strollway Market consists of online ordering, only allowing service through the delivery window, no dine-in seating and limiting contact between staff and customers. Once things start loosening up and people start receiving the vaccine, we'll be able to open the dining room."
In spite of the challenges facing the new venture, Callans says they can't wait to get cooking.
"I'm excited about collaborating with local farmers and producers and making some great stuff. I'm excited to learn and try new things. There's a lot of potential here, and I'm excited to see where it goes."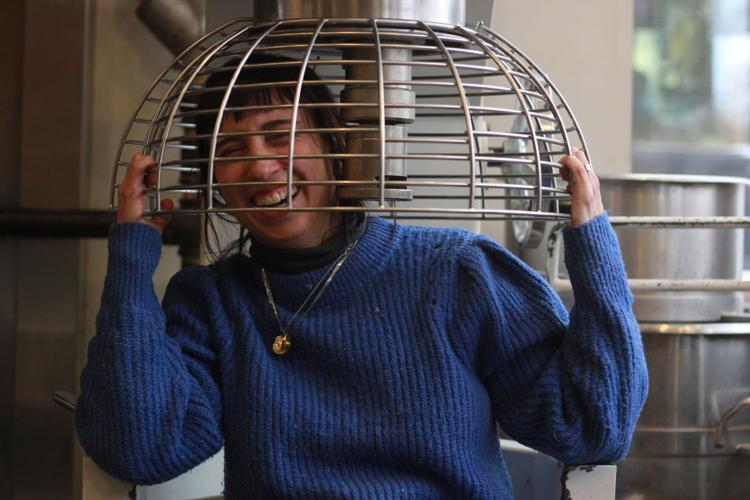 Related Items: