While summer can be the time to treat yourself to a few drinks or some tasty appetizers during the week, finding the ones that work on a budget can take a while. Fortunately, we've selected a few restaurants for you with happy hours that are both affordable and delicious.
If you're hungry for appetizers: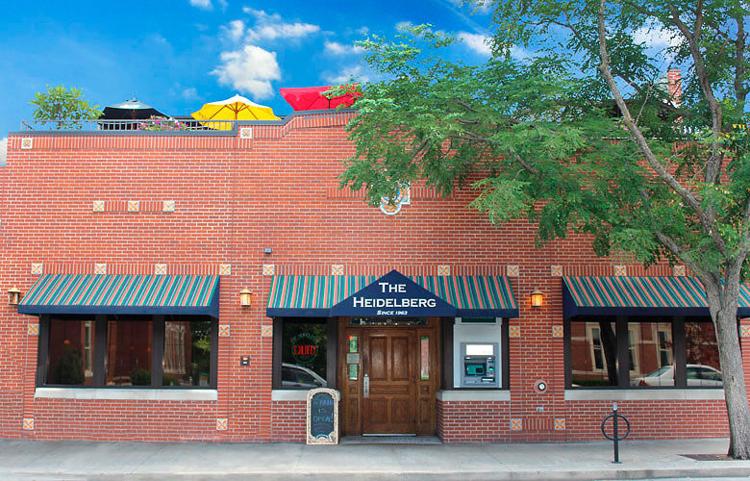 The Heidelberg has not one, but two happy hours. One runs Monday through Friday from 3:30-7 p.m. The late night happy hour is Monday through Thursday from 10 p.m. to midnight and Sundays from 8-11 p.m. There are specials on several of their drinks, like the Sweet Tart and Long Island Tea, but the best deal is for food. Here, you can buy an appetizer and get a second one free.
Approximate price: $10 or less
Location: 410 S. Ninth St.
If you want a classy wine:
Sometimes you're in the mood for something a little more refined than beer, and the Wine Cellar and Bistro is a good place to go for an elegant drink. Their UnWINEd Time is Tuesday through Saturday from 4-6 p.m. While their wine selection is always changing, their deal for half-price glasses doesn't.
Approximate price: $7 or less
Location: 505 Cherry St.
If pitchers are more your style:
Field House offers several deals during their happy hour, which is Monday through Thursday from 3 p.m. to 7 p.m and all day Sunday. Along with half-price appetizers and other drink specials, you can get well pitchers for $5.
Approximate price: $5
Location: 1107 E. Broadway
If you're looking for an outdoor atmosphere:
The patio at Flat Branch Pub and Brewing is surrounded by trees and lush plants, making it look more like an enclosed garden or oasis. During weekdays, their happy hour features 75 cents off beer brewed in-house. Their late-night happy hour offers even more: $5 pizzas and 25 percent off appetizers, Sunday through Thursday from 10 p.m. until the kitchens close.
Approximate price: $10 with pizza and an appetizer
Location: 115 S. Fifth St.
If you'd rather avoid going downtown:
The southern branch of Las Margaritas is far enough away from downtown that it has a secluded, calm atmosphere. Although the restaurant has no official happy hour, it does have $2 regular-flavored margaritas from 11 a.m. to 10 p.m. every Thursday. You can grab a refreshing drink or pair it up with a meal; either option will be easy on the wallet.
Approximate price: $2 with just a drink, $12 with food
Location: 10 Southampton Drive