For years, Columbia bar-goers have known The Social Room as a safe space — a place they can go to be themselves. The establishment itself has gone through many transitions. The business started off as a speakeasy with live music and later became a nightclub. But now, The Social Room is being forced to become something else again: a restaurant.
When COVID-19 hit early this year, small businesses were some of the first to be impacted. Long lists of restrictions were delivered to business owners like Jesse Garcia, owner of The Social Room, and he had to react quickly.
"The hardest part about all of this is, you know, at the beginning of the year, we were a nightclub that had to rely on dance parties to make money" Garcia says. "Now, we've been forced into this bizarre situation where you're not allowed to dance, you're not allowed to stand. We were a dance club and now we have to be a restaurant in order to survive. So not only do we have to completely make a new business model, but we had to do it with no money."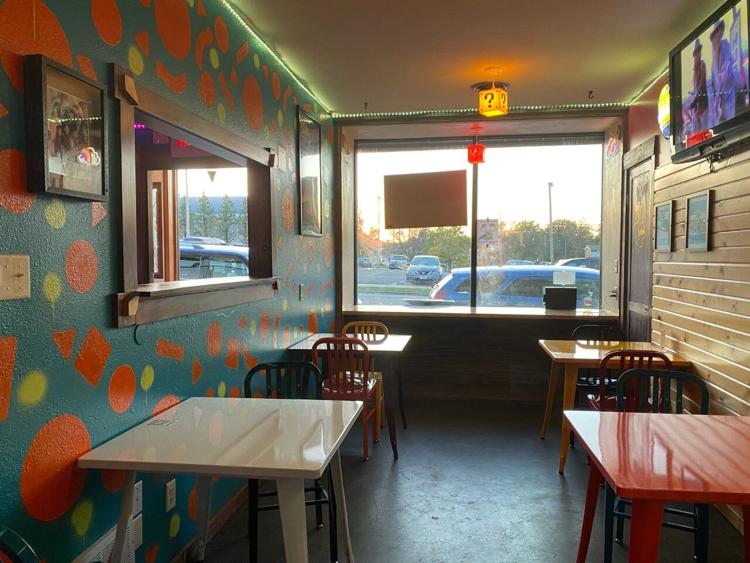 To try to keep up with the times, The Social Room has made some significant changes to their "American Stoner Food" menu and operations. They've added brunch on Sundays and an expanded menu of burgers. They've also opened a bigger patio for more outdoor dining and have designated dance rooms as new dining rooms. The restaurant also delivers on all delivery apps, like Doordash, for those who prefer not to dine out.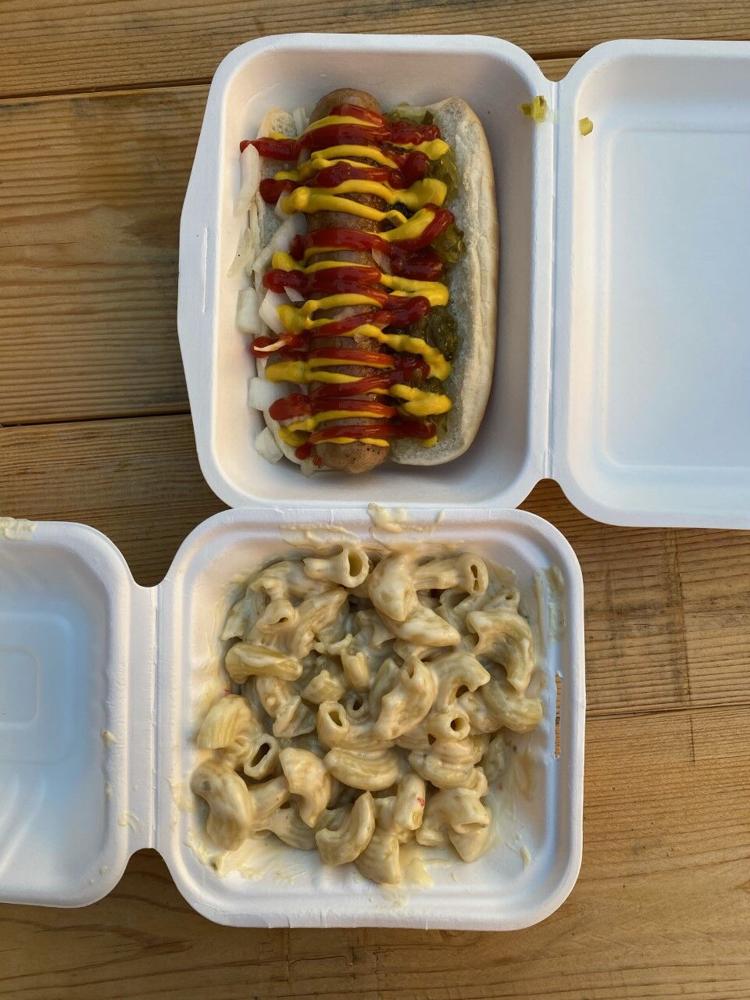 "We were trying to create food that would fit our nightclub vibe," Garcia says. "What is it that you're going to want to eat when you've got the munchies, so we tried to create out of that."
The problem is, with restrictions so heavy on a nightclub and whose revenue is not really made up of food sales, it's almost impossible to operate with full strength.
The Social Room, like many other small businesses, has been struggling through the pandemic. The nightclub became the Garcia family's only source of income after the pandemic caused them to lose another business and job, and now that it is functioning as a restaurant.
"The entire service industry, but specifically your small businesses have had absolutely everything stripped from them that they've ever worked for in the name of public safety and treated terribly unfair," Garcia says. "There's no one that cares. There's no one helping them."
With restrictions climbing and profit decreasing, it's becoming more and more difficult for small businesses to keep up. Rules for places like coffee shops and grocery stores are becoming more lax, but restrictions on bars like The Social Room are still in place.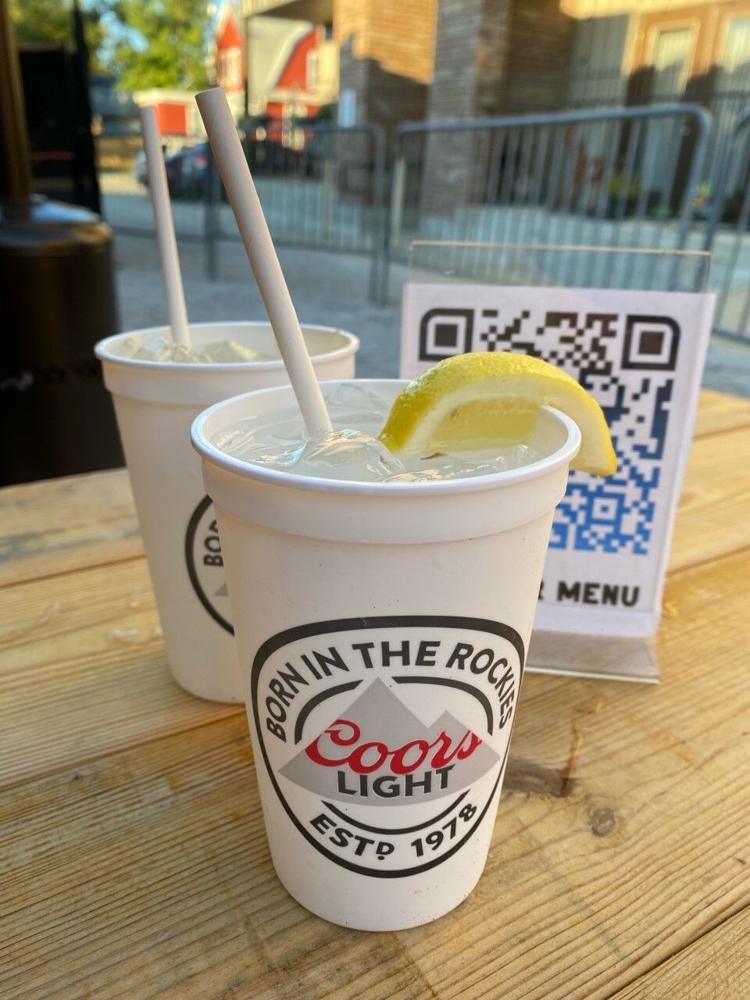 Even with exciting new items on the menu, it's hard to have a positive outlook on how things are going at The Social Room and for small businesses in general, Garcia says. He wants people to understand that this is the hardest thing most business owners have ever gone through.
"If you know anyone in the service industry and you have $1 to spend with them, I promise, we're all extremely grateful for anything we get," Garcia says. "We're slowly dying. They're ruining our lives and it's hard to find justification for how they're doing it."
Garcia says he and his family won't change who they are as people to keep up with the pandemic. They've provided a safe space for everyone since the beginning, and Garcia says it will always be reflective of them.
"We miss our people," Garcia says. "The whole point of that room was that it was a place where people of any background can come and hang their hats at the door and socialize and be together and be people and be happy and be fun. It's The Social Room, and now you're not allowed to be social anymore."
Related Stories