When Polly Conner and Rachel Tiemeyer started separate personal blogs in 2008, they didn't know how much success their collaborative food and lifestyle website, Thriving Home, would bring years later.
Prior to meeting, both were new moms trying to cook healthy meals for their families. Tiemeyer had a toddler diagnosed with Crohn's disease, and Conner was balancing cooking for her family while her husband, Austin, commuted to St. Louis for graduate school.
After Conner and Tiemeyer bonded over a shared interest in blogging and food, Thriving Home was born in 2012 as a way to turn their hobby into a business. After months of hard work, Google and Pinterest exposure caused their web traffic to expand in leaps and bounds. Now, the website is visited by hundreds of thousands of readers each month, equipping parents to get home-cooked food on the table.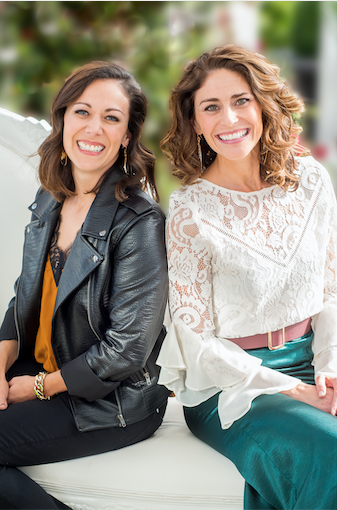 A labor of love
Throughout their blogging careers, Conner and Tiemeyer have balanced time between Thriving Home and their families. Despite the challenge, the blog allows them day-to-day flexibility.
"I love my work, and I love what I do," Conner says. "But I also love my family and prioritize being present with them, so it definitely takes a lot of discipline to set boundaries."
Tiemeyer says the strength of their partnership helps keep the balance, creating a support system that allows the women to be efficient and adaptable. Often, one woman will test out a new dish with their family, later sending a frozen version to the other's home.
"We always joke that it's a little bit like being married to the person," Tiemeyer says. "You're sharing financial burdens together and making decisions for your future together."
From blog to books
In 2016, Rodale Books asked Conner and Tiemeyer to write a cookbook as the pair's website gained attention from eager readers.
After nine months of writing and editing, From Freezer to Table was published with a focus on healthy recipes that could be made fresh or frozen.
The success didn't end there. Before their first book was released, the bloggers locked down a contract for a second book, From Freezer to Cooker, that was published in January 2020 and highlights slow cooker and Instant Pot meals. The second cookbook involved a hefty amount of research and testing to adapt their recipes to the different cooking format.
"It was really challenging," Tiemeyer says. "But I think it's one of the things we're most proud of because there's just nothing out there like that."
The cookbooks opened the world of Thriving Home to an entirely new audience. After they were published, Conner and Tiemeyer appeared on the Hallmark Channel, People and other media outlets.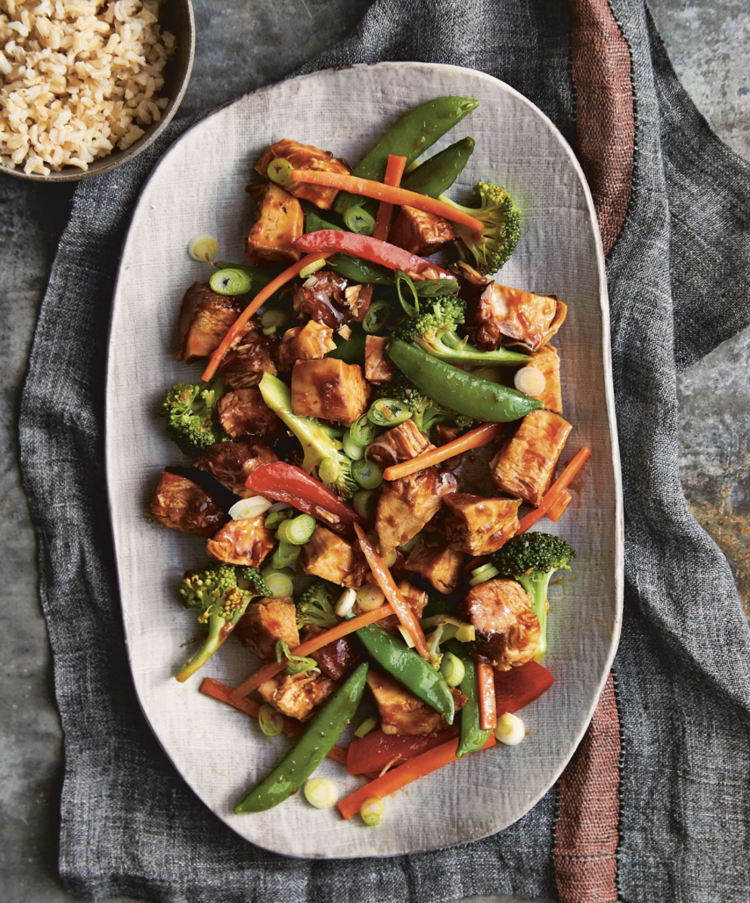 "It's still hard to believe," Conner says. "With the food blog world being so saturated, having these opportunities helps us establish credibility quickly. We are so thankful for them."
For parents everywhere
Despite the increase in exposure in recent years, Conner and Tiemeyer have maintained their original mission: helping your home thrive, one delicious meal at a time.
From Thriving Home's repertoire of recipes, Conner and Tiemeyer recommend testing out their crispy carnitas, frozen smoothie packs, Mexican soup and honey bourbon chicken — all of which they love to make for their own families.
"From the beginning, our goal has always been to just try to help moms use their time efficiently in the kitchen and create delicious meals that really bring their family together," Tiemeyer says. "So that's the heart behind Thriving Home." 
Related Articles