Sai Tai was 23 when he escaped Myanmar in search of a safer place to live. He didn't know where he would end up, but he didn't care. Anywhere that offered a better life was fine with him.
Tai was a sugar cane farmer in the small town of Maymyo during the waning years of an oppressive military rule in the southeast Asian country. The military junta, as it is often called, was in power in Myanmar from 1962 to 2011. "They controlled everything," Tai says.
The restrictive control the military wielded over its citizens caused the country to become a pariah among international entities. The military was accused of human rights violations and repressed all attempts at potential coups, including a 1990 election in which they were voted out; a vote they decided to ignore.
Fast forward to 2005. Tai, like many living under military rule, was willing to do anything he could to escape. His family, on the other hand, had no intention of leaving. Tai opted to leave his life and his family behind in order to flee.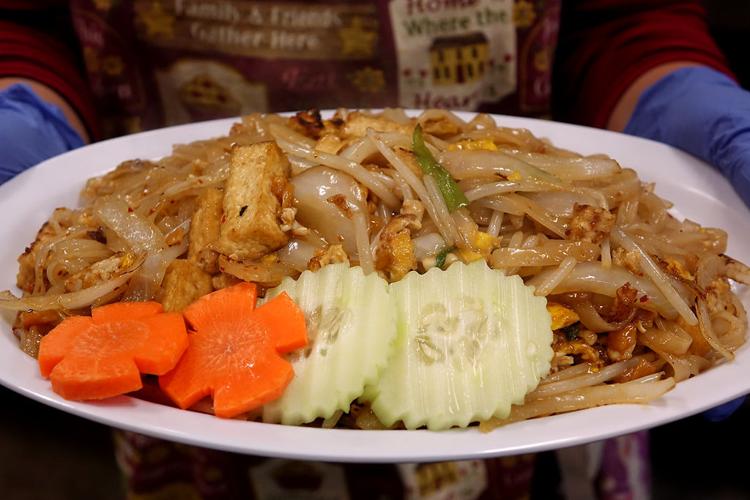 His journey had him walking, taking trains and finding any other modes of transport that would get him through Thailand and into Malaysia, where he'd be offered refugee status.
He spent five years in Malaysia, where he met his wife, before a refugee office there randomly placed him 9,300 miles away in an unfamiliar city in a state he hadn't heard of: Columbia, Missouri. Once he and his wife were settled in 2011, the local refugee office helped connect him with other Burmese refugees placed locally.
Tai got a job at The Kraft Heinz Company, where he has worked ever since. After living in Columbia for two years, Tai saved up enough money to buy a house. He was living at the Ash Street Place Apartments in 2013 and right before he was about to move, the complex had a two-alarm fire. Tai lost nearly everything. He received $3,000 with the insurance he had and started fresh — once again — in a new house.
One thing he had always wanted to do, though, was open a restaurant that served his wife's delicious cooking. Supporting a family with two young children made that dream impossible at the time.
But at the beginning of 2019, he seriously started to consider a leap of faith. His wife, Neng Seng Lont, who works at Watlow Electric, occasionally brought Burmese food to her colleagues to share. Amazed by the different taste, they encouraged her to open a restaurant.
Tai started doing whatever he could to make some extra money. In addition to working at Kraft, he began driving for Uber. The money he saved allowed his dream to finally become a reality, and Tiger Chef was born.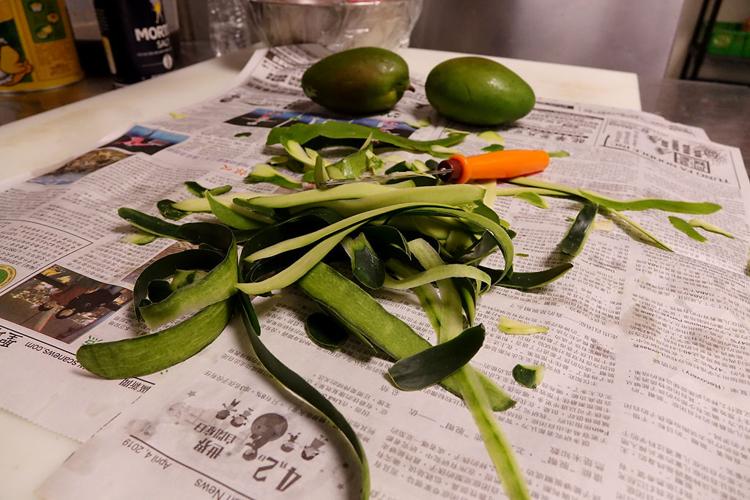 A fusion of Burmese and Thai food, Tiger Chef is run by Tai, Nang and two friends who are also Burmese refugees. Tai says the symbol of the tiger is very important back in Myanmar, and the correlation with its significance in Columbia was too perfect to pass up.
The restaurant, which opened April 4, offers a variety of dishes that include vegetables, meat or a combination of both. For a traditional meal, Tai suggests the Burmese curry. He says the meal is best complemented by Thai iced tea, a variation of black tea with spiced ingredients, filled with condensed milk or half-and-half.
Now that Tai's dream has come true and Tiger Chef is up and running, he hopes to open a second location at some point. He also wishes to study business management and South Asian history at a community college. For now, though, he's just happy to be serving Columbia the delicious food he grew up with.
Related links