This time last year, DrinKraft and J-Petal & Poke were among a few of Columbia's new must-try spots. In the wake of their closures, a host of globally inspired restaurants have taken their places, and we've curated culinary pairings for each spot. From Middle Eastern to homegrown dishes, there's no shortage of eateries to visit between flicks at True/False 2020.
602 Fay St.
Owners Ben Hamrah and Amanda Elliott specialize in cooking Middle Eastern cuisine made with locally sourced ingredients. Beet Box is anything but predictable as ever-changing specials keep the menu exciting.
Don't miss the schwarma // Price $14 // Pair with Hamrah says, lightly, he pairs dishes with songs. Try Notorious B.I.G.'s "Kick In The Door." // Hours Tues.–Sat. 8 a.m. to 8 p.m.; Sunday brunch 10 a.m. to 2 p.m.
505 Cherry St.
Stop by Cherry Street Cellar, formerly Wine Cellar & Bistro, for a glass of Les Bourgeois wine or a cocktail. The restaurant's cheese selection would satisfy any dairy aficionado in cow, goat and sheep's milk varieties . But beware, it is closed on Sundays, so don't wait until the last minute to give it a try.
Don't miss the Arctic char with butter-poached jumbo lump crab or the dark chocolate pavé // Price $45; $10 // Pair with Broadside chardonnay; Ferraria 10-year tawny port // Price $8; $12 // Hours Mon.–Thurs. 4:30–9:30 p.m.; Fri.–Sat. 4:30–10 p.m.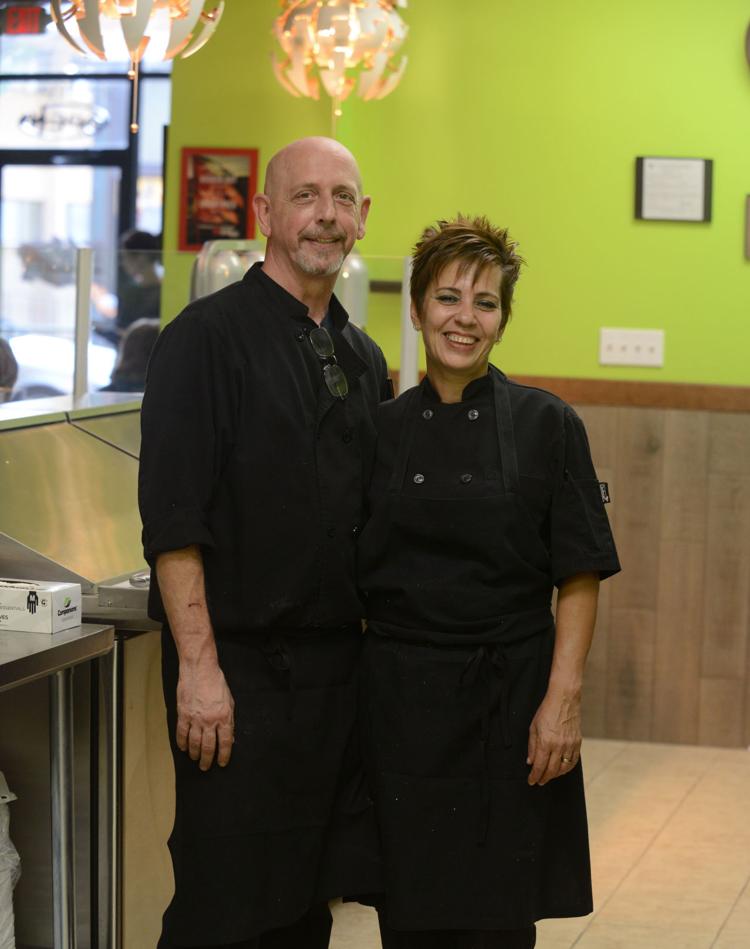 Suite 101, 114 S. Ninth St.
You can chow down on a cubano if your heart desires, but consider exploring the menu a bit more to taste authentic Cuban food at Sagua La Grande.
If you're in need of a pick-me-up, end your meal with a cup of Cuban coffee. It packs quite a punch of both flavor and caffeine.
Don't miss la ropa vieja with moros y cristiano, a rice and black beans dish, or the combination platter with two croquetas, one order of papas rellenas and two empanadas // Price $14; $13 // Pair with flan or frutabomba con queso crema, a caramelized papaya served with cream cheese // Price $4.50; $5.50 // Hours Mon.–Sat. (lunch) 11 a.m. to 3 p.m.; Mon.–Thurs. (dinner) 5–9 p.m.; Fri. and Sat. (dinner) 5–10 p.m.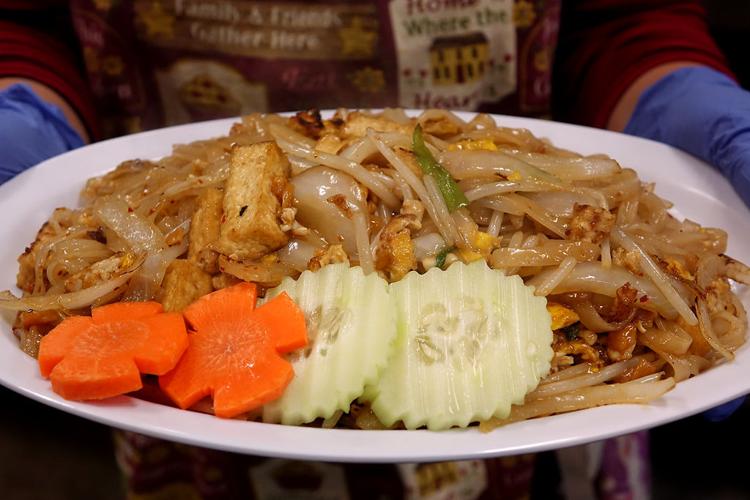 907 Rain Forest Parkway
Columbia has its fair share of Thai restaurants, but none are quite like Tiger Chef where the tastes of Thailand fare married to Burmese cuisine. The beloved chicken rice dish is only available on weekends, so be sure to plan accordingly.
Don't miss the red curry if you're a spice enthusiast or the Sweet and Sour Tiger Dish // Price $10.99 (for chicken, pork or beef) or $12.99 (shrimp); $9.99 to $12.99 (varies based on protein choice) // Pair with Thai tea //
Price $2.35 // Hours Tues.–Sun. 11 a.m. to 3 p.m., 5–9:15 p.m. 
Related Stories