The FIFA Women's World Cup began on Friday, but Team USA doesn't play until Tuesday. The United States Women's National Team has four Olympic gold medals to its name in its 33-year history and has won the Women's World Cup three times, including the most recent 2015 tournament. Needless to say, they're a force to be reckoned with in the soccer world. (Get to know the women on the roster here.)
We've rounded up some of the best places around town to watch Team USA play Thailand on June 11 at 2 p.m.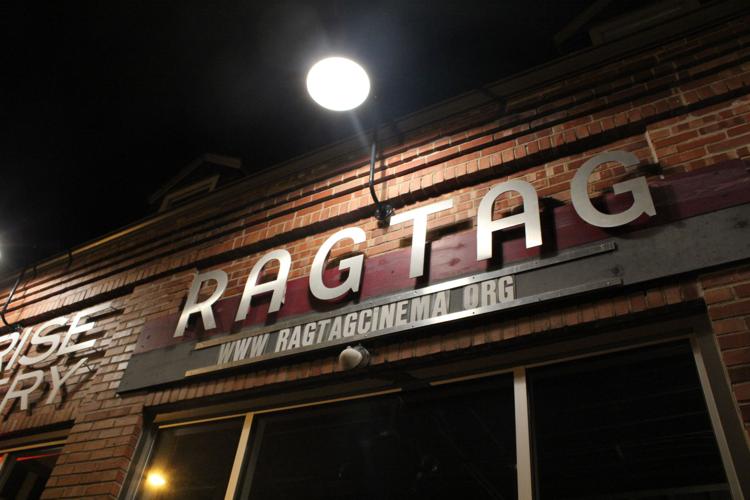 Grab something sweet from Uprise Bakery and then cheer on Team USA in the comfort of Ragtag's movie theater seats. Admittance is free, so enjoy!
10 Hitt St.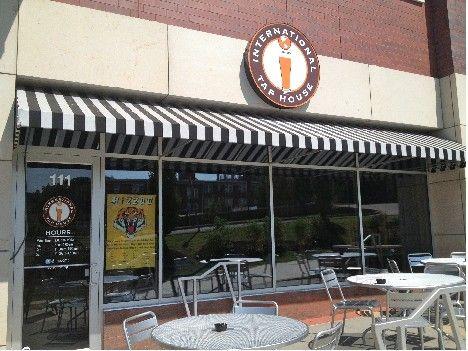 Pick a beer from any of the countries competing in the World Cup, and pick a table. Typically iTap opens at 3 p.m. Mon. – Fri. in the summers, but they'll be open early for the game.
308 Ninth Street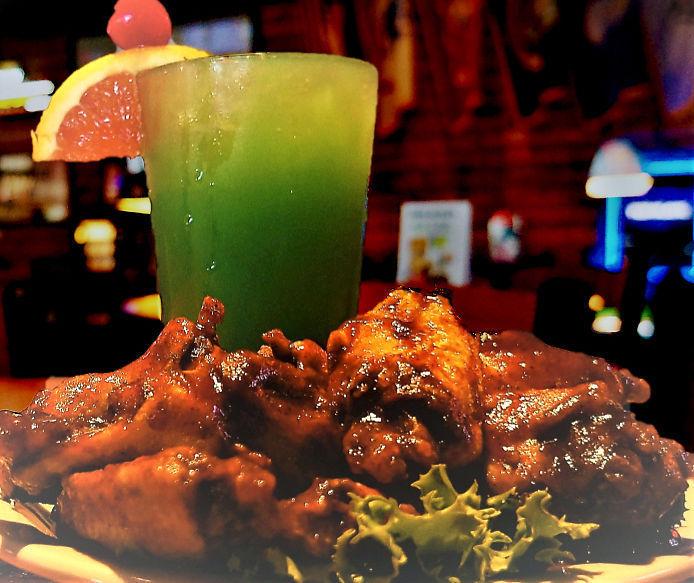 Truman's opens at 6 a.m., so you could just camp out all day here. Watch the Netherlands take on New Zealand at 8 a.m. and Sweden battle it out with Chile at 11 a.m. before Team USA comes onto the field.
3304 Broadway Business Park Court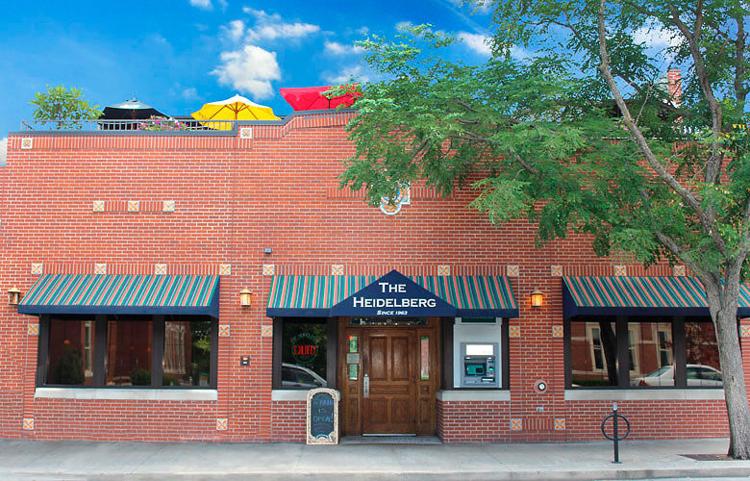 Who doesn't love the 'berg? Sit down at the bar or up on the patio, order some toasted ravioli apps, and have a good time.
220 S. Eighth St.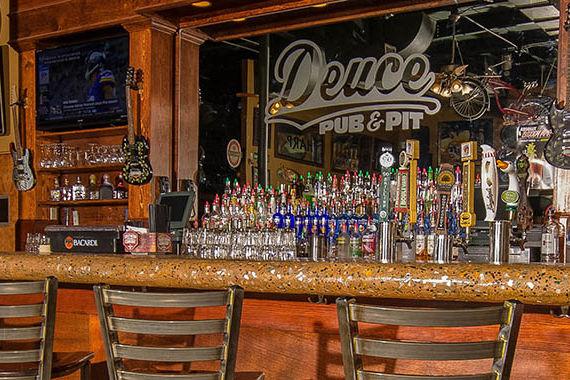 The Deuce is known for their volleyball tournament, catchy jingle and having a good time. Their hours are from 2:30 p.m. to 1:30 a.m. on Tuesdays, but they're opening early for Team USA.
3700 Monterey Drive, Unit G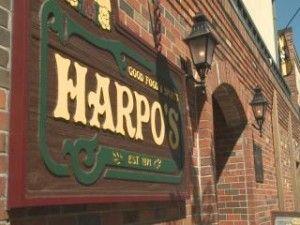 For the quintessential sports bar game-watching experience, head to Harpo's. They open at 11 a.m., so you'll have plenty of time to pregame before kickoff.
29 S. Tenth St.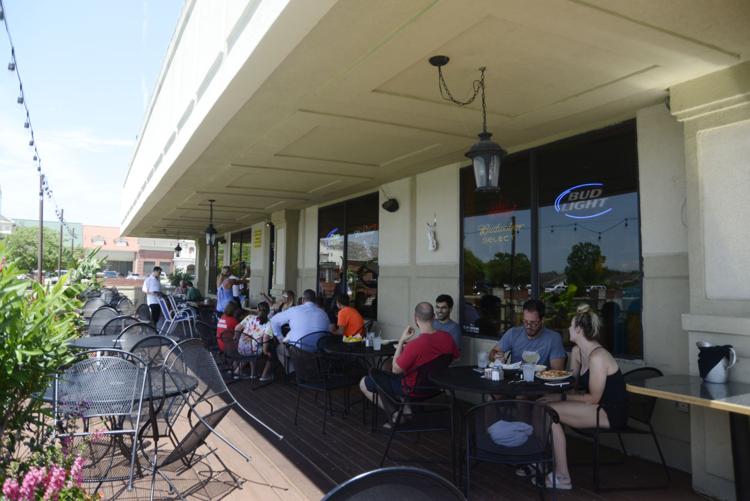 Enjoy a late lunch, a marg and the game at Las Margaritas. We recommend sharing the 64-ounce mango margarita with the table.
10 Southampton Dr.