When the curtain closes on a raucous evening out or a late-night study session, the body hungers for one thing: great late-night food. Downtown is littered with anything your stomach could desire from Mexican to pizza to hot dog stands. But if you wander past the downtown bubble, there are a few key establishments serving long after dark. Here's a guide to restaurants open until midnight or later, all equipped to curb your after-hours cravings.
Southside Pizza & Pub not only keeps its doors open past midnight for pizza, burgers, and daily drink specials, but the restaurant also features an unusually expansive delivery menu. General manager Yoeun Moeun says that Southside's ability to serve its full menu later into the night than anywhere else in the area sets it apart. Particularly popular, Moeun points out, is the Southside Combo, which offers an appetizer platter including chicken tenders, toasted ravioli, mozzarella sticks, jalapeño poppers and fried mushrooms. There's trivia and karaoke on Tuesdays and Wednesdays respectively, which makes Southside an ideal post-party hangout.
Hours: Mon.–Fri., 3 p.m. to 1:30 a.m., Sat., 11 a.m. to 1:30 a.m., Sun. 11 a.m. to midnight; open until 4 a.m. for delivery only
Location: 3908 Peachtree Dr.
You don't have to limit yourself to pizza if you're looking for late-night Italian. Sophia's is open most nights until midnight or later, and the restaurant serves a menu ready to transport you straight to Rome. Customers can dig into pasta, pizza, tapas and salmon dishes, if you're feeling fancy. Can't decide between Mexican or Italian food? Opt for Sophia's Italian nachos, which pairs pasta chips with meat, cheese, marinara, roasted red peppers, scallions and black olives. Warning: Eating before sleep can induce some nacho-related dreams. 
Hours: Mon.–Thur., 11 a.m. to midnight, Fri.–Sat., 11 a.m. to 1 a.m., Sun. 10 a.m. to midnight
Location: 3915 S. Providence Rd.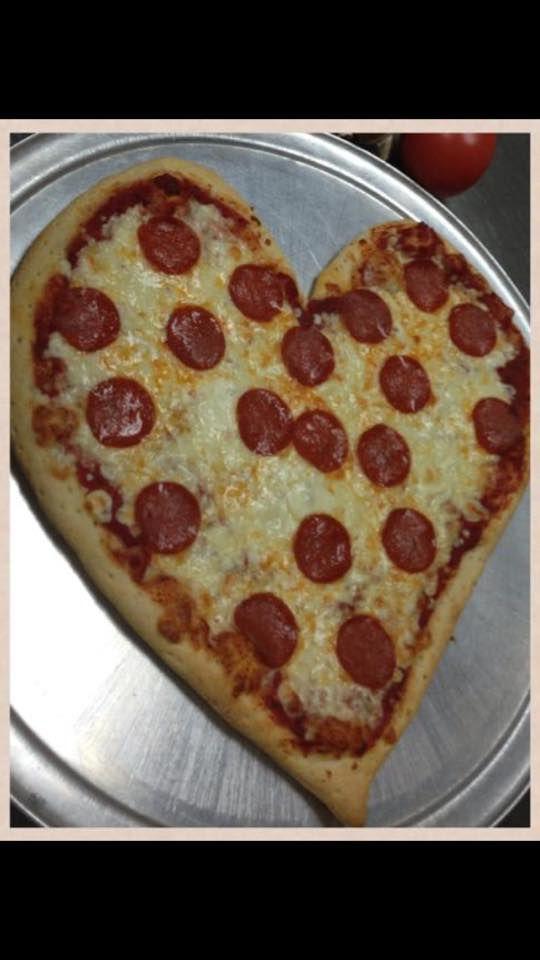 Open for nine years, 1839 Taphouse seats about 80 and is an intimate experience for regulars and newcomers alike, says owner Johnny Beshears. The restaurant services the late-night crowd with "top-shelf pub fare" and nightly drink specials in a house that regularly fills up. "That's why we get a good crowd," Beshears says. "We don't cut corners, we use the best ingredients we can get, quality meats, all that kind of stuff. So, yeah, we have a real steady following." The distance from downtown allows for an older crowd to chow down on late-night staples — such as pizza, burgers and wings — in peace.
Hours: Mon.–Sat., 4 p.m. to 1:30 a.m., Sun., 4 p.m. to midnight. 
Location: 212 E. Green Meadows Rd., Suite 2
Murry's offers dinner and a show, with jazz musicians playing regularly. Enjoy the house players, or head over to "We Always Swing" Jazz Series to find out when some of the bigger gigs will take place. Nearly any appetite can be satisfied with the restaurant's wine list and wide-ranging menu that boasts pasta, ahi tuna and steak. Plus, there are desserts and appetizers for days. Late-night dining doesn't have to feel limited or fast-food centered, and Murry's is a prime example.
Hours: Mon.–Sat., 11 a.m. to 1:30 a.m.
Location: 3107 Green Meadows Way 
Truman's Bar & Grill is a destination for nearly any after hours eat under the sun. From pizza to burgers to wraps, not to mention the popular wing combos, one won't be hard-pressed to find something snack-worthy. Plus, get a head start on breakfast, as it's served all day at Truman's. Happy hour is daily and happens from 4 to 7 p.m. and 10 p.m. to midnight at this sports bar made for late night visits.
Hours: Mon.–Sat., 6 a.m. to 1:30 a.m., Sun., 9 a.m. to midnight.
Location: 3304 Broadway Business Park Court
This dive bar, opened in 1974, has a self-proclaimed hometown feel and is ideal for socializing and a nightcap. The tavern boasts a wide variety of beers on tap, as well as other cocktail fare and salty snacks including popcorn and chips. Black & Gold sets the scene for a night ended amongst locals.
Hours: Mon.–Sat., 11 a.m. to 1:30 a.m., Sun., 11 a.m. to midnight.
Location: 2102 Business Loop 70 E