The District is the heart of downtown Columbia. Approximately 50 square blocks house around 5,000 residents and more than 600 locally owned businesses. It's a magnet for first-time entrepreneurs and experienced business owners alike. But turnover, especially among restaurants, seems constant. West Main Pizza 2, I Am Sushi Burrito, and J-Petal and Poke all closed downtown earlier this year. Moe's Southwest Grill and Strange Donuts — also gone. Some storefronts remain empty for months after being vacated.
Some turnover can be attributed to problems specific to Columbia; some is simply the result of tricky business planning. "Restaurants are some of the hardest businesses to open," says Nickie Davis, who works for the Downtown Community Improvement District.
"Our No. 1 enemy is always parking," Davis says. Despite 30,000 students roaming the sidewalks on foot, there's a large population of Columbia that purposely avoids downtown, she says. People who stay away tend to fall into two categories: those who dislike the student-centric environment and those who dislike the pain of parking. Both hurt business.
Davis is also the owner of Muse Clothing. The vintage store's brick-and-mortar location on Ninth Street recently closed, but Muse is still running online. When she first opened, Davis says that finding employees was the biggest challenge. "Columbia is a very transient town, so once you find that great employee they're usually ready to move on at that point," she says. Businesses in The District are largely staffed by students who are only around for a few semesters.
Mark Sulltrop owns 44 Stone on Peachtree Drive and 44 Canteen on Ninth Street. He agrees that good employees are crucial to running a successful restaurant. "You need to build a team because you can't do everything yourself," he says. Sulltrop says there's another factor that compounds this. Columbia's unemployment rate is only 2.4 percent, less than the state average of 3.3 percent. Demand for workers outnumbers supply, meaning Sulltrop and other business owners can't be as selective when it comes to hiring.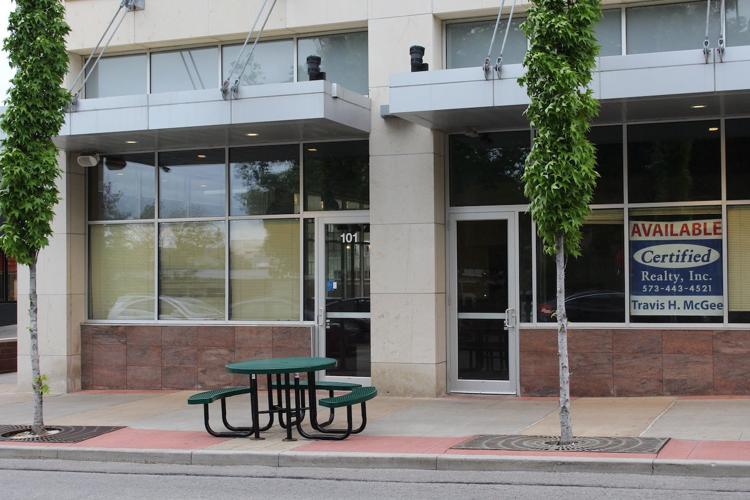 Employees aren't the only way that Columbia's colleges complicate the matter. Winter and summer breaks bring long dry spells for businesses. "That's something that a lot of other cities don't ever experience," Davis says, adding that successful businesses plan for these lulls in advance.
No one is immune to the obstacles that come with operating downtown. Even Jina Yoo, a statewide celebrated restaurateur, wasn't sure if her new downtown business would succeed. She's owned Jina Yoo's Asian Bistro on Forum Boulevard for 11 years but just opened Le Bao on Park Avenue in August 2018. "By October or November I thought, 'This is a mistake,'" Yoo says. However, she was able to keep afloat and says that Le Bao is now doing great. "We're like Asian Panera — but better food," she says.
But not everyone is so lucky, and not everyone has the experience that Yoo does.
Yoo thinks too many business owners have the unrealistic expectation that they'll make a profit right away. Breaking even is the most you can hope for in some cases, especially with a new business. "You just collect [money] and then give it back," she says. "You think it's your money, but it's not." She recalls that in her first few years as an owner, she frequently couldn't afford anything other than her apartment's rent. Paying rent, vendors and employees were Yoo's priorities. "I could not spare a single dollar," she says.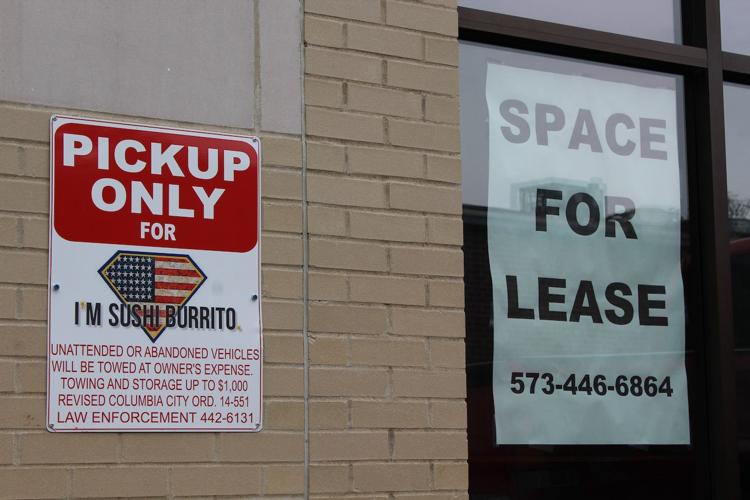 Another pitfall Yoo and Davis see tripping up new business owners is "trend-following." Eateries that pop up out of nowhere with the hottest new dish tend to be doomed. Once the novelty of items such as rolled ice cream or poke wears off, the cash stops flowing. Davis emphasizes how important it is to confirm you're fulfilling a market need that isn't already being met. To avoid opening a restaurant that ends up failing, some local restaurateurs opt to test the waters with a pop-up. These temporary eateries help potential business owners gauge how successful they might be.
"There are a lot of factors, and luck can play a big role," Sulltrop says. "People tend to think if you make good food, you'll be a success, and that's just not always the case."
Regardless of turnover on a business-to-business basis, Davis says she's not worried about The District's vitality. "Columbia is so focused on shopping local and keeping The District as vibrant as it has always been," she says.
Related links