Learn Spanish Pronunciation in 12 Minutes
This is your ultimate compilation to Spanish pronunciation And if you want to study more, click here https://goo.gl/fVdjrQ and get the best resources to learn Spanish in the most efficient way. ↓ More details below ↓
Step 1: Go to https://goo.gl/fVdjrQ
Step 2: Sign up for a Free Lifetime Account - No money, No credit card required
Step 3: Start learning Spanish the fast, fun and easy way!
With this video compilation you'll be able to master Spanish pronunciation 12 minutes!
You've decided to start learning Spanish, so let's improve your pronunciation! In this video, you'll learn how to properly pronounce Spanish, with examples and tips. If you want to start learning Spanish, this video is made for you. Our host express herself in simple Spanish, with English subtitles. This video will challenge your listening comprehension skills and help you progress in your Spanish study.
Let us help you through this 12-minute Spanish basics compilation! This is the fastest, easiest way to pick up basic Spanish!
Follow and write to us using hashtag #SpanishPod101
- Facebook : https://www.facebook.com/SpanishPod101
- Google Plus : https://plus.google.com/+SpanishPod101
- Twitter : https://twitter.com/SpanishPod101
- Pinterest : https://www.pinterest.com/SpanishPod
Click here to get started with the Spanish language: https://goo.gl/fVdjrQ
Also, please LIKE, SHARE and COMMENT on our videos! We really appreciate it. Thanks!
As featured on
Some names are harder for Westerners to pronounce than others. We explain the science behind this, the negative effects and solutions to avoid any future awkward encounters
advertisement
Get more Vox straight to your inbox. Fill out the forms to receive highlights from our monthly issue, hand-picked calendar events, reviews, recipes and everything else you need to thrive in Columbia.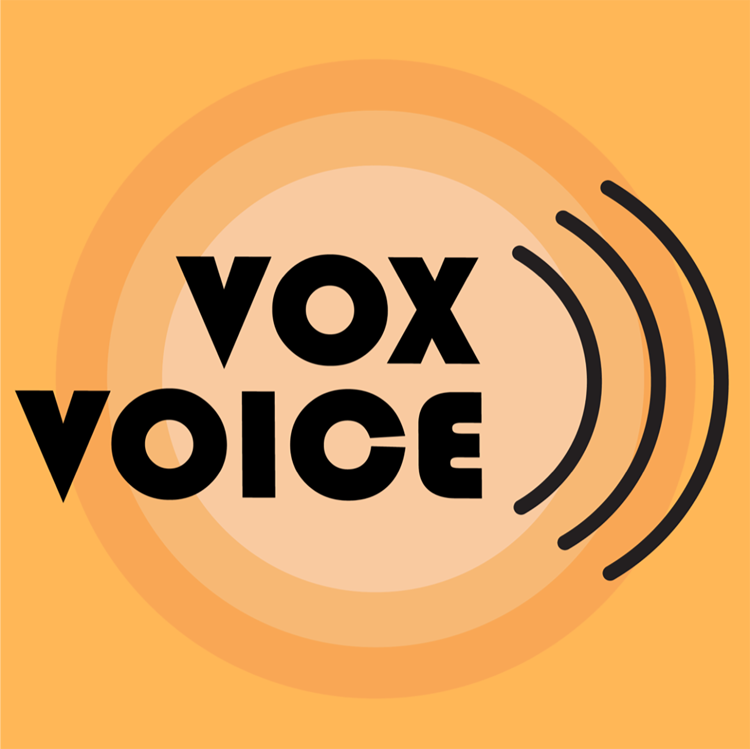 Update Required
To play the media you will need to either update your browser to a recent version or update your Flash plugin.