If you weren't in Columbia this summer, you missed the worst flooding the area has seen since 1993. Beginning in May and continuing into July, rising water along the Missouri River took its toll on places such as the Katy Trail and inundated Cooper's Landing. Residents of Rocheport came together to build a 33.4-foot sandbag barricade, only 1 foot taller than the predicted river crest. 
Here's a closer look at the extent of the damage and what you can do to help.
What happened: Roughly 100 of the trail's 240 miles were flooded, trail coordinator Melanie Smith says. The trail is popular among hikers and cyclists across Missouri. "We've been getting a lot of phone calls and emails asking about closures," she says. Standing water and bridge damage made some of the trail impassable. Along with daily closures, several events were canceled, including the 19th annual Katy Trail Ride.
How to help: To fund rebuilding efforts, Missouri State Parks is taking donations and offering T-shirts to those who donate $100 or more. More information can be found on the Missouri State Parks Katy Trail Flood webpage. Thirty miles of the trail are still closed, and there are no predictions as to when the trail will be operating at full capacity. Smith encourages anyone interested to frequently check the Missouri State Parks advisory webpage to find out which areas of the trail are open.
What happened: In Rocheport, another popular stop for cyclists, businesses have seen a marked decrease in their number of customers. Christa Holtzclaw, marketing director of Les Bourgeois Winery, says that while the winery suffered no damage to its A-frame picnic pavilion or bistro, the road blocks and Katy Trail closures led to a drop in traffic, especially from bikers.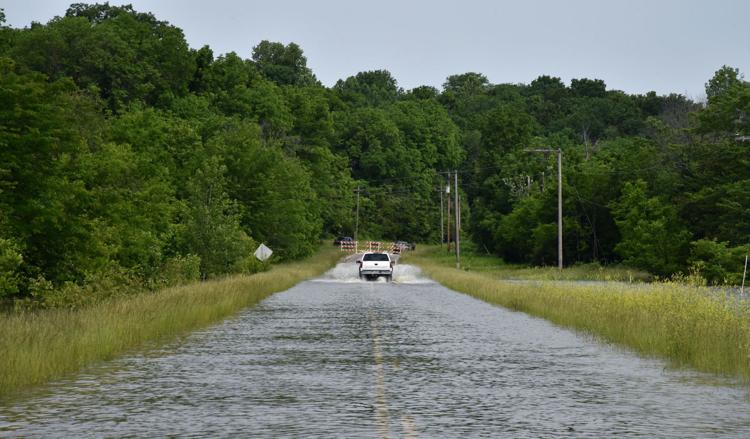 Decreased traffic also impacted the Meriwether Café & Bike Shop. "With frequent and long-term trail closures, we weren't able to generate bike rentals," owner Brandon Vair says. "We certainly experienced a downturn in traffic and, by extension, sales."
How to help: Vair says that normality is returning to Rocheport, and the village is gearing up for its annual wine stroll on Sept. 21. The event will have live music and vendors across town.
What happened: Cooper's Landing was submerged in nearly 4 feet of water, according to a June report from the Columbia Missourian. Residents had to evacuate the riverside campgrounds. The marina needed be cleared out and renovated to repair the damage.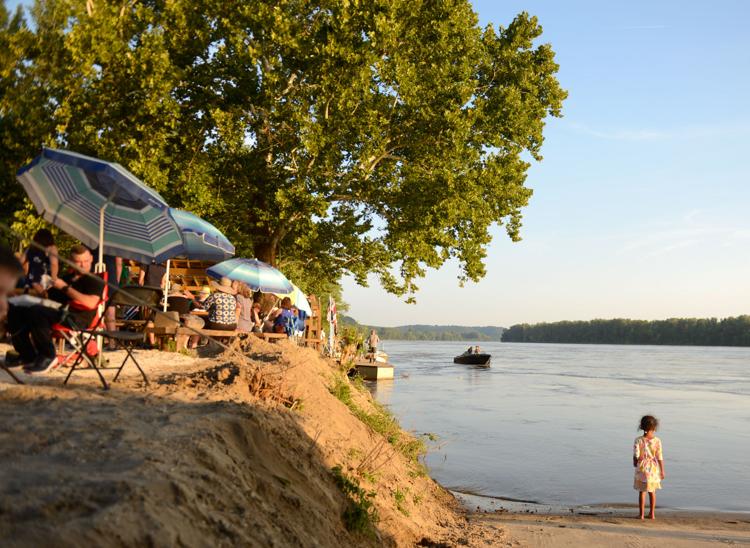 How to help: After a few weeks of hard work, the patio is now reopened and hosting live music events, such as Coopfest on Sept. 21, according to the Cooper's Landing Facebook page. To encourage people to come, food trucks are cooking up tasty dishes until the Landing's kitchen is open again.
Related stories