An incontestable fact about Columbia is that everyone and their cousin seems to argue about how the city should collect trash. Many believe roll carts are the way to go. Others say they are absolutely not.
In February 2021, the city started a pay-as-you-throw program. Now, as you drive through Columbia, you see black bags emblazoned with the city logo on trash collection days. The program limits households to two trash bags per week before residents must buy more of the city-issued plastic.
Other U.S. cities, typically in more densely populated regions, use pay-as-you-throw systems, says Steve Hunt, manager of Columbia Public Works. 
Even before Columbia enacted its new trash-collection standard, residents and advocacy groups have butted heads with City Council members, encouraging them to adopt a seemingly unthinkable ordinance: Let people deposit trash into tall bins on wheels.
Pros and cons of a polarizing system
Residents have gone back and forth on whether roll carts are ergonomic for all to use. In particular, some think Columbia's elderly population would have a hard time handling them. Rachel Proffitt, an advocate for roll carts and an occupational therapist, disagrees, adding that lumbering heavy trash bags to the end of driveways is arduous.
After the city suspended curbside recycling in July 2020 indefinitely due to staffing shortages, Proffitt and Amy Vandergriff created the Facebook group Columbia MO Citizens for Roll Carts. Proffitt says she was frustrated because she sees carts as a safer and more efficient option.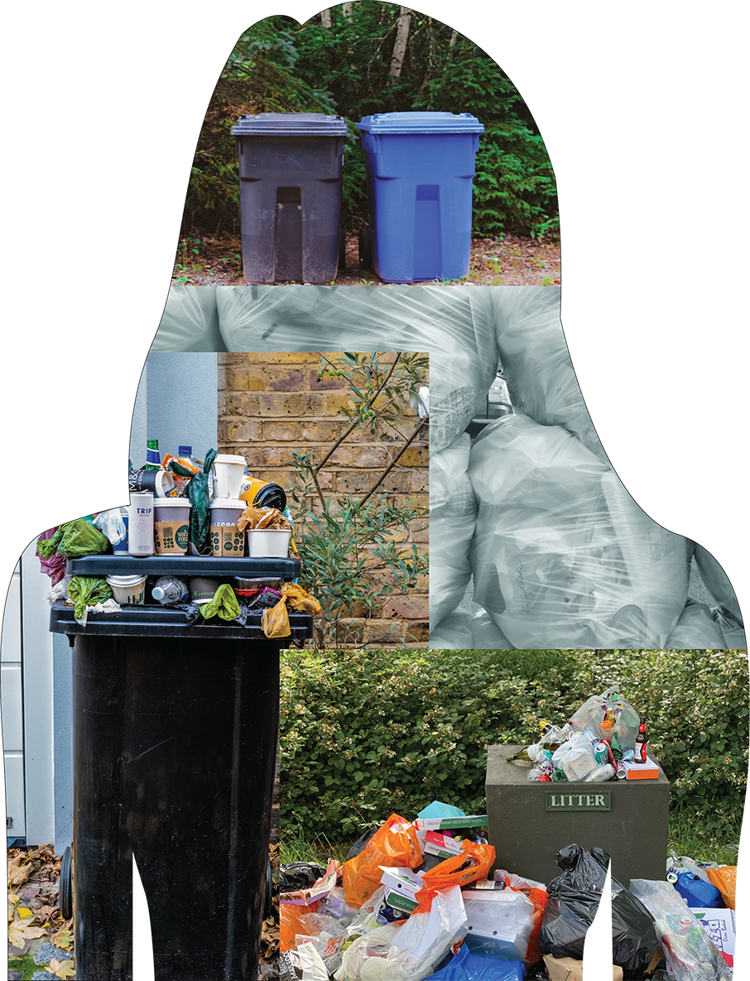 Proffitt spoke with community members and learned about the physical toll of collecting bags on sanitation workers, she says. She found out about the injuries and worker compensation claims due to lifting heavy bags. Proffitt, an occupational therapist, says the primary injuries include muscle strains in the shoulders, arms and hands. But under a roll cart model, an automated arm would perform the heavy lifts.
Monica Lee, a local resident of about 14 years, says she wants to foster an environmentally friendly and sustainable community. Lee says there wasn't enough input from the public when the city made the move to the pay-as-you-throw program. Lee also likes that the roll cart system would reduce the number of trash bags people use that ultimately make their way to the landfill.
Although Columbia's complicated relationship with roll carts will continue, the new bag system is without its own criticism. Some claim larger households have no choice but to pay for more city-issued bags, presenting inequity in the system.
The Columbia MO Citizens for Roll Carts Facebook group has 2,757 completed and notarized signatures to get roll carts onto the April ballot, Proffitt says. Under the city charter, the petition needs 3,219 notarized signatures to make it. "The next task after that is if it does make it on the ballot, then getting people to the polls and asking them to vote," Proffitt says.
Ready to learn more about trash, recycling and sustainability in Columbia? Click the button below.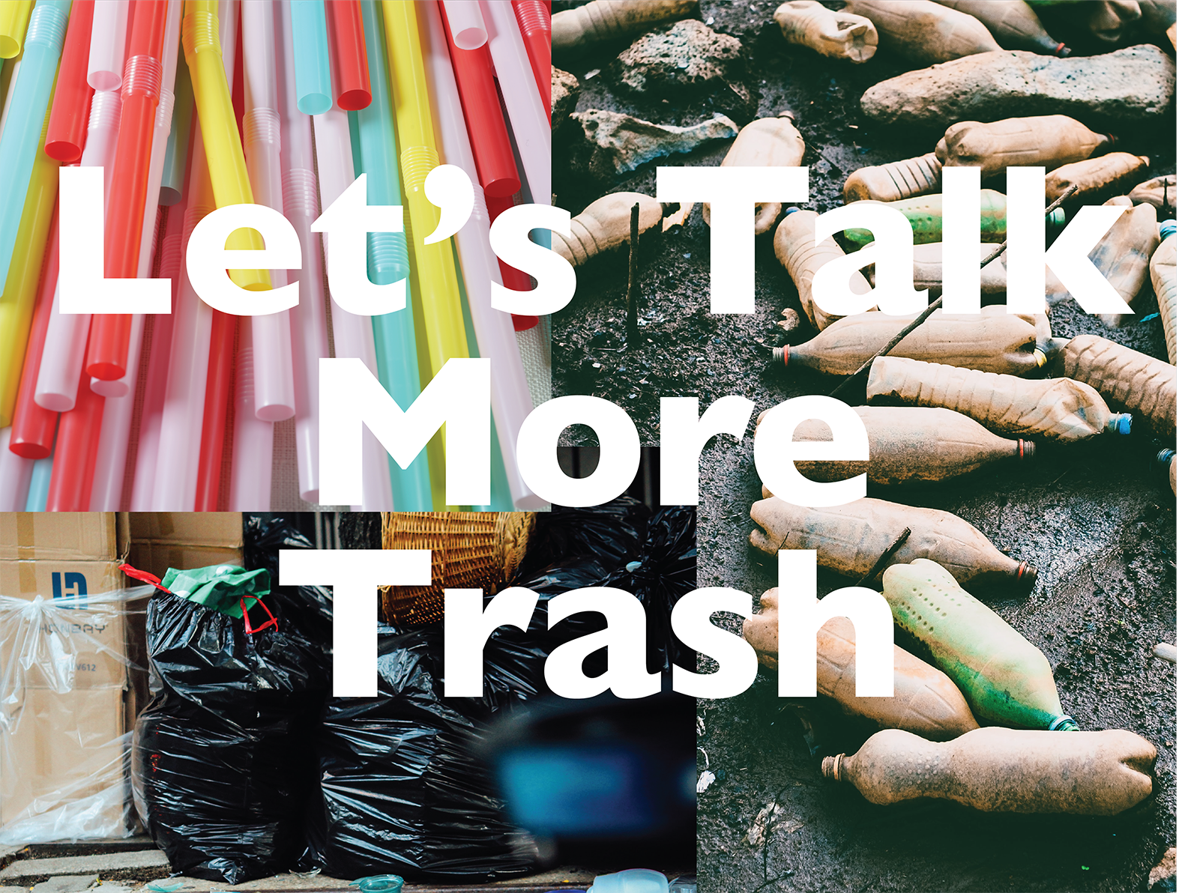 Related stories