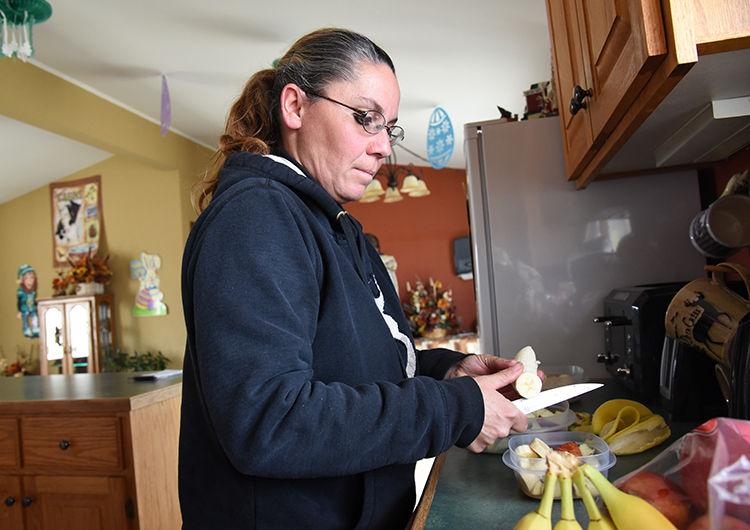 Hearty moos and raspy oinks aren't the noises coming from Greg Kasner's Clark-area farm. In fact, few sounds can be heard at all. His small but growing deer farm, like many others in the state, is as peaceful as it is profitable.
Deer farmers have been fawning over members of the cervid family for years, but this industry comes with more benefits than just a serene environment. The cervid livestock business is one of the fastest growing industries in rural America, as reported by a 2008 Texas A&M study. In Missouri alone, there are more than 250 farms raising deer for venison, hunting preserves or personal enjoyment, according to the Missouri Department of Conservation.
Kasner began the business, Fawndoebucks Whitetail Deer Farm, with his wife, Kelly, in February 2015. He has always loved animals and tried many farming endeavors, but the income from the work wasn't enough to buy a home and raise a family. Kasner bought his own deer farm after he found an existing one for sale.
Each day begins with a walk around the farm, a quick inspection of the fences and a head count of the deer — 12 does and 11 bucks, for now. Kasner also feeds the deer once or twice per day. Keeping deer healthy is important to success, so Kasner regularly tests for tuberculosis and brucellosis, too.
"There's no value to sick deer," Kasner says. "We want people that are interested in purchasing our bucks to have a quality product."
Just like cattle farmers, deer farmers use genetics to breed the best animals. Kasner will develop a herd of does with the help of genetic selection to produce bucks with large antlers, which bring in more money when the bucks are sold to hunting preserves.
With more than 520,000 hunters in Missouri, according to the Department of Conservation, it can be difficult to have a rewarding hunt on public land.
"When you go out into the wild, there's all kinds of hunters and little to no game," says Charles Puff, owner of High Adventure Ranch hunting preserve in Cook Station. His ranch offers guided hunts of deer, sheep, hogs, water buffalo and more. This gives hunters an authentic hunting experience with a more predictable ending.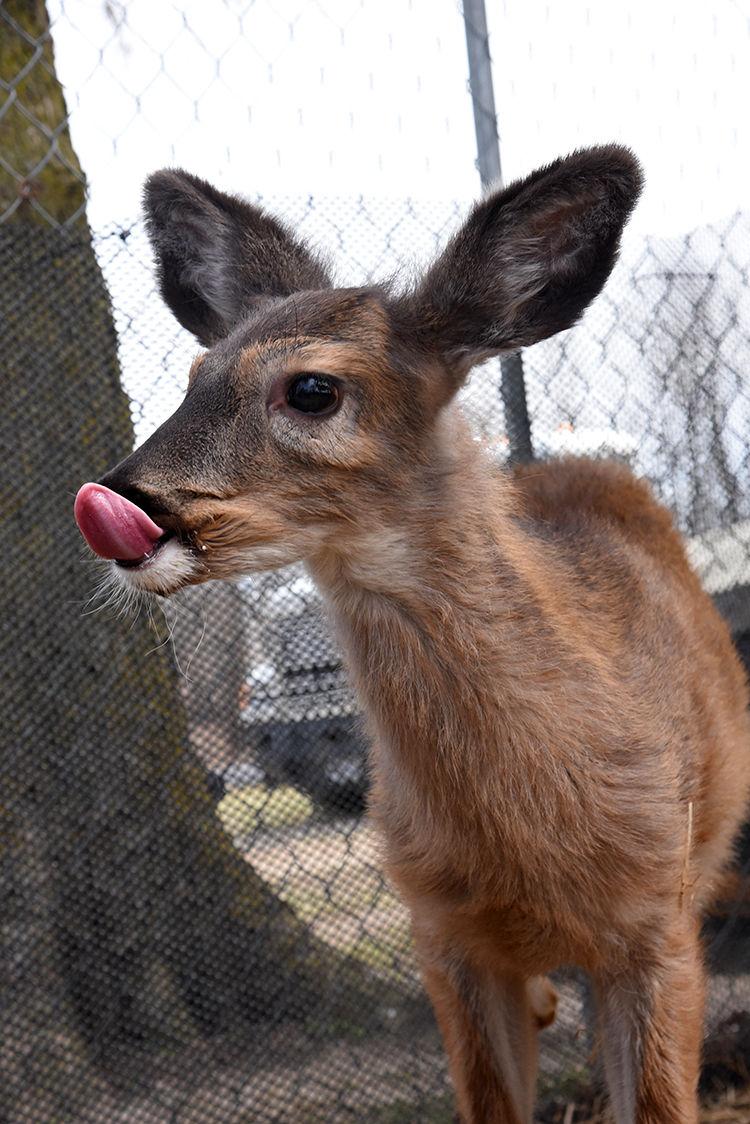 Of course, questions of ethics and authenticity are common in deer hunting, especially on hunting preserves where deer are bred and bought solely for sportful kills. Kasner, however, says it's better than deer being shot before their prime or hit by cars. The business of raising captive deer and selling them to preserves can also help reduce chronic wasting disease, an illness deadly to the animals that has no cure and is transmitted from deer to deer.
The debate as to whether captive farms reduce cases is ongoing. The act of deer farming itself is not a risk for CWD, says Kelly Straka, a state wildlife veterinarian for the Department of Conservation. However, risky farming practices such as frequently trading and mixing animals from different herds can put deer at a much greater risk for the disease. Once one animal on the farm gets the disease, the rest can easily get it as well. By eliminating the contact between captive and wild deer and keeping a close eye on the health of captive deer, farming can help reduce CWD deaths.
Kasner says the tranquility of the deer is one of his favorite parts of his job. "They're so gentle," he says. "You go out and sit a few minutes, and whatever bills you had to pay or whatever you thought your problems were, they go away pretty quick. It's all relaxed out there."