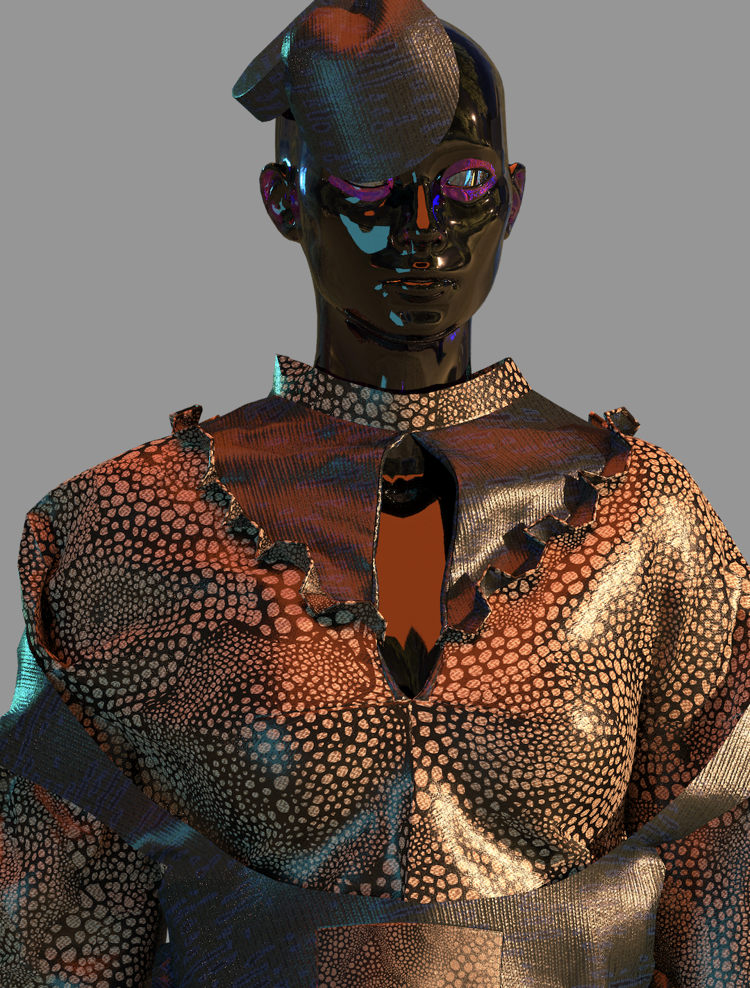 Imagine that you could be an online fashion trendsetter while sitting at home in your pajamas. With 3D technology, brands are now introducing sustainable virtual clothes that you can try on, purchase and wear online with a single click. People customize their online presence with virtual clothing, whether it's a video game skin or a new top on social media.
Leading fashion houses such as Moschino, Tommy Hilfiger and Dior have implemented virtual fashion into their brands because there are no limitations to the expression of creative potential or physical materials in the digital dimension.
If this trend continues, models are at risk of losing their jobs to digital avatars, and the electric atmosphere of extravagantly dressed guests at fashion shows would get lost in the digital world.
Implementing digital fashion
Taya Reeder, an aspiring digital fashion designer and MU graduate, says digital fashion is a great opportunity for both designers and consumers."It brings a lot of fashion designers together," Reeder says. "It helps produce international culture in the creativity sector. I love how connected we are."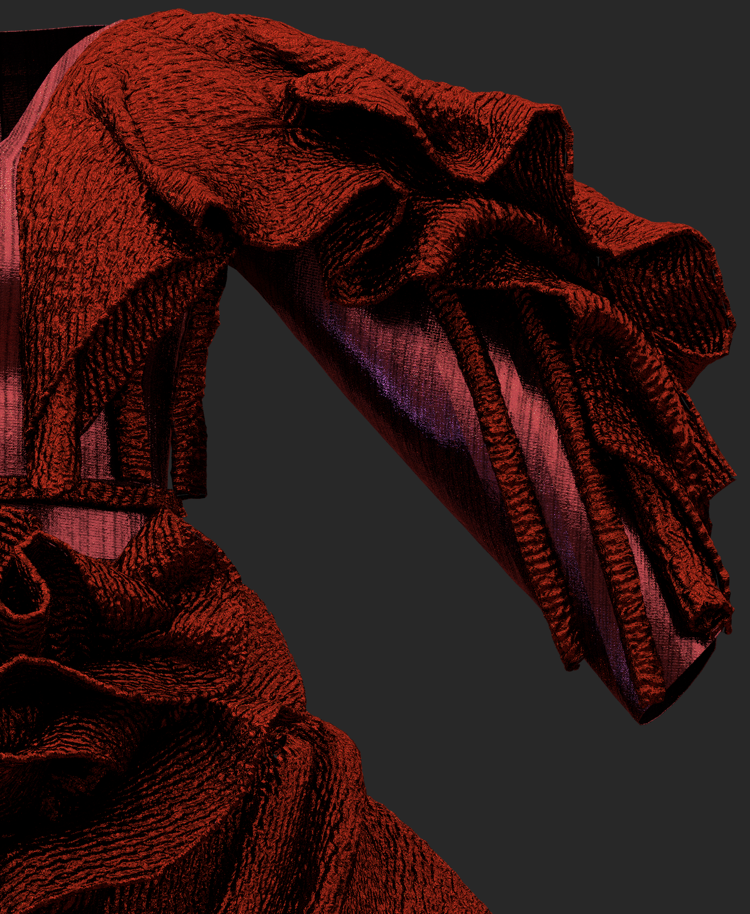 Some businesses solely focus on the production of virtual clothing, including the Los Angeles-based company DressX, founded in 2020. It uses an app to allow customers to buy and wear digital clothes by uploading a photo. The app then places the purchased clothes over the photo. 
"The website has a good selection of clothes you would not find in real life, more extravagant garments," Reeder says. "If some people cannot afford a Louis Vuitton bag, this is a great alternative. You can buy a digital garment, and it will look just as good." 
Virtual fashion technology such as Magic Mirror, which allows customers to use a mirror's touchscreen to try on 3D digital apparel, has already entered fashion retail. The Gap Inc. launched a virtual reality app called The DressingRoom which uses avatars to help shoppers understand how items fit without stepping into a changing room.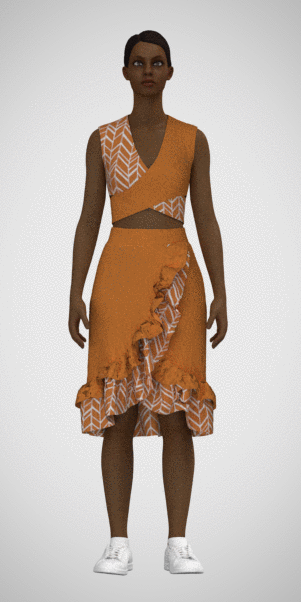 Clothes are not the only digital aspects of the fashion industry. Visual artist Cameron-James Wilson created The Diigitals, the world's first digital modeling agency. His virtual models earn money for their creator by walking runways and shooting campaigns. However, Reeder says human models are still the life and fun of fashion.
Cheyenne Smith, a textile and apparel management professor at MU, embraces the changes to the industry as new jobs, such as 3D technical designers, are created. "Some researchers call it the fourth industrial revolution," Smith says.
Making fashion sustainable
The transition to digital fashion has reduced the pollution generated by the industry by creating fewer physical samples. "Instead of having to mail physical garment samples back and forth from the factory overseas to the design headquarters in the U.S., we can send a 3D model in a click of the email button and save materials, time and costs," Smith says. "Plus, the carbon dioxide emissions of transporting all the samples back and forth can be alleviated."
Stephens College fashion student Madilyn Kell says that by encouraging digital fashion, social media influencers help the environment. "Having influencers turn towards digital clothing instead of buying a new outfit every week and never wearing it again will save a lot of waste." By eliminating fabric, digital fashion ensures that today's threads won't crowd tomorrow's landfills.
Related stories