Whether it's to make ends meet or pursue a hobby, more people are finding ways to make cash outside of the typical 9-to-5, and Columbians are no exception. A recent study by financial publisher Bankrate found that 45% of working Americans have a side hustle, which provides a secondary income on top of a primary job. Although it's difficult to pinpoint when side gigs began to grow, Bankrate's survey says millennials are more likely to have a side hustle than older age groups.
It's the economy, stupid
Of those working side hustles, 30% rely on that gig to make ends meet, according to the 2019 Bankrate survey. The study also says the cost of living has increased faster than wages, and 40% of millennials earn at least half of their monthly earnings through their side gigs. Beyond daily expenses, 68% of Americans use side gigs to pay off debt, according to a 2018 Betterment report.
"Because millennials experienced the Great Recession and saw their parents going through it, they probably are more aware than other generations about the importance of having a financial safety net," author Alexandrea Ravenelle told Bankrate.
Disposable income is the most common reason for people to take up a side hustle, followed by paying for living expenses and saving. Bankrate's study also found working Americans clock an average of 12 hours per week on their side hustles. Its chief financial analyst Greg McBride cites a fluctuating job market and stagnant wages as reasons for the gig economy's growth.
Day in, day out
In that atmosphere of stalled wages, REDI entrepreneurship program coordinator Collin Bunch says companies might not be able to pay employees more, but they can give them flexibility to pursue other ventures.
Increased flexibility or not, local workers are finding ways to earn money outside of their primary jobs.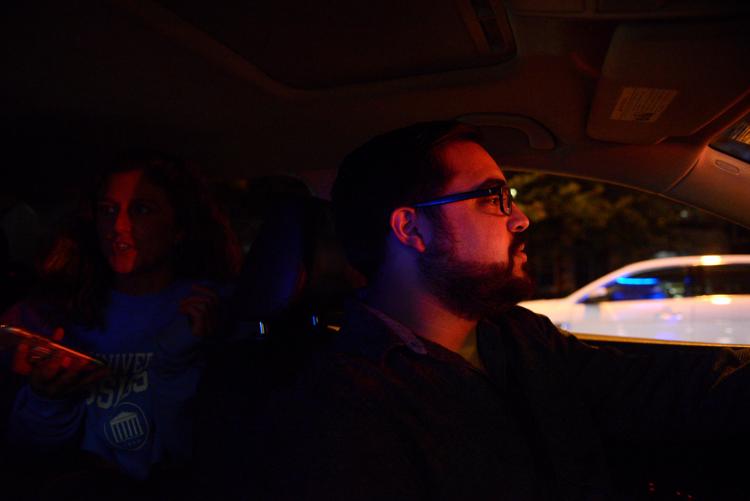 Joshua Whitaker says driving for Uber created opportunities for earning additional spending money on the side, for expenses such as a trip to Germany with his wife.
After moving to the area in September 2018, Whitaker saw Uber as a way not only to make money on his own time but also develop his real estate career and get to know the community. "You get to see cool parts of Columbia that you might not get to drive to just on a daily commute," he says.
Invest in yourself
For some, side gigs are for exploring personal ventures. Bankrate found that 27% of workers are more passionate about a side hustle than their main job.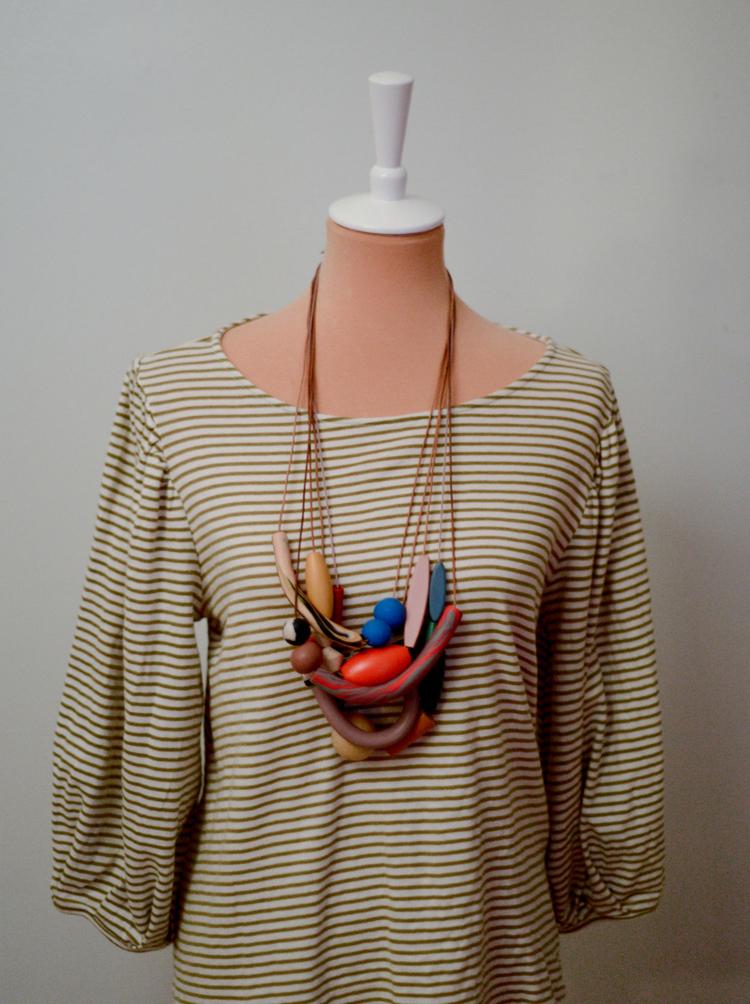 Samae Claspill says it's funny to call her necklaces a side hustle because they started as gifts. Almost three years ago, her friend Liz Tucker asked if she wanted to sell them at her downtown boutique, Poppy, which turned her hobby into a side hustle.
Claspill is the creative director at Miller's Professional Imaging and says her hustle provides a different type of creativity. "When you are a creative person and you work on a computer all day, you really miss the messy studio days of when you were in college," Claspill says.
Like Claspill, Dan Moore turned his DJ-ing hobby into a hustle five years ago. By day, he's a middle school co-director at a local church, but several weekends every month, you can find him at weddings as DJ Shark Attack.
He builds a budget based on his and his wife's primary earnings with gig money as a bonus. "At the beginning, it definitely was a core part of if we wanted to do anything outside of this strict budget," Moore says. "It was DJ Shark Attack's blessings upon us."
Profit or not, Claspill boils it down to what she crafts. "I create when I want to create because I am not really worried about what I make off of it," she says. "Then it's more enjoyable for me."
Related Articles