Winter is coming. Instead of succumbing to seasonal sadness, tune out the bitter weather with some upbeat songs. MU research from 2013 showed that music improves people's moods, so keep your head up through the snow with these suggestions from CoMo music experts.
Kevin Carroll
Vinyl Renaissance
Song: "Kaleidoscope World" by The Chills from Kaleidoscope World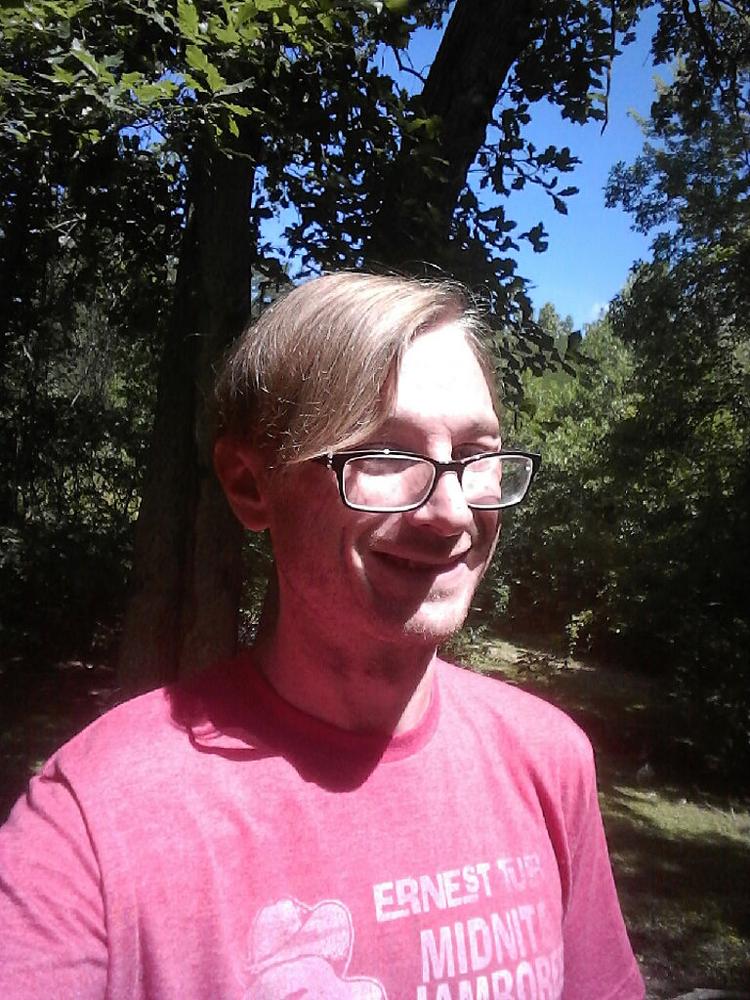 Kevin Carroll works at Vinyl Renaissance on Ninth Street. If you enjoy classic music from previous decades and artists such as Otis Redding and Blondie, Carroll is your guy. He can think of a few groovy artists that will take your mind off the bleak winter. He recommends Kaleidoscope World by The Chills. Carroll describes the New Zealand band and its album as guitar-driven jangle pop with harmonies that remind him of The Byrds. "It's catchy and upbeat with great hooks and melodies," Carroll says. "The melodies are infectious."
Carroll says the album is perfect for musical time-travelers like himself because it combines music styles across decades, such as pop harmonies from the '60s and alternative sounds from the '90s.
Josh Chittum
"We Always Swing"
Song: "Luxe" by Brad Mehldau and Mark Guiliana from Mehliana: Taming the Dragon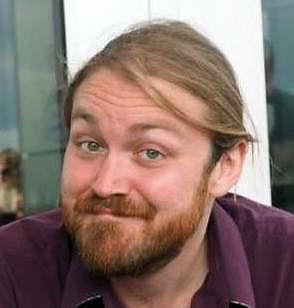 Josh Chittum is the assistant director of "We Always Swing" Jazz Series. Jazz offers a variety of moods, so it's a good route for finding a happy sound.
If you think getting on your feet is a good way to stay warm, Chittum recommends Mehliana: Taming the Dragon by jazz duo Brad Mehldau and Mark Guiliana. Mehldau plays piano and Guiliana plays drums. Chittum says the faster tempo of the album reminds him of the dance hall genre, so it's a good fix for a sour mood.
Chittum says he would describe the album as "an intense musical journey that features sounds not usually associated with jazz, including a spoken word piece about a dream sequence that Mehldau had."
Dustin Schreiber
GuitarFinder
Song: "Anthem Part 2" by Blink-182 from Take off Your Pants and Jacket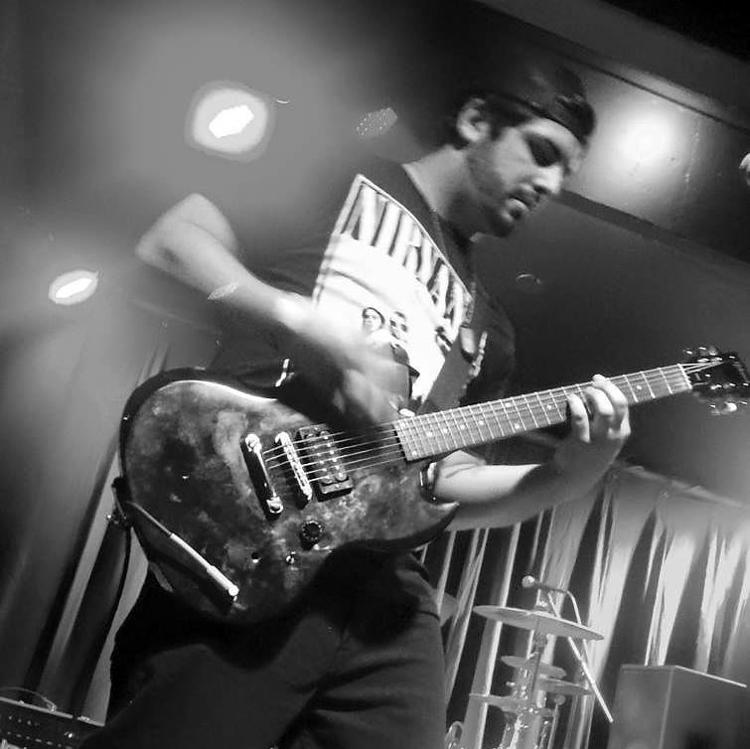 Dustin Schreiber works at GuitarFinder on Walnut Street. He says his musical palate leans toward rock.
Schreiber recommends Take off Your Pants and Jacket by Blink-182 because of the album's upbeat songs, though he admits that there are few sad tunes. The album also has "big melodic choruses that are easy to sing along to."
Aside from enjoying the pop-punk sound of Blink-182, Schreiber also says he likes the album because it takes him back to when he was younger. "I can always listen to it, and it'll remind me of my youth," he says. If rock bands like Blink-182, a group that was popular in the late 1990s and early 2000s, bring you to better days, then escaping through a few of the group's classics is a good way to ignore the cold.