Lady Gaga might be coming to St. Louis, but chances are she's already been in your living room. The pop star's documentary, Gaga: Five Foot Two, dropped Sept. 27 on Netflix. It peels back the crazy costumes and bold performances and takes a candid, behind-the-scenes look at the singer-songwriter.
Gaga's film is recent, but there's a long tradition of female artists starring in documentaries. These films give fans a raw, personal look at their favorite stars and offer a more realistic portrait than the seemingly perfect images on album covers.
If you didn't snag tickets to see Lady Gaga take the stage at the Scottrade Center tonight, watch one of these documentaries that showcases the complex sides of female musicians.
Amy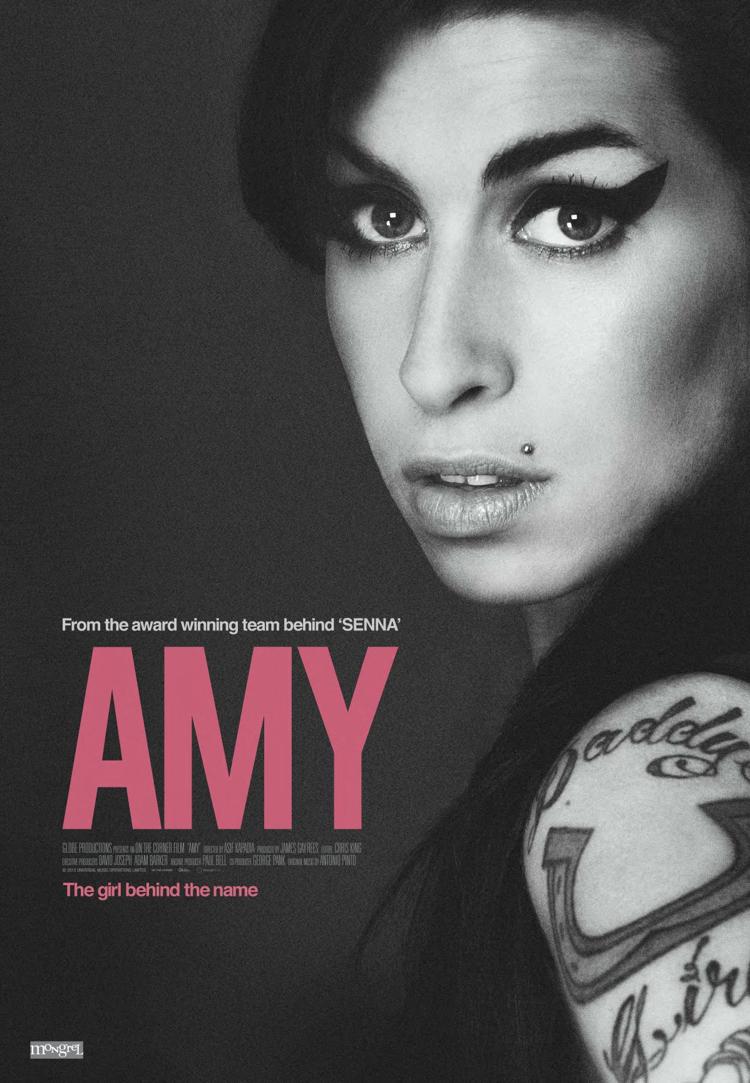 Take an intimate look at the life, career and struggles of the late Amy Winehouse. This Oscar- and Grammy-winning documentary chronicles the star's childhood and rise to fame, as well as her struggles with addiction and her death in 2011.
MU senior Katie Goodwin, who spent a semester abroad in London and lived in Camden Town where Winehouse lived and worked, watched the film before departing and says that the perspective it gave her added to her experience. "The movie kind of opened my eyes to the more human side of her," she says. "She wasn't just an addict. She was a woman, artist, daughter and friend."
Where to watch: Rent Amy on Amazon Video, YouTube, iTunes or Google Play.
Demi Lovato: Simply Complicated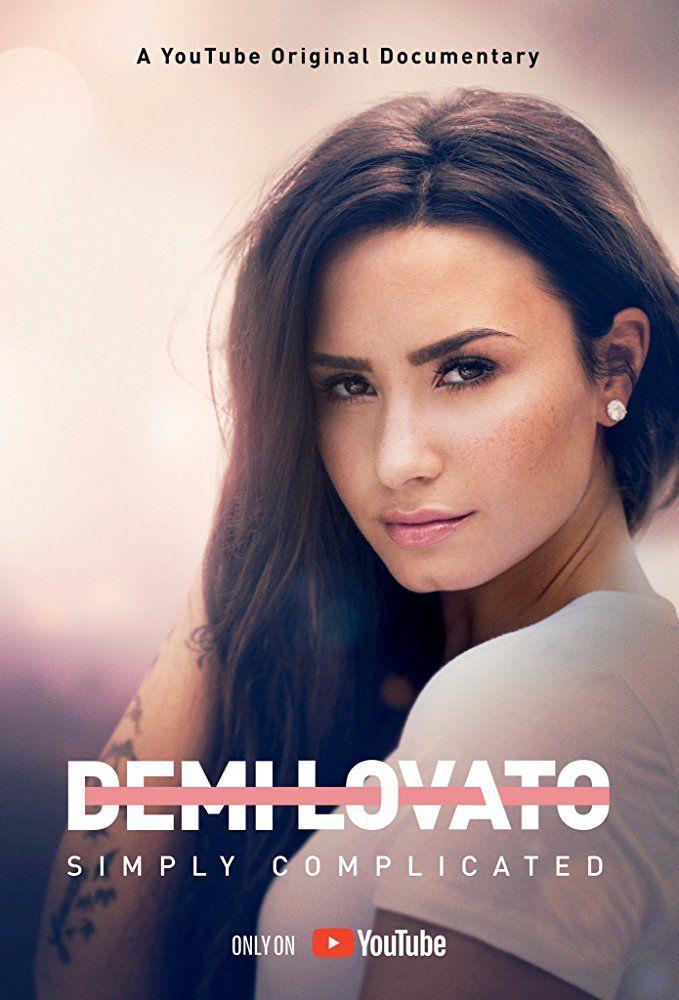 In this feature-length documentary released on YouTube this past month, Demi Lovato opens up about her struggles with eating disorders, depression, bipolar disorder and her drug and alcohol addictions. The former child star first entered a treatment facility in 2010 and celebrated five years of sobriety earlier this year.
The film is Lovato's second documentary, but it's the first with a truly honest look at the singer's life.
Where to watch: Stream Demi Lovato: Simply Complicated on YouTube.
What Happened, Miss Simone?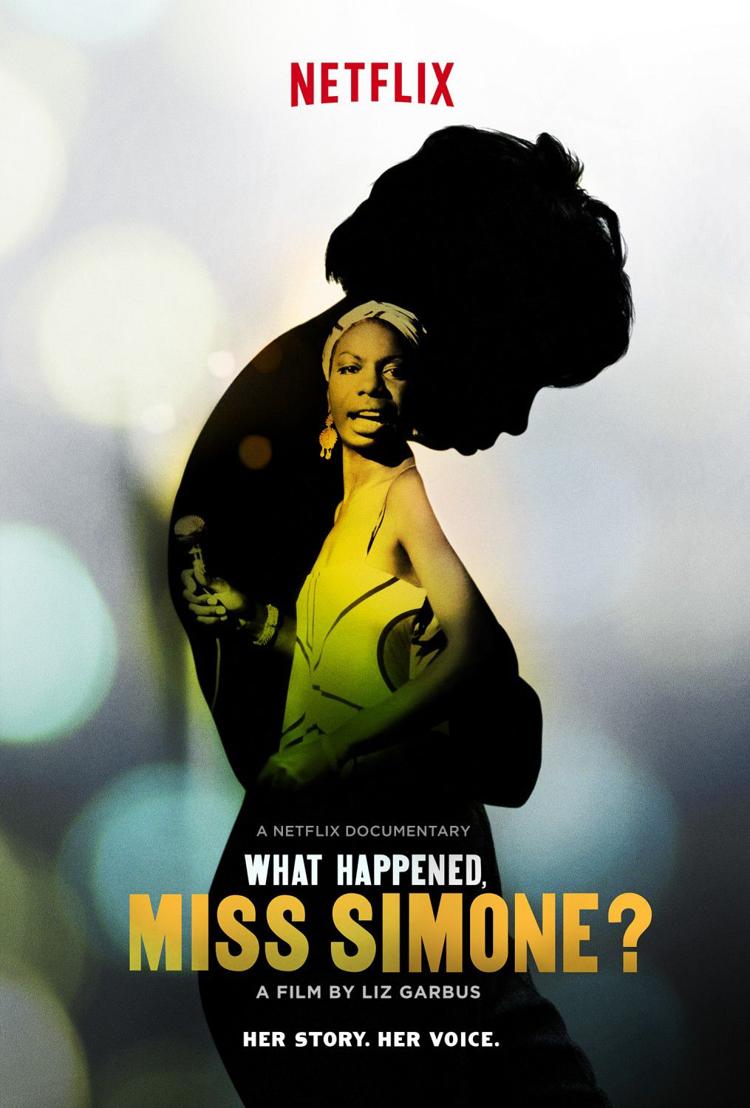 Nina Simone wasn't only a musician; she was also an activist. This 2015 documentary, which won an Emmy, showcases Simone's life and music, as well as her growth as a player in the civil rights movement.
Simone's jazz and blues music became more political following violence against black people in Alabama and Mississippi, which prompted her famous song "Mississippi Goddam." What Happened, Miss Simone? takes a look at how the civil rights movement molded Simone into the political artist she's remembered as today.
Where to watch: Stream What Happened, Miss Simone? on Netflix.
The Punk Singer
After years in the spotlight, rising to prominence with her performance poetry and later becoming a household name by fronting multiple feminist punk bands including Bikini Kill and Le Tigre, Kathleen Hanna went silent. The pioneer of the riot grrrl movement has been battling Lyme disease for years, and this 2013 film takes an intimate look at the star's early life, rise to fame and marriage to Beastie Boys member Adam Horovitz.
Where to watch: Rent The Punk Singer on YouTube, iTunes, Amazon Video or Google Play.
Madonna: Truth or Dare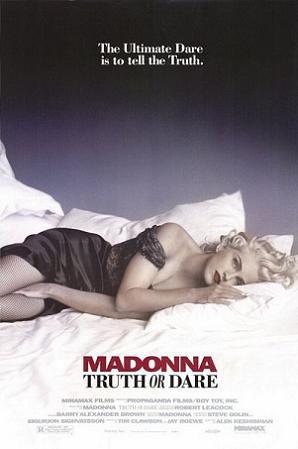 Madonna, one of the most prolific pop stars in history, starred in her own documentary in 1991. In this blast from the past, follow the Queen of Pop on her Blond Ambition tour and get an inside look at its drama and controversy. Viewers will also catch glimpses of Madonna's offstage life.
Where to watch: Rent Madonna: Truth or Dare on YouTube, Google Play or iTunes.