At the 2019 Met Gala in New York, Livia Firth made more than a fashion statement with her choice of clothing. The founder of Eco-Age, a London business that offers sustainability consultations, wore a floral tunic made of recycled water bottles.
The growing trend of ethical fashion doesn't have one clear definition — it depends on what is important to the consumer. Garments might be made in a way that's sustainable, vegan or follows fair trade employment practices, but typically not all of those at once. Building a conscious closet starts with understanding the factors at play.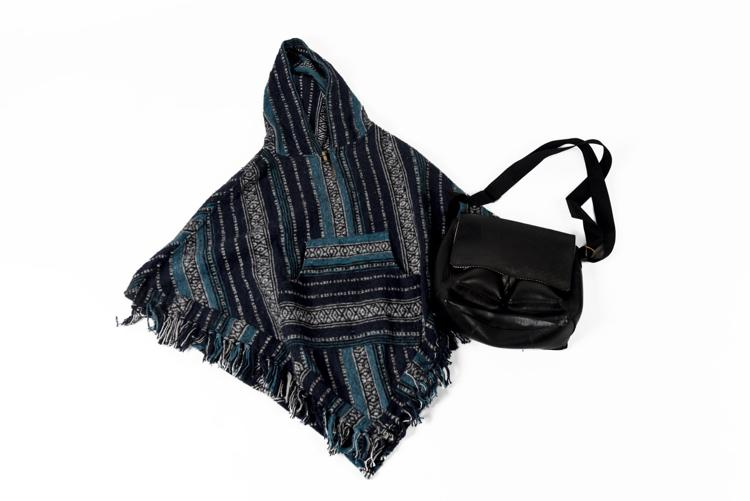 Work the right way
For the World Fair Trade Organization, some principles of fair trade are good working conditions, fair payment and gender equity. In 2018, the 323 WFTO fair trade-verified enterprises helped nearly 1 million people, of whom 74% were women. One local business is Sseko Designs, an ethical clothing brand founded by MU graduate Liz Bohannon. This company funded 25 university-bound scholarships for Ugandan women in 2019. "It matters when you understand that children, even if they're in other countries around the world, are literally forced into slavery to make things that we buy," Karen Mickey, a Sseko Designs fellow, says.
Where to shop in Columbia: Sseko Designs, The Peace Nook and Global Market at Community United Methodist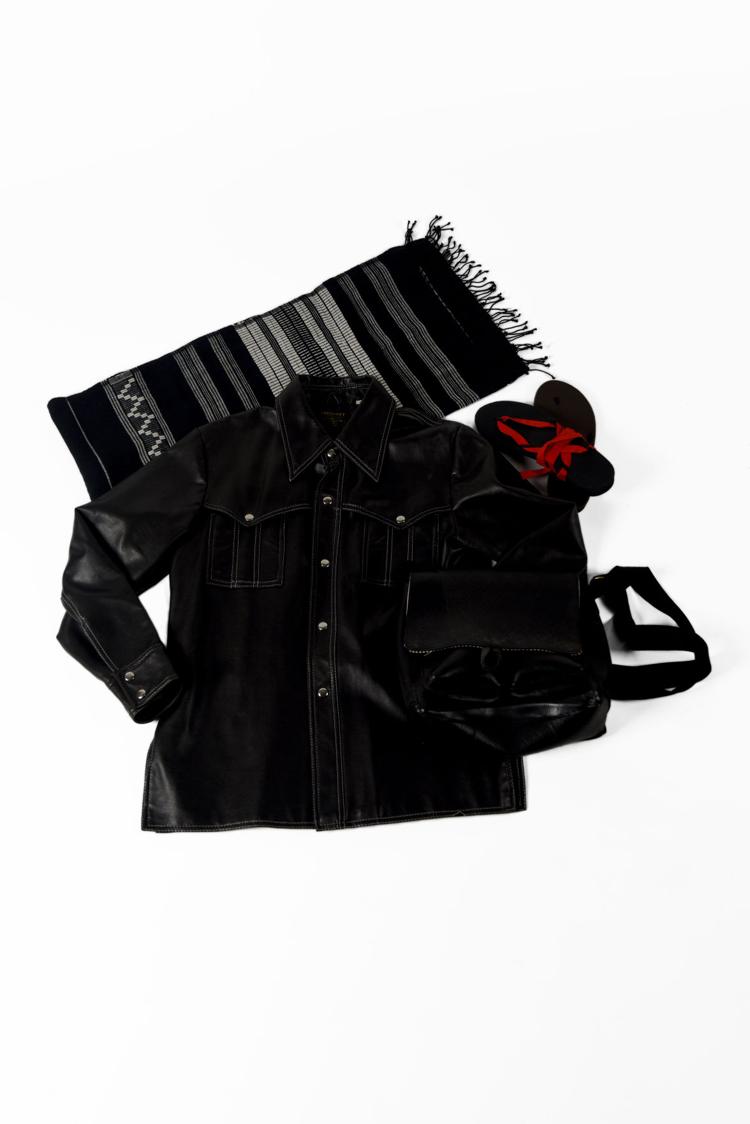 Love the planet
Environmentally friendly fashion is tricky. On one hand, organic materials such as cotton or wool are biodegradable while synthetic materials such as polyester or nylon are not. Because these materials don't decompose, they create massive waste. But the cotton growing process often includes large amounts of water and chemicals.
Mary Diekmeier, president of Sustain Mizzou, recommends never throwing away your clothes. Instead, recycle them at the Wardrobe or Goodwill when they're unusable. She also says thrifting and buying secondhand is a good option to reduce environmental impact. Jung Ha-Brookshire, an MU professor of textile and apparel management, says it's a good idea to buy an item only if you'll wear it 30 times. She suggests sustainable laundry practices, including wearing garments more than once without washing, using cool water to wash and line drying instead of machine.
Where to shop in Columbia: Secondhand stores like Goodwill and Maude Vintage or apps like Poshmark.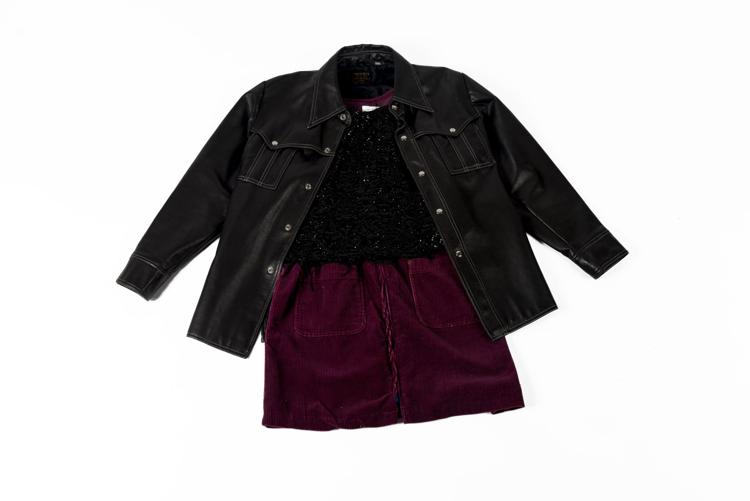 The bottom line is ...
It's complicated. Ha-Brookshire says you can't look at a clothing tag and know if something has been ethically made because the supply chain is so complex. But more companies such as Patagonia and H&M are becoming transparent about their processes. The best thing to do as a consumer is to be informed by researching the brands you shop and their supply chains.
RELATED ARTICLES