We walk by Jesse and Rhynsburger without a second thought of why these buildings carry those names. It turns out there's more significance and history behind these historical venues. Vox dug into the history of these buildings to find out why Jesse is Jesse.
Bingham Gallery
Fine Arts Building, room A125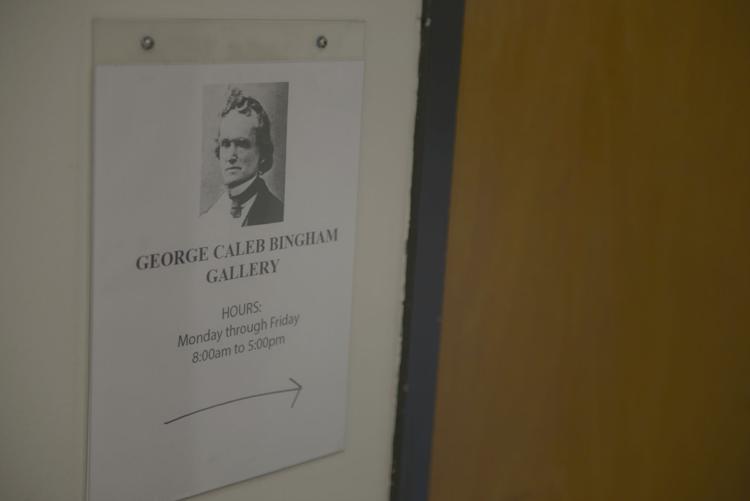 The gallery was named in 1960 after George Caleb Bingham, who is perhaps Missouri's most recognized artist for his prints Fur Traders Descending the Missouri, but it isn't just his prominence that earned him a gallery with his name. When Missouri curators established the School of the Arts at MU, they appointed Bingham as the first professor of the arts. Bingham only served for two years until his death from pneumonia in 1879. In the years that followed, the arts department flourished despite not having a building. They taught all over campus and used the Hall Theatre for plays. When the arts department finally received the Fine Arts Building in 1960, it recognized Bingham's contributions with the gallery.
Jesse Auditorium
Jesse Hall, 801 Conley Road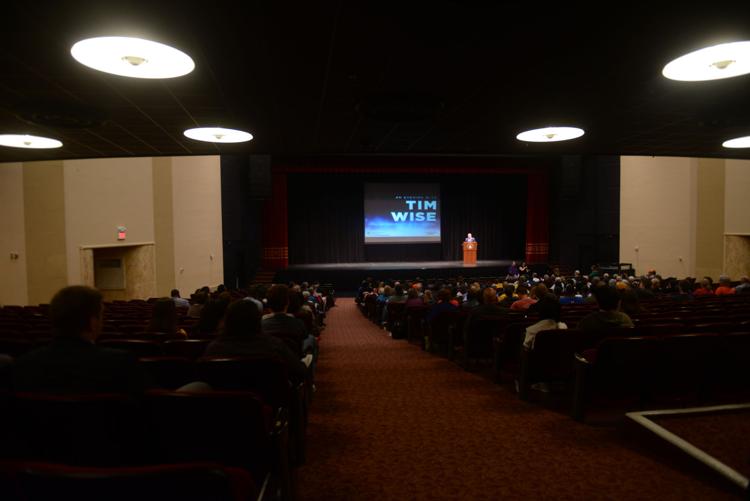 The auditorium is named for former MU president Richard Henry Jesse. During Jesse's 17 years in the position from 1891 to 1908, he became most famous for his response to the fire which destroyed Academic Hall in 1892, his second year in presidency. Jesse ordered the immediate construction of a new building without canceling classes. In the new building, Jesse approved plans for the new Jesse Auditorium in place of the meeting room where the fire began. He also opposed the removal of the columns despite a Board of Curators' vote to remove them. After Jesse's death in 1922, the new Academic Hall was renamed Jesse Hall.
Montminy Gallery
Boone County Historical Society, 3801 Ponderosa Street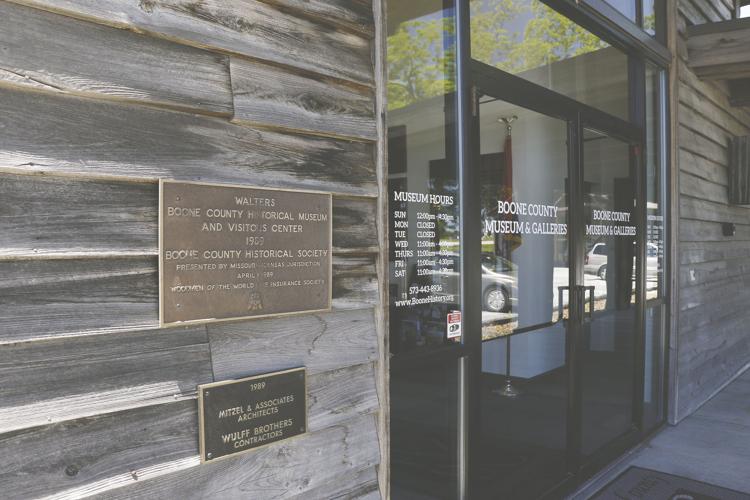 At the Boone County Historical Museum off Grindstone Parkway and U.S. Highway 63, the gallery has carried the name of Columbia artist couple, Tracy and Pierre Montminy, since 1993. Born Mary Elizabeth Tracy in 1911, Tracy was a muralist who taught at MU in 1948. Her murals are displayed throughout Columbia including at Stephens College, MU's engineering building and Tucker Hall. Her husband, Pierre Montminy, taught at Stephens College from 1946 to 1972. Together they accumulated a large personal art collection from local and regional artists. In 1993, they donated their collection and money to the Boone County Historical Society to open a gallery. Today, the gallery displays photos and local and regional artists' work alongside J.W. "Blind" Boone's grand piano.
Rhynsburger Theatre
Fine Arts Building, 505 Hitt Street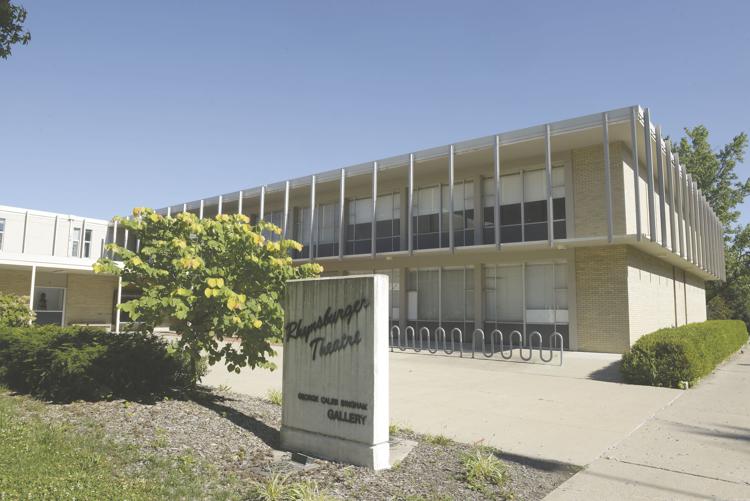 This theater was renamed in 1983 to honor English professor Donovan Rhynsburger, who also had a background in theater and established the successful MU Theatre Department. Rhynsburger came from Iowa in 1925 and became the first producing director of the Missouri Workshop Theater. With the small new workshop, he created an official theater program, producing more than 200 productions. He also created popular events like The Rooftop Theater Under the Stars and the One-Act Playwriting Contest. On two occasions of the One Act Playwriting Contest, Rhynsburger gave an honorable mention to the young Tennessee Williams who was studying journalism at MU, and, while George C. Scott attended, Rhynsburger gave him the lead in five productions. Originally, when MU created the Theatre Department in 1960, the theater was constructed and named the University Theater. It was renamed the Rhynsburger Theatre in 1983 when he retired.