With the fall season comes the return of our favorite TV shows to the small screen. Watching TV alone with a pint of vanilla ice cream can be fun, but why not up the ante for your favorite show's season premiere? Throw a party worthy enough to photograph and grace your Instagram timeline. Check out Vox's tips for throwing a watch party that's Insta-approved.
Play the part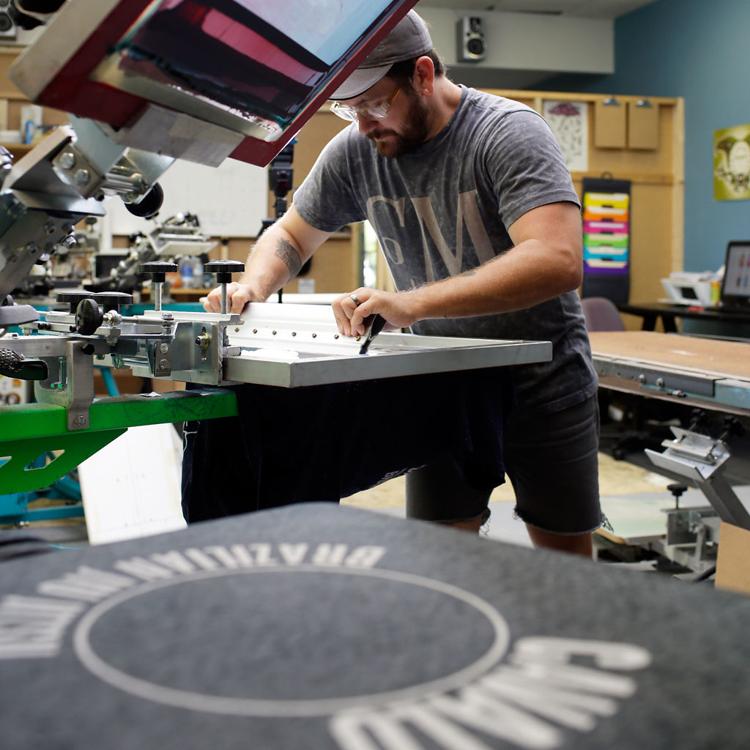 Basic: Costume pieces and themed merchandise of popular shows like Stranger Things can be found at Hot Topic or FYE.
Next Level: If you really want to garner some extra likes on the 'Gram, post a picture with you and your friends in custom-made T-shirts inspired by the show you're watching. T-shirt design shops are aplenty in Columbia, so you have some top-tier options.
Chris Marks, owner of Sonshine Graphics, has made T-shirts for fans of Seinfeld and Star Trek. Groups of around 10 can get designs printed onto shirts for $15–20, depending on shirt type and group size. As for the designs, Marks suggests groups come up with a tagline to keep copyright issues out of the picture.
Diggit Graphics is another option patrons can explore. Colleen Cutps, an administrative assistant at the store, says employees are usually able to create T-shirts in accordance with the vision of their customers. "Don't feel bad if you come to us with a lot of ideas," Cutps says. "We love to help people."
Pricing for designs and prints often depends on the amount of colors and intricacy of the design, which is why the business does not set fixed prices for its products.
Set the mood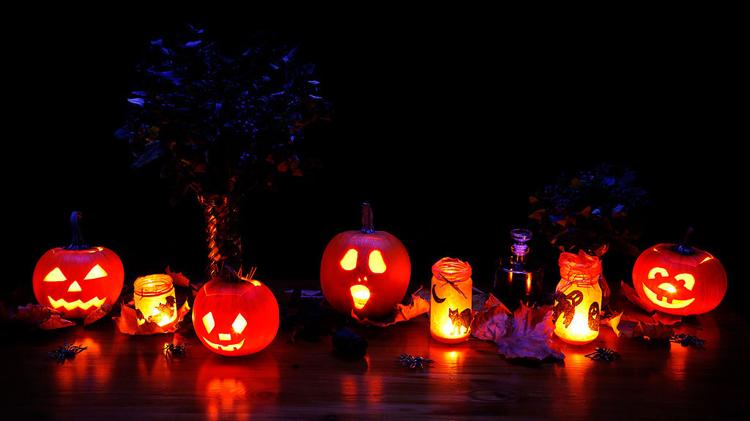 Basic: The easiest way to decorate for any watch party, says Brittany Bailey, owner and designer at the Craft & Canvas Studio, is to decorate for the season.
"Grab a couple mason jars, put them in the center of your table with some fake flowers you can get from Dollar Tree," she says. These mason jars can be used as they are or painted to match the TV show you're watching, such as Orange is the New Black.
Next Level: Another way to get those likes online is to set up a photo booth with props. All you'll need is wooden rods, cardboard and glue. Google the images you want to use for your props, print them out on normal paper, and tape them to the cardboard. For cameras, Bailey suggests just using your phone and not splurging on a Polaroid. "There's apps, and there's no reason to have a little Polaroid," she says. The booth itself can be made by buying black fabric from a craft store and tacking it up on the wall or using a curtain rod to hang it up.
Comfort, Bailey adds, is also important to keep guests happy. Stockpile blankets and pillows so everyone can recline comfortably. She also suggests using twinkly lights.
Projects like this can take hours to complete depending on the intricacy, so be sure to budget your time accordingly. For crafts like these, stock up on hot glue, thumb tacks, paper and glitter — that is, if you don't mind having remnants of your party linger for as long as NCIS has been on air.
Fill the plate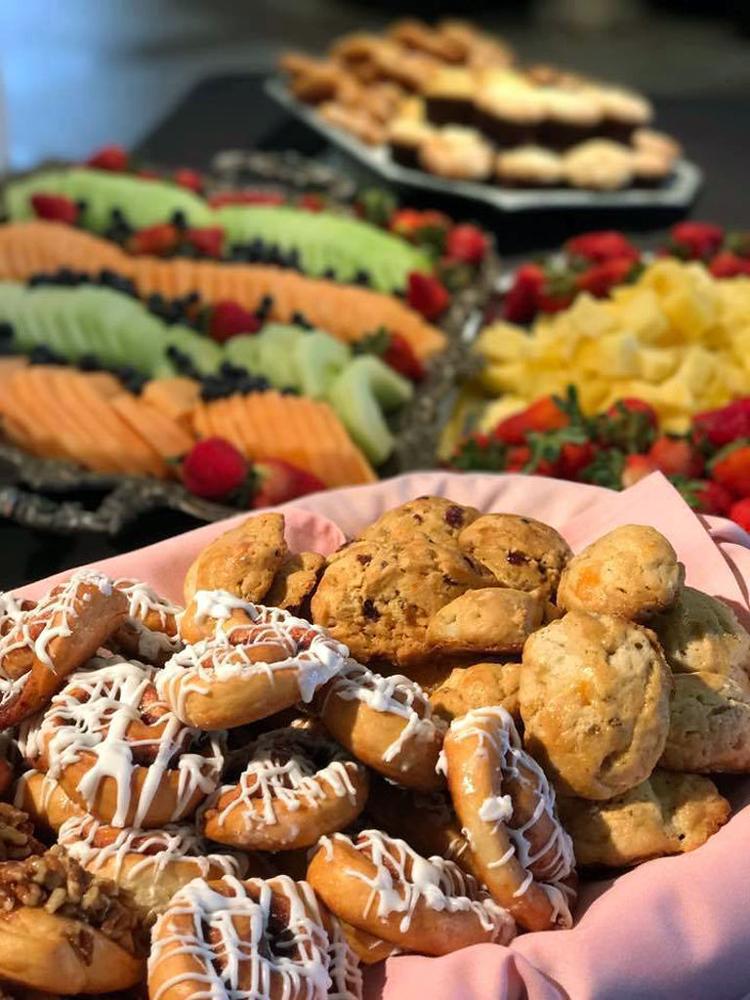 Basic: The easiest option for food and snacks is purchasing food platters from the supermarket. Cheese and cracker or fresh veggie plates are easy to find and take no time to prepare.
Next Level: If you're feeling extra bougie, there is a surprising amount of freedom to be found in catering.
Amanda Willmeth, catering manager at The Upper Crust Bakery, suggests ordering finger foods and small snacks for everyone to munch on. The appetizer packages at The Upper Crust range from $12.95–24.95 per person. The bakery also creates customized menus where you can get creative. Willmeth suggests forming cookies into the shape of stethoscopes for a show like Grey's Anatomy.
Peachtree Catering offers customers the opportunity to have an interactive experience. "One of the most popular things we do for events like this are in-home cooking demonstrations and classes," says Benjamin Hamrah, Peachtree's executive chef and general manager. The company once catered a Game of Thrones party in this fashion and prepared a full medieval meal including roasted pig, vegetables and smoked potatoes.