The third Wednesday of every month, a group of women crowds into Kelly Gilion's eclectic gift shop, Plume. They sit in handmade chairs arranged in a circle and pray.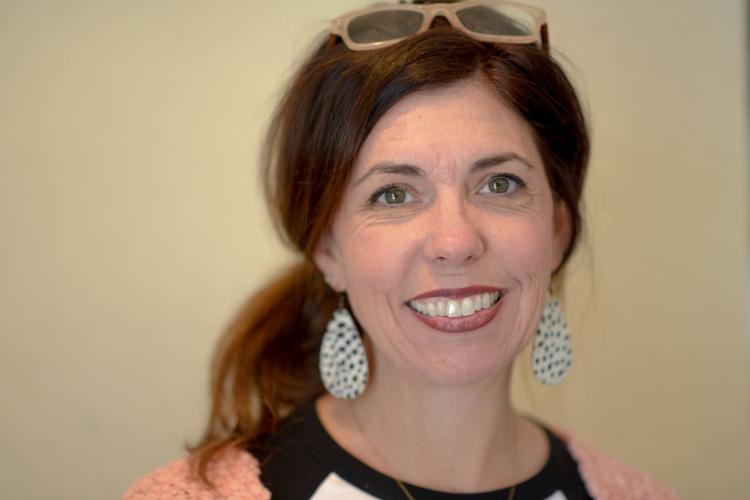 There's a warmth to the area, which Kelly calls the Gathering Room, as each woman clasps her hands together tightly. The silence breaks. The group splits in two, with half the women remaining in the Gathering Room, while the other half walks through decorative stands filled with handmade jewelry, boutique clothing and colorful throw pillows in the warehouse side of the shop. Considering what's about to come, it's an oddly comforting setting. Over the next hour, these women, some of whom are strangers to one another, others who have been coming to these meetings for years, dole out some of their darkest emotions. They exchange stories of drifting relationships, the difficulty of checking social media when friends post about baby showers and how, ultimately, not many people understand what they are going through. Kelly joins the smaller group and listens intently, nodding along when she relates to a struggle someone shares about their own infertility journey.
"Infertility is something that scars women; it changes women forever," Kelly says.
After nearly a six-year battle with infertility, Kelly founded GracefulWait Ministry as a support group for women grieving through infertility, miscarriage and infant loss. It is one of the only support groups in mid-Missouri that tackles these topics.
A 2017 survey from the Centers for Disease Control and Prevention found that about 13% of women ages 15 to 49 struggle with infertility. One-third of all infertility cases derive from women; another third of cases stem from men; the remaining third is a combination or is unexplainable.
Kelly and her husband live in Columbia and tried for six years to get pregnant before they turned to in vitro fertilization in 2008. The treatments proved successful, and she gave birth to twin boys in 2009. Kelly has been running her support group for 10 years now, even after having success with IVF. "I think there are months where I feel weary," Kelly says. There are months when she thinks it's time for someone else to take over. "Then I come to a meeting, and someone new shows up, and they share their story, and then I feel like that's like, 'OK, God, I hear you. I know this is really blessing and helping people.'"
For a little over a year, Hilary Hardesty was one of the women who came to GracefulWait meetings. She made friends at the meetings whom she still keeps in touch with, but as life went on and her attempts to have a baby had not proved successful, she stopped attending.
Hilary just turned 36, and every birthday for her is a reminder that she is running out of time. "Birthdays sort of feel like a marker in time," Hilary says. With each passing year, Hilary's urgency to have a baby increases. She has always known that she's wanted to be a mom. She used to talk about adopting several kids when she was young and remembers thinking about how amazing it would feel to have a child growing inside her. Hilary was an obstetric nurse in the maternal-child unit at Boone Hospital Center for eight years and then a part-time nurse for two more years. She watched new life come into the world every day at her job. "In the beginning, it was exciting to be welcoming new babies and helping new parents and knowing that it would be my time soon," Hilary says. However, years passed without a baby, leaving Hilary to wonder when her time would come.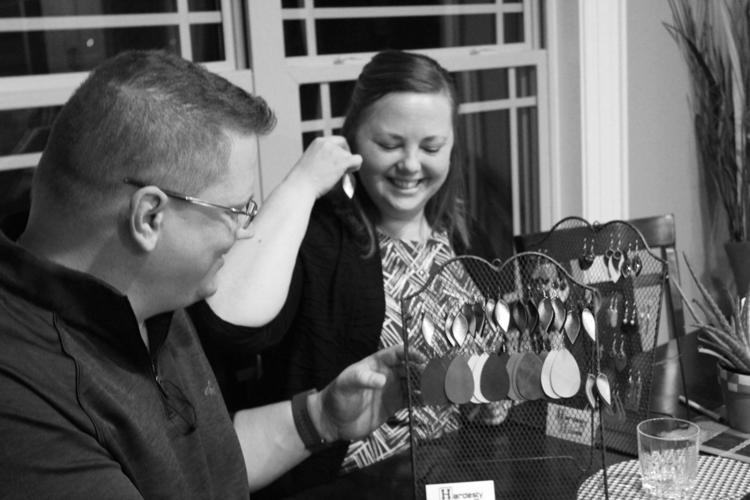 Hilary and her husband, Chadwick Hardesty, have been trying to get pregnant for over seven years, and they've tried nearly every tactic within their budget to conceive on their own. Dietary supplements, medication to help increase sperm count and even hormonal injections. Feeling frustrated, the Hardestys visited doctors in Columbia and St. Louis. It wasn't always easy hearing what they had to say. "I kept wanting a different answer — that IVF wasn't our only option — because it's just so outside our range of what we can afford," Hilary says. "And we kept getting the same answer that basically IVF is going to be the only way that we were going to have a baby."

IVF – What is it?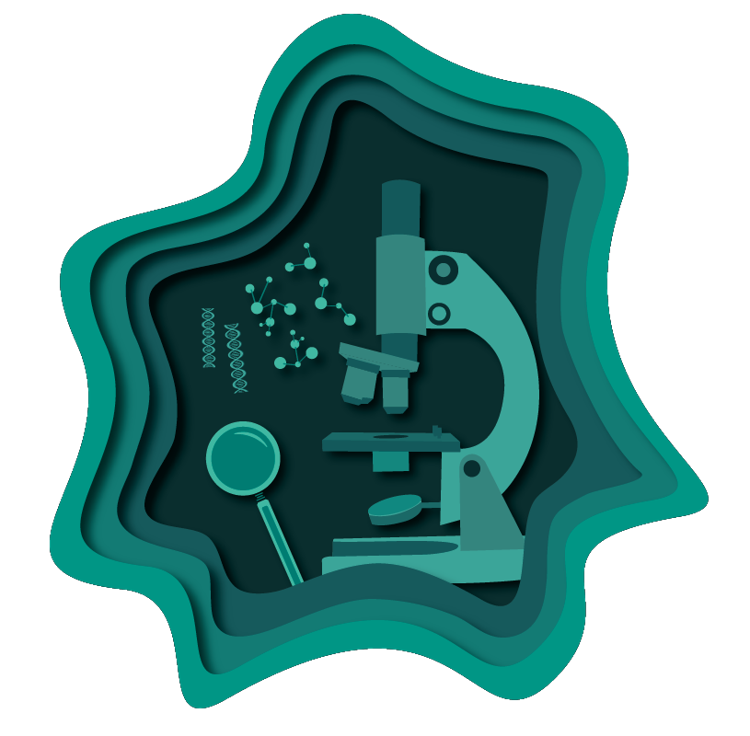 In vitro fertilization, commonly known as IVF, is a procedure in which an egg is fertilized with sperm outside of a woman's body. In order to get an egg prepped for fertilization, specialists extract it from the woman's uterus. Once a healthy egg is retrieved, it can be fertilized by a sperm in a lab to make an embryo, which eventually can develop into a baby. Doctors then place the embryo inside a women's uterus. IVF is the most popular form of assisted reproductive technology, or ART. Missouri Fertility, the only IVF-certified clinic in Mid-Missouri, conducts 120 to 150 egg retrievals a year, says Dr. Gil Wilshire, a reproductive endocrinologist and president of Missouri Fertility. Even though a successful cycle of IVF promises nothing short of a miracle for most couples, the procedure isn't exactly a walk in the park. It involves being pricked and prodded by needles, taking drugs to alter hormone levels, going under anesthesia for egg retrieval and a whole lot of waiting. One cycle of IVF, from start to finish, can take three weeks.
If all goes well, the woman will get pregnant. But it's more complicated than that. Age is one of the most decisive factors in whether a cycle of IVF will work. This is a fact Hilary is all too familiar with. According to the Society of Assistive Reproductive Technology, the success rate for women 35 and under who undergo one egg retrieval of IVF is 46.8%. But that percentage decreases with time. For women like Hilary, aged 35 to 37, the success rate is 34%. For women 42 and up, the rate plummets to just 3%.

Penny pinching
The other component of the IVF numbers game is the cost. On average, one standard cycle of IVF costs between $12,000 and $15,000. The Hardestys, like many couples, don't have that much flexibility in their budget. Every financial decision the Hardestys have made since they decided to pursue IVF has been carefully weighed against their savings for a baby. They have driven the same cars for 15 years. They rarely travel outside the state. They prefer to fix anything around the house themselves if they can — all so that their IVF savings fund goes untouched. In order to help offset even more costs, Hilary and Chadwick have gotten creative.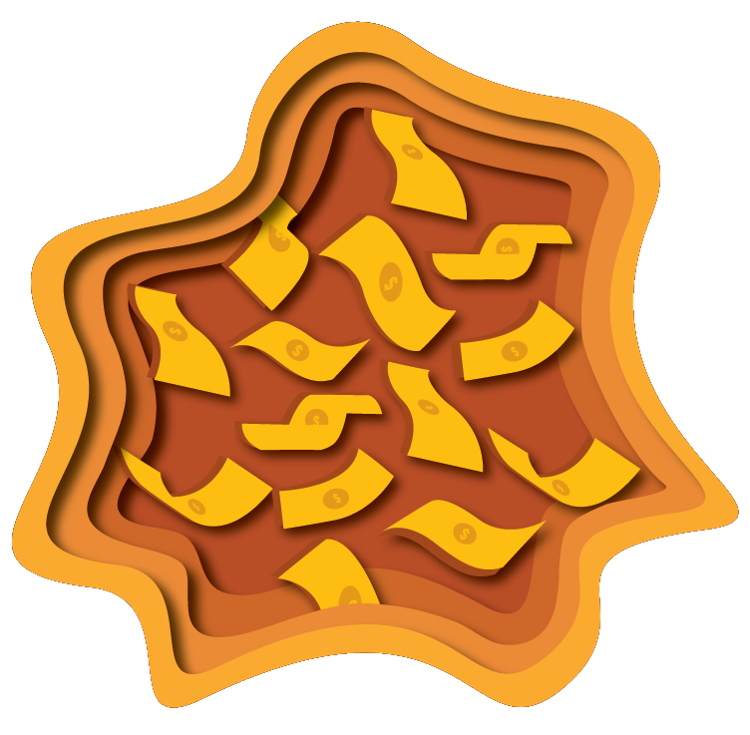 "How will your donation change our lives forever?" reads the title screen on hardestyhouseinfertility.com. Chadwick created the fundraising website as a birthday gift for Hilary in 2016. The website is full of glowing testimonials and character references from friends, blog posts about the couple's personal experience with infertility and a portal where donations can be made. This is quite a popular phenomenon among those affected by infertility. Many clinics encourage IVF patients to create a fundraising site to pay for their services. GoFundMe has a dedicated webpage on their site instructing users how to launch their own IVF fundraisers. Even the creation of the Hardestys' site was a money-conscious decision. Many popular fundraising sites, including GoFundMe, take a percentage cut of all proceeds donated. Chadwick wanted to minimize that cut as much as possible.
Hilary also started a crafting business to supplement her income as a nurse. She handmakes Italian leather earrings and creates personalized wood ornaments. She's turned her basement storage room into a workshop and sells her crafts online through a Facebook page and the fundraising website. Chadwick is handy with tools and picks up odd jobs he hears about to raise more money for the fund.
Over the three years that they have been fundraising, the Hardestys have made around $6,500 — a little over half of what's needed just for a single cycle of IVF. That doesn't include her medication costs of $3,500 to $7,000. All of that money immediately goes into a savings account that the Hardestys rarely touch. "This might sound like a First World problem, but we never go on vacations," Hilary says. "I would love to be able to go away and go on a cruise somewhere." Chadwick nods in agreement. "I have always wanted to go to Ireland."

Other avenues
One of the biggest barriers to accessing assisted reproductive technology is a widespread lack of insurance coverage. Right now, 17 states in the U.S. have laws mandating insurance companies cover infertility procedures in some capacity. Some couples completely uproot their lives and move to these states in order to get coverage; others have looked for help in loopholes.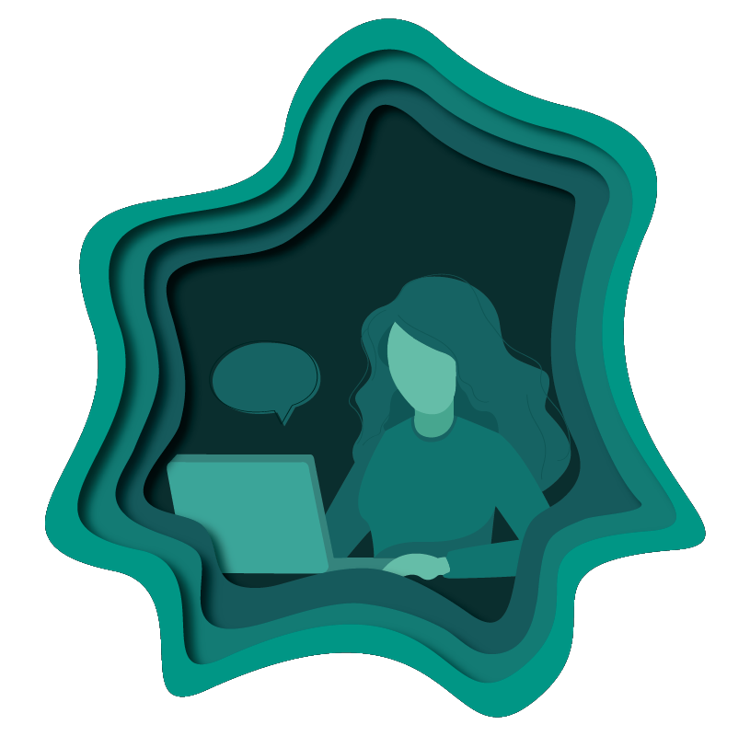 "I was blessed at the time with a job at the time where I actually had coverage for infertility," Kelly says. Kelly's job played a large role in how she and her husband were able to afford IVF. "My company was based in New Jersey, and New Jersey is one of the states that's required to provide mandatory infertility coverage on health care plans," Kelly says. "Some people don't get the chance to consider it because it is 'we don't have the money, we can't do it.'"
Insurance isn't the only way to find financial support for IVF treatments. Couples can apply for grants, sign up for clinical trials or, in a more peculiar twist, enter an IVF lottery. Last year, radio station Y107 (KTXY/106.9) teamed up with Missouri Fertility to give away an IVF package with an advertised value of $14,000. Listeners filled out an online form to enter to win. Clinics will also offer cycles of IVF as a package deal in what is known as a shared risk program. Couples pay a flat fee for a bulk number of IVF cycles with the tagline of the package promising a baby or your money back.
For a couple with infertility issues, not every path to starting a family starts with IVF. Jessica Winfrey is a 36-year-old instructional aide in Columbia. She and her husband tried for five years to get pregnant and considered intrauterine insemination, or IUI, as an option. Jessica is adopted, and she and her husband ultimately decided if they were going to spend the money to start a family, it would be through adoption. "We could spend that money and may or may not have a child, or we could adopt," Jessica says. "And it would still be a long process, but we would definitely have a child at the end of it." As luck would have it, Jessica was able to conceive naturally. She and her husband welcomed their daughter, Madeline, in January 2019.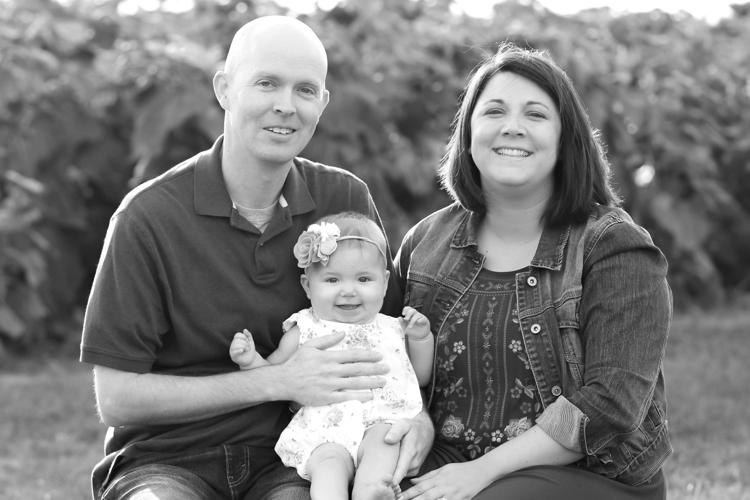 In the same vein, many couples will also look to foster children as they try to build their own families. Hilary and Chadwick recently filed for paperwork to become foster parents as they wait to raise money for their own IVF treatment. They began the required trainings in January and will become certified foster parents this month. "We just wanted that to be an option for us," Hilary says.
Although the Hardestys might be one step closer to a family, many couples are just beginning their battles with infertility.
As another third Wednesday pops up on the calendar, another group of women convene in Kellys store. The faces at GracefulWait look different, but they feel the same. New women still attend each month, drawn in by the comfort of having their own safe community. Everyone in the room shares their own story; everyone nods along, connected by the same hurts, the same hopes.
Related story