A new year means it's time to update your old music playlist that is so ... last decade. Whether you want to dance, study or even create a mosh-pit right in your own backyard, look no further than the talent right here in Columbia. Check out these three artists who should be on your radar in 2020. 
loose loose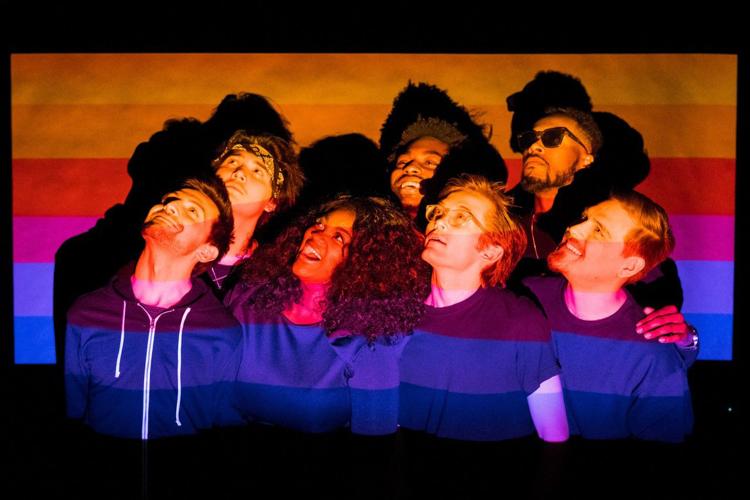 What started off as an instrumental jazz fusion project has turned into one of the most exciting and dynamic local musical groups. If you have ever had the privilege to see loose loose live, then we can agree that every aspect of the band is "tight tight." The seven-piece band draws from a diverse range of experiences that includes jazz, soul, R&B, hip-hop, hardcore metal and everything in between. Their music style is 'loose' because it has no boundaries. "When we say future soul, the key word really is future," drummer Jacob Somerscales says. "We try to look forward, always." If you are into instrumental solos, breathtaking vocals, and heart-warming melodies then this band is for you. Keep an eye out for loose loose as a featured band at True/False Film Festival and for its EP they will release in early 2020.
Jay Wood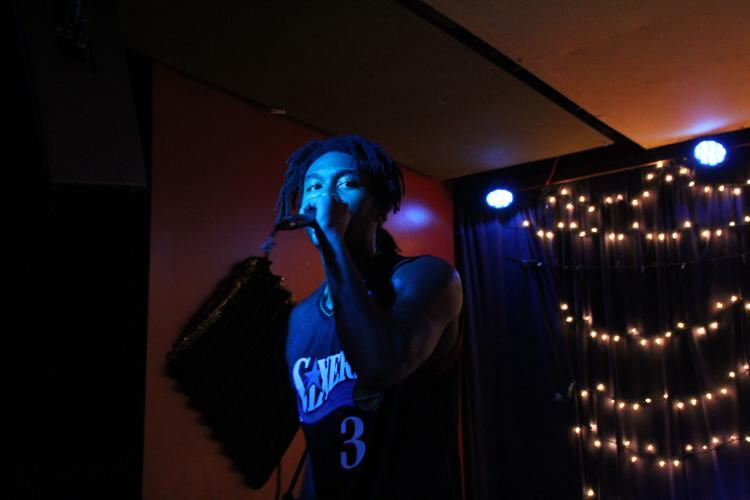 This Chicago native and MU senior performed a sold out show at Cafe Berlin in November and says he felt like he finally made it. "I got up there on the stage and it was a dream, it was amazing," the rapper says. The artist's slogan is "Just Be You," and Wood says he discovered the type of artist he wants to be: a renaissance man of music. He wants to combine all his different inspirations from artists such as 50 Cent to Earth Wind & Fire and "take the best of it all and then put it into one package," he says. His lyricism is honest and bold. In turn, Wood's confidence on stage transforms his performances into what feels like a personal experience for everyone in the room. The rapper intends to drop a few singles in 2020 and to hopefully headline a show at The Blue Note this spring. He is also a featured performer at True/False 2020.
Conman Economy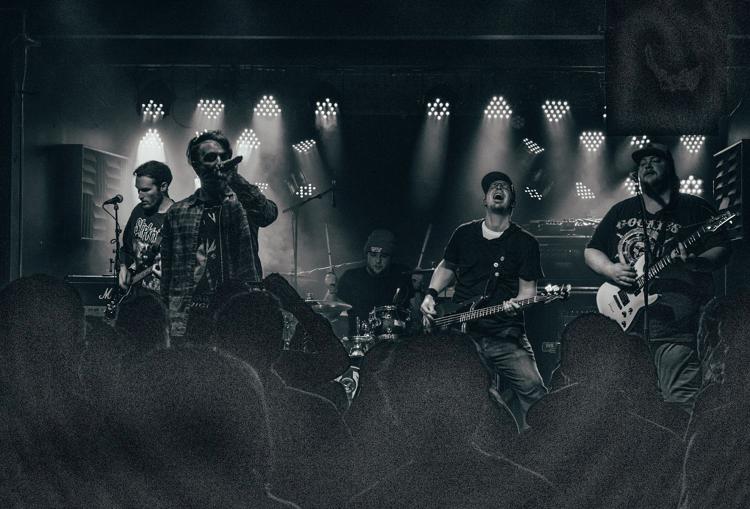 This band, originally from Kirksville, has finally got its name out in Columbia after winning the title 'Band Of The Year' at the 2019 Mid-MO Rock Award Show. "We kind of threw a pebble here in Columbia, and since then we got a ripple effect," singer and guitarist Anthony Brummer says. "It's a really great feeling to go from relatively unknown to band of the year." The band's style mixes hard rock pop punk with a dash of metal. Brummer says the band's recent success comes from hard work and their character. "We are loving with each other and anybody that comes to our shows and anybody that doesn't come to our shows," says Brummer. "To be alight in this dark world." Conman Economy's light shines through its killer vocals and pulsating rhythms. You can catch the band coming out with some new singles in 2020 and a potential tour in the spring.
Related Articles