From the emotive sounds of Young Animals to the heartfelt folk-pop of Madisen Ward and the Mama Bear, Missouri artists statewide released projects that gained local and national exposure in 2018.
Narrowed down by quality of lyrics, instrumentation and artistic growth, Vox gathered the top five albums from Missouri artists.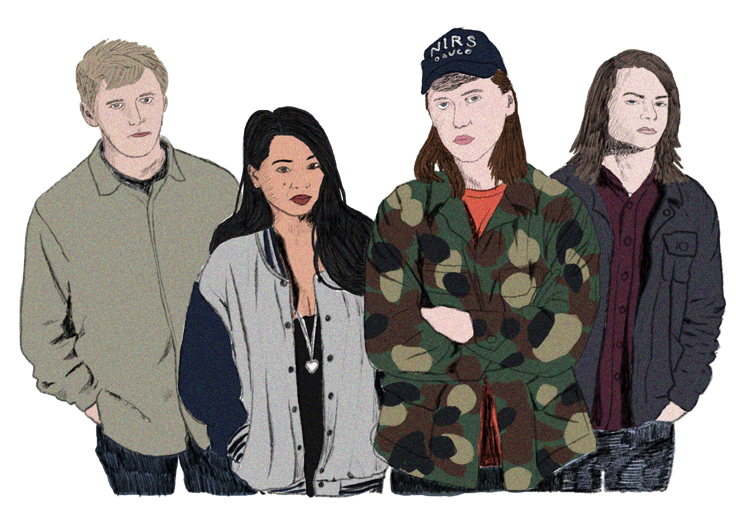 Album: C'est La Vie
Released: Sept. 20
Hometown: Columbia
Psychedelic indie-rockers It's Me: Ross maintain surrealism in their third full-length album, C'est La Vie. The band members — Ross, Spencer, Marielle and Quintin — maintain the unvarnished energy of their previous releases, but the new record shines with revitalized polish. "Tired Eyes" kicks off the album at a brisk pace, and "Thru the Doors" follows with a haunting uneasiness that sets the tone for the lead single "Now and Then." C'est La Vie flows seamlessly and plays as a cohesive unit instead of isolated parts.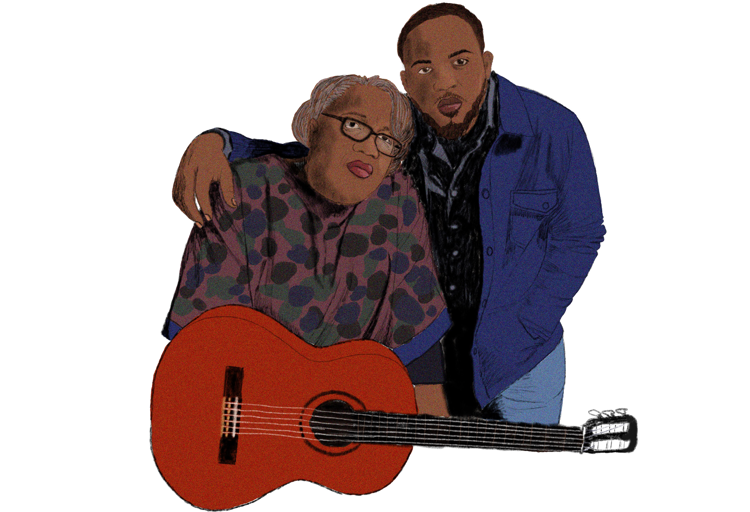 Album: The Radio Winners
Released: July 27
Hometown: Independence
Madisen Ward and the Mama Bear is an apt name for the mother-son duo. Madisen and Ruth Ward emit a folksy intimacy through acoustic guitars, vocal harmonies and heavily enunciated lyrics. The Wards have also found a way to keep the familiar style of their debut album, Skeleton Crew, intact while experimenting with new textures and structures.
Album: Allways
Released: Oct. 19
Hometown: Columbia
The mostly instrumental Chicago band has close ties to Columbia. Prior to gathering in Chicago, four of its five members would play music together in Columbia, and two of its members had a solidified local group called Warhammer 48K. Despite how much time has passed since, Cave maintains its instrumental, psych-jam focus. Its latest album, Allways, is an exemplar of improvisation and a gradually changing structure. Its six songs span 40 minutes, giving each track room to breathe and develop over time.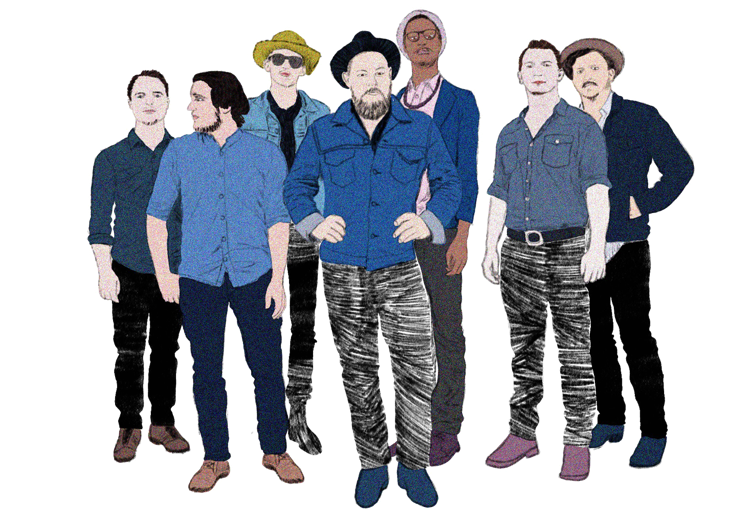 Album: Tearing at the Seams
Released: March 9
Hometown: Hermann
Nathaniel Rateliff is famous for his rugged, soulful voice and bluesy instrumentation. On his sophomore record, Tearing at the Seams, Rateliff opts for despair. This isn't to say that the blues-rock he's known for is absent, but his music is more subdued this time around, particularly in the latter half of the record. Tearing at the Seams shows how the singer and songwriter has matured stylistically since joining with the Night Sweats.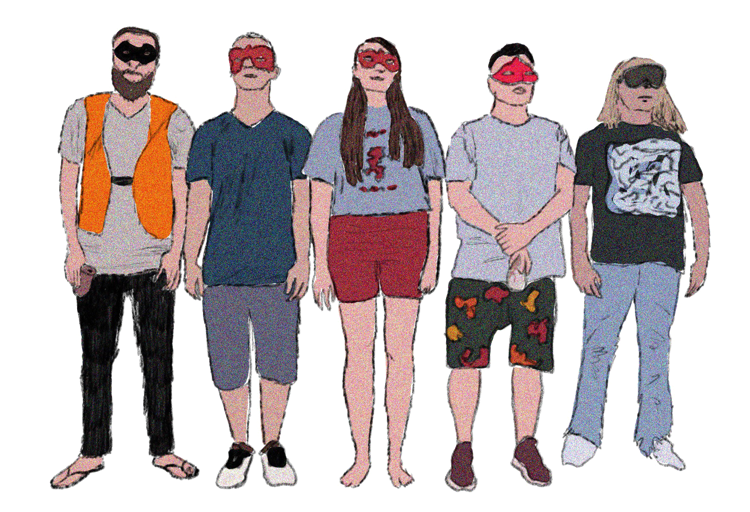 Album: Disposition
Released: April 20
Hometown: St. Louis
Indie-rock group Young Animals released its first full-length LP, Disposition, earlier this year. The album's loud and simple instrumentation explores unusual time signatures and melodies reminiscent of bands such as TTNG and Mothers. The album's math-rock tendencies, characterized by its complex rhythmic structure, keep the listener interested with its unexpected shifts in rhythm and progression. Its strength as a record lie in its constant surprises. 
---