During the pandemic, trying to salvage in-person events into lackluster online alternatives felt like its own crisis. However, for local nonprofits, the online shift wasn't lackluster for fundraising. CoMoGives, an online donation campaign for 142 nonprofits in Columbia, exceeded its 2020 goal of $1.5 million, raising more than $1.6 million.
This increase doesn't remedy the canceled events that raise awareness and funds for these organizations. There is a silver lining, though. Virtual engagement is helping local nonprofits make adjustments that will benefit their missions even after the pandemic.
The Central Missouri Humane Society, for example, has a new online booking program that allows interested adopters to schedule a visiting time with a specific animal. Despite a challenging year, the shelter had a 98.6% placement rate in 2020 — the highest rate on record. Other local nonprofits are seeing similar success.
Columbia Art League
What changed? Art in the Park, one of the league's largest events of the year, was held online in 2020, with 93 artists showcasing work. Normally, artists display their art in Stephens Lake Park for the summertime event.
What'll stick? Executive director Kelsey Hammond says streaming art shows online helps her introduce minority communities to local art and make it more accessible.
Being online has also helped Hammond partner with other nonprofits such as the Humane Society. For the Pet Portrait FUNdraiser, people submitted requests for local artists to make portraits of their pets. The proceeds from the $35 portraits were split between CAL and the Humane Society.
Get involved. CAL will host its first ever 5K on May 1 from 8 to 11 a.m. You can register at columbiaartleague.org.
PedNet Coalition
What changed? This year, PedNet was not able to host its annual member party. That meant the organization lost at least $3,000 in donations, communications coordinator Erica Ascani says.
What'll stick? Online conferencing options help more community leaders attend the meetings of PedNet's Civic Engagement Program. The initiative engages community leaders from low-income and minority neighborhoods, which are more prone to having transportation barriers.
Get involved. PedNET is currently doing bike donations and repairs through Bike to the Future. Learn more at biketothefuturemo.org.
Rainbow House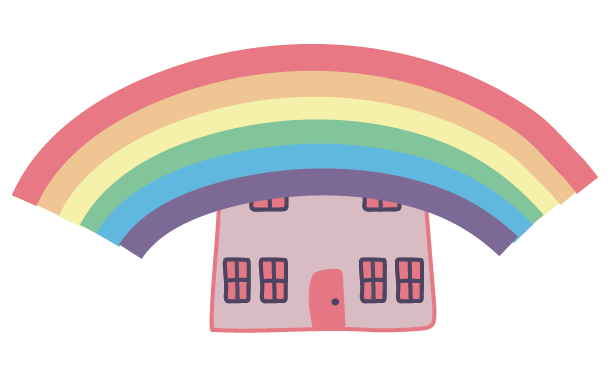 What changed? Rainbow House, an organization that provides shelter, intervention and support to families in crisis and children facing abuse, was not able to host its annual Masquerade Ball in April. Director of Development Richie Vanskike says the shelter was counting on raising $100,000 at the event.
What'll stick? Vanskike says he wants to continue pushing social media campaigns like Save or Shave. Sarah Vanskike, the deputy director and human resources coordinator for Rainbow House, let donors decide whether she saved or shaved her hair. The effort raised more than $14,000, with shave winning by close $237.
Rainbow House also had a year-end social media campaign that called for the community to donate $50,000 to increase the organization's services by 50%. Richie Vanskike says they surpassed the goal.
Get involved. See the wish list to learn what items you can donate at rainbowhousecolumbia.org.
Unchained Melodies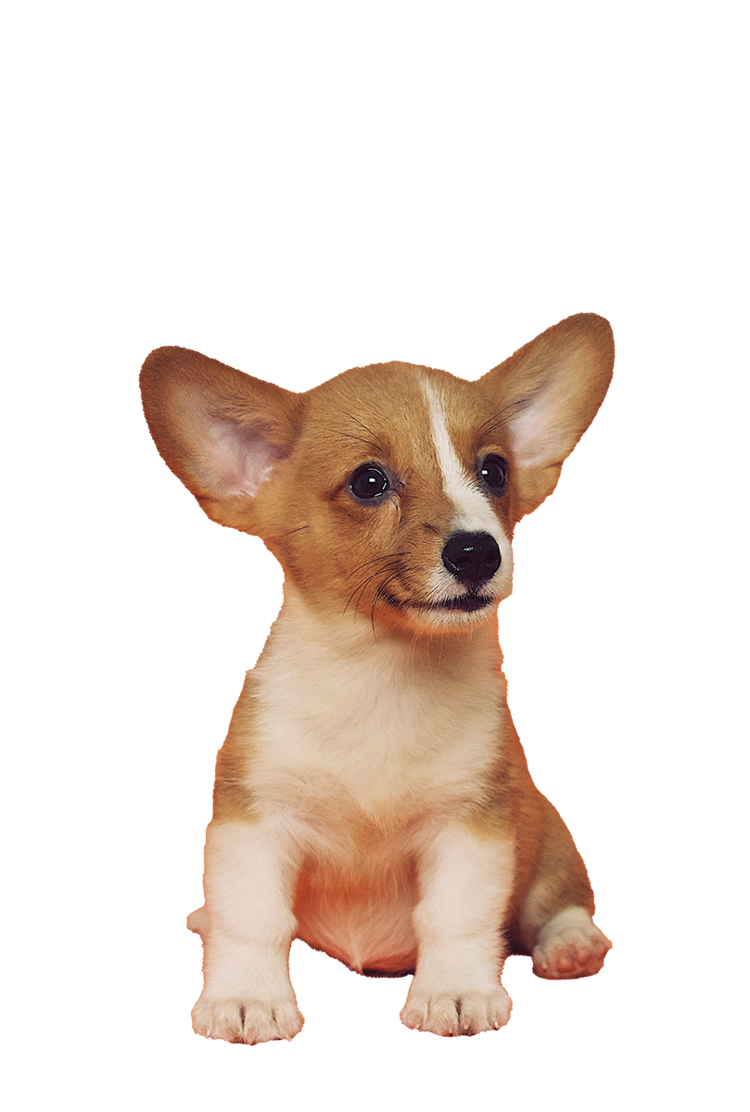 What changed? Unchained Melodies, a nonprofit that rescues chained, penned and abused dogs, had to cancel Puppy Yoga, where more than 100 guests do yoga with puppies. The events, held two to three times per year, raise awareness and $2,000 each in donations.
What'll stick? In addition to going paperless, Unchained Melodies has made inspecting potential homes for the rescues more convenient by doing virtual home visits through FaceTime or prerecorded videos. Director Melody Whitworth says she plans to keep the virtual visits even after the pandemic has subsided.
To Whitworth, the end of the pandemic will mean a revival of the heart behind every nonprofit. "All nonprofits need money, right?" she says. "But money doesn't buy time. Money doesn't buy volunteers ... And without volunteers, you don't have a nonprofit."
Get involved. Join the Fast and Furriest 5K at Stephens Lake Park on April 3 from 9 a.m. to 2 p.m. Sign up at unchainedmelodies.org.
Related Stories