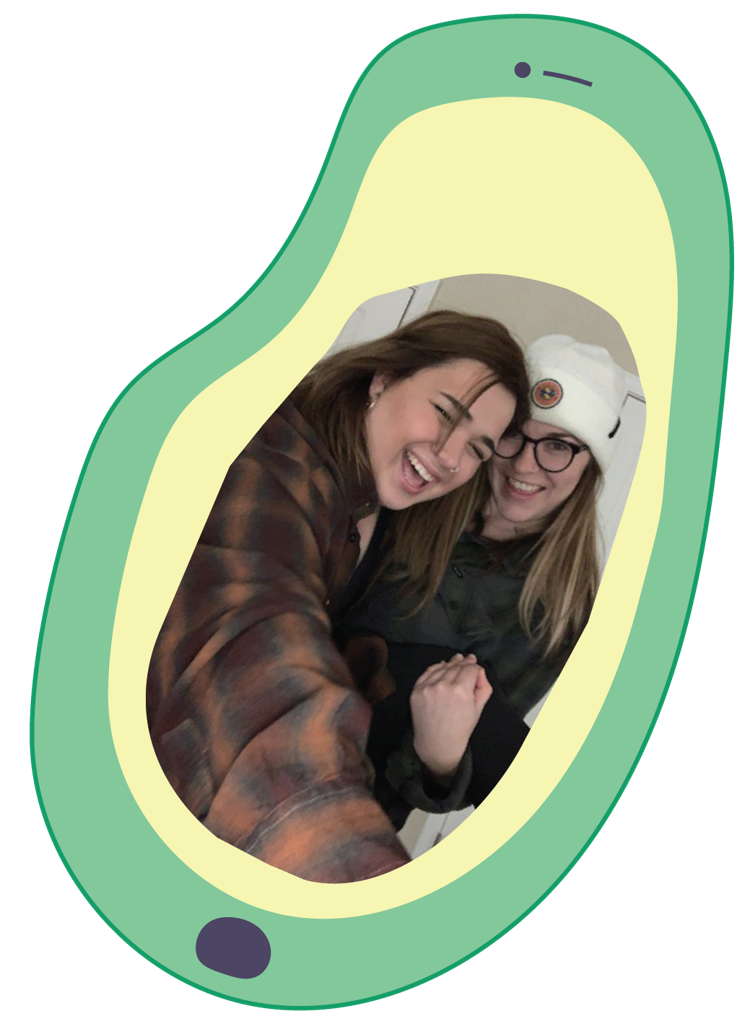 "Stay home if you're sick, come over if you're thick" is a popular pandemic pick-up line. As dates grew risky, parties became infectious and bars closed, couples and singles were left to navigate this new labyrinth. Apps that were once a waste of time became the front lines for romantic encounters.
For some single people, dating during a pandemic is a nonstarter. Lauren Dulle, 20, left a relationship at the beginning of the pandemic, only to realize she was OK being single. "Coming to college, especially as a freshman, you're like, 'Oh my gosh, people meet their husbands in college,' " Dulle says. "No, they don't."
Brendan Durbin, 21, went on a few dates over the summer and tried every app he could find: Tinder, Grindr, Bumble and Hinge. The talking stage of meeting new people lasted a few weeks longer than usual, which led to an unfortunate downside: ghosting. "There could be other options, or we just lose it because you didn't get that in-person meet-up."
Hanna Watson, 21, says she started to find odd things attractive about people. She approached dating apps in phases: she would download as many as she could, put real effort into meeting people with the hopes of a socially distant date, grow tired of it, delete all of her accounts, rinse and repeat.
Elena Rollins, 21, had a self-described identity crisis when the pandemic began, breaking up with her boyfriend of three years and exploring her attraction to women. COVID safety became a decision factor in Rollins' potential matches. Rather than suggest a date, she would ask about how they were handling the pandemic and go from there.
In this together
For those in relationships, COVID-19 has served as a unique trial by fire. Anna Burturla, 20, and Kermit Kreder, 19, have been dating since September 2019. As their social circles grew smaller, they supported each other through the pandemic's stress.
Some of this strength could come from an accelerated intimacy, where couples show each other more of themselves in a shorter period of time. Rollins jokes that with her current girlfriend, the pandemic normalized the stereotype of the "U-Haul lesbian," someone who is prepared to move in after the first or second date. "It's, in a way, forced us to become very intimate very quickly," Rollins says. "So that's definitely a positive outlook. I don't think our relationship would be the same if we'd met during different circumstances."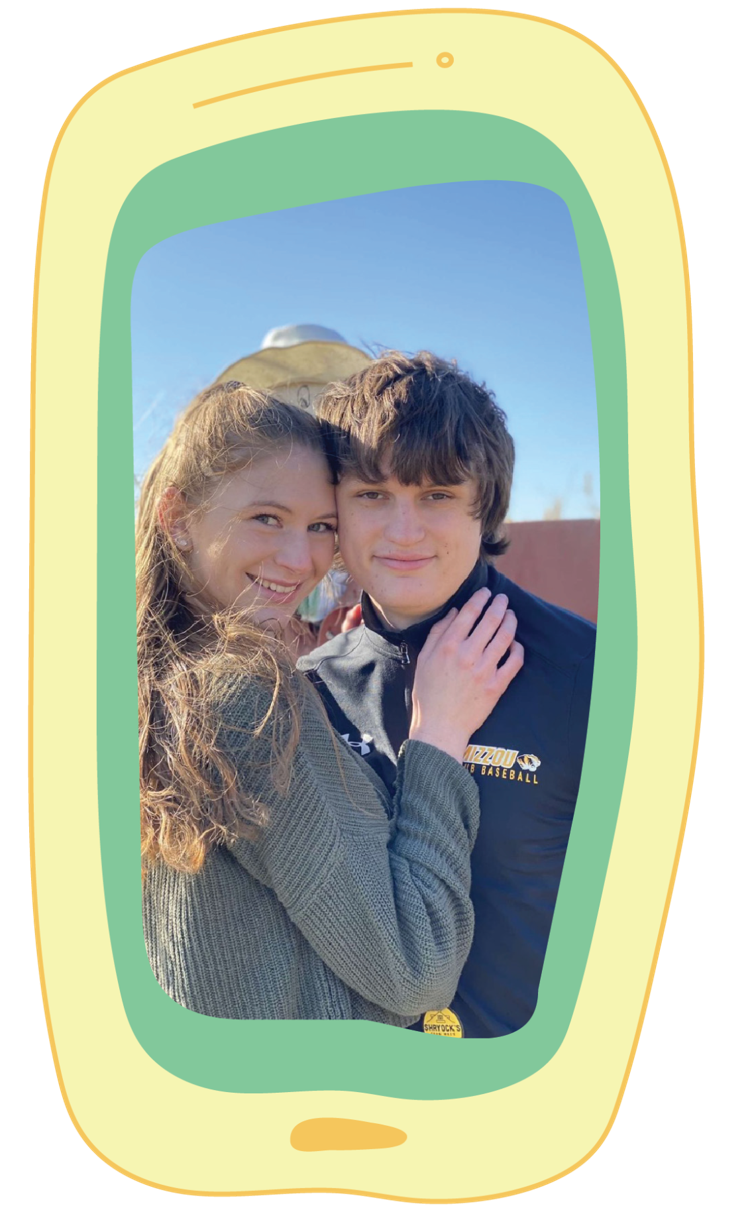 Temporary connections
Despite the pandemic, hookups are still happening. "There's still people that are hooking up with people they don't know really well," says Mary Martin, community health manager at Columbia/Boone County Public Health and Human Services. Martin runs the clinic at the Family Health Center, which provides testing of sexually transmitted diseases. "There's still the amount of alcohol involved. There's still the percentage of positive [STI] results. In fact, some of our STDs are ramped up to a point that surprises even us," she says. Martin says she has seen a major increase in positive gonorrhea and syphilis results.
Nicole Crespi, former coordinator for Sexual Health Advocate Peer Education, says there are benefits to pandemic hookup culture: It's a good time to grow confidence in asking the question, "When did you last get tested?" whether asking about COVID-19 or an STI.
So, why do people continue to be sexually active given the health risks? As Tracey Bathe, Columbia/Boone County Public Health and Human Services health educator, puts it: "When people are isolated, they want to feel something."
"People always want to be loved, and they want to be held," Martin says. "And I think for a certain amount of time post-COVID, they're going to want to be held a lot more."
Related Articles: