Columbia residents and students have long exercised their rights of free speech and assembly. We explore these epicenters of activism, from marches to sit-ins to shantytowns.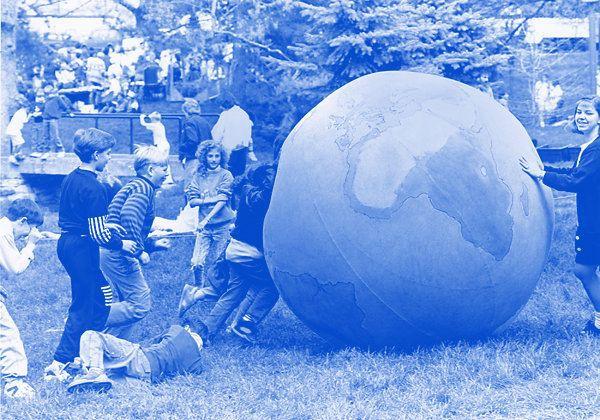 McAlester Park:
Before the grassy area nestled between The District and MU was known as Peace Park, it was called McAlester Park. After the U.S. invasion of Cambodia in April 1970 and the Kent State massacre on May 4, 1970, students participated in several demonstrations the following week. On May 11, an estimated 3,000 to 4,000 students and faculty gathered at Francis Quadrangle to protest. Bill Wickersham, an assistant professor of recreation and park administration, advised student protesters and participated in several demonstrations. Columbia police officers arrested 30 people — including Wickersham — in an attempt to break up the protests. When protesters refused to disband, then-MU Chancellor John Schwada met with student leaders and members of the Faculty Council. One year later, Wickersham presided over an unofficial renaming ceremony at McAlester Park to commemorate the protests. Peace Park now holds popular Earth Day celebrations every April 22, though this year's festival was canceled because of the coronavirus pandemic.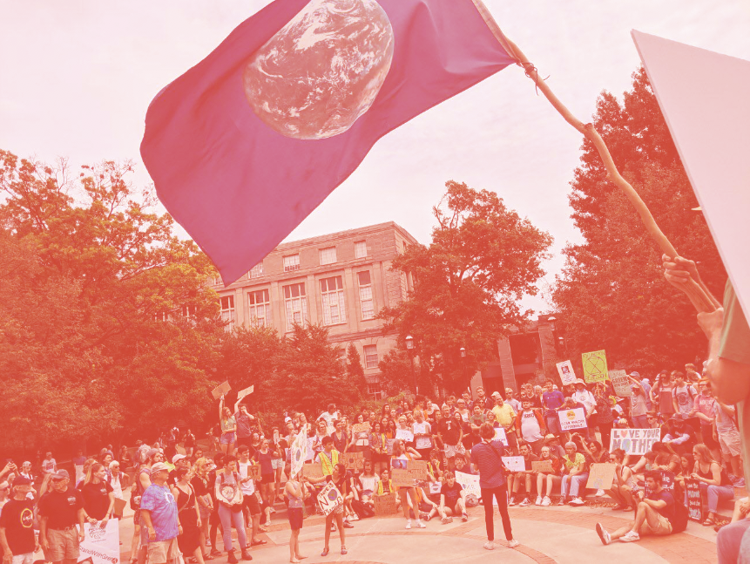 Conley Plaza:
On Feb. 2, 1987, following the shantytown protests on the quad, then-UM System President C. Peter Magrath designated Conley Plaza as the only area on campus where speakers don't need permits. Now called Speakers Circle, the plaza can, on any given day, host evangelical preachers, fundraisers, food trucks, bike mechanics and hacky sackers. Located right in the center of the MU campus, it is presented by the university as an open forum — a place where anything goes, so long as speakers do not disrupt classes or pedestrian travel.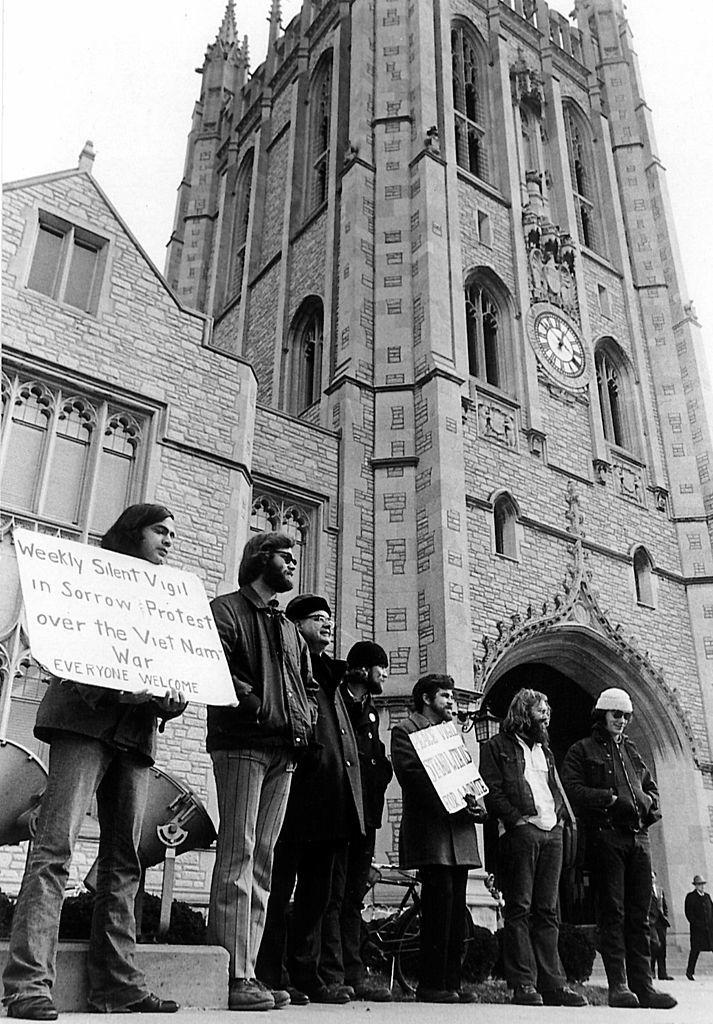 Memorial Union:
In February 1969, Barbara Papish, a graduate student at MU, was expelled and arrested for distributing an underground newspaper at Memorial Union that featured a cartoon on its front cover of policemen raping the Statue of Liberty and the goddess of justice. Papish appealed her expulsion all the way to the U.S. Supreme Court, which ruled 6-3 in favor of Papish. The court reinforced an earlier decision saying "the mere dissemination of ideas — no matter how offensive — on a state university campus may not be shut off in the name alone of 'conventions of decency.' "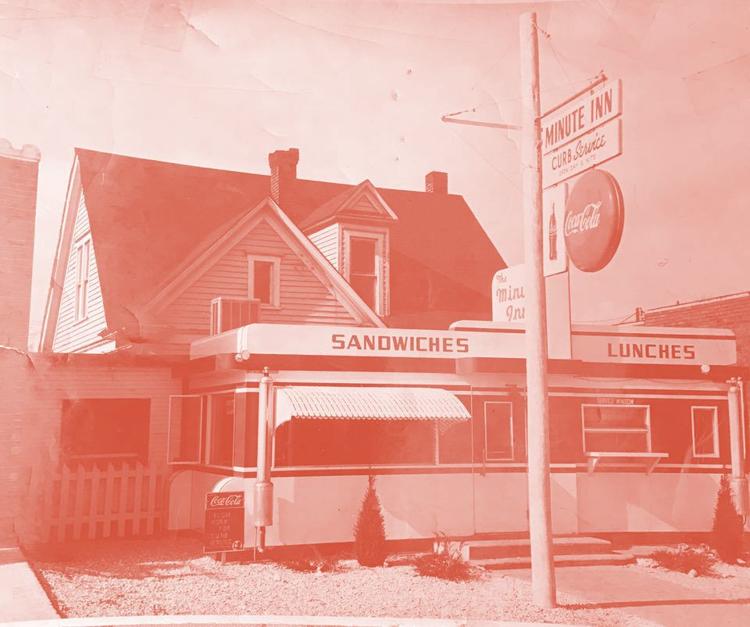 The Minute Inn:
The Minute Inn used to sit on the northwest corner of Providence Road and Broadway. It was there that 17-year-old Jim Nunnelly decided to take a stand by sitting down. In April 1960, Nunnelly and eight of his friends, four black and four white, strode through the front door of the Minute Inn diner and sat down at the lunch counter. The quiet and nonviolent protest ended after only a few minutes when the owner threw Nunnelly out. Weeks later, Nunnelly graduated from Douglass High School and then attended MU.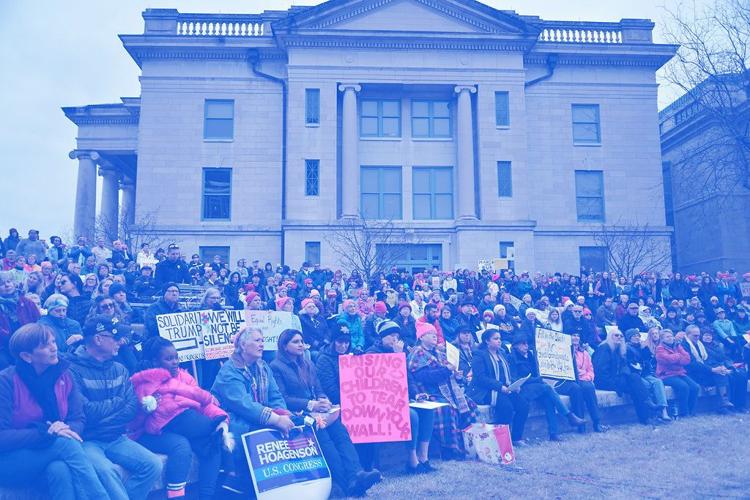 Boone County Courthouse Plaza:
Most recently, the largest and loudest protests in town have been the annual Mid-Missouri Solidarity Marches. Held in conjunction with and in support of the Women's March on Washington every January since President Donald Trump's 2017 inauguration, the Solidarity March has refocused its purpose away from protesting the president's policies to instead highlighting political involvement. The March represents a myriad of causes including environmental awareness, human rights, registering to vote, reproductive rights and taking a stand against domestic violence. In Columbia, activists have focused on marching in the downtown area, eventually culminating in a rally at the Courthouse. 
Related Stories