Victoria Linares Villegas, an award-winning Dominican filmmaker, is a rebel. Her fearless dedication to the film industry and ambitious persona have won her a variety of awards, including Best Documentary at the Fine Arts Film Festival in the Dominican Republic and Best New Director from the Youth Jury at the Vancouver Latin American Film Festival.
This year, she is the recipient of the only award given at the True/False Film Fest, the 2023 True Vision Award. The award celebrates the dedication of a director, or their team, to the advancement of nonfiction filmmaking.
Before Linares Villegas entered the film world, she pursued other artistic careers. After high school, she studied creative writing — her grandfather was a poet and influential writer in the Dominican Republic. In her free time, she started watching films and stumbled onto Breathless by Jean-Luc Godard, a French crime drama that would alter her career path. "From there on I think my life changed forever," she says. "I wanted to do exactly that."
She then left the Dominican Republic to study at The New School in New York. There she met Dominican couple Wendy Muñiz and Guillermo Zouain, who helped produce her short film Stay Quiet and first feature, It Runs in the Family, which explores the life of her forgotten cousin, queer filmmaker and political activist Oscar Torres.
She says writing about marginalized and queer characters, intergenerational trauma and women in the Caribbean is a way to question and expose the issues and internal conflicts facing those communities. She focuses on characters who are rebels because she comes from a similar background and works to confront trauma related to her conservative household and country.
Her new film, Ramona, had its world premiere in February at the Berlin International Film Festival. It focuses on actor Camila Santana, who is about to play the role of a pregnant teenager. To better prepare for the role, Santana converses with multiple pregnant teenage girls to understand what it is like to be in their position. Giving these girls a space to talk about their lives and how they should be portrayed in the film is important to Linares Villegas because all abortion is criminalized in the Dominican Republic. "This is something that's very urgent, and no one is really talking about it," Linares Villegas says.
Ramona co-writer Diego Cepeda is a close friend who has known Linares Villegas for over 10 years. "As a filmmaker, Victoria is someone with great curiosity," Cepeda says. "She knows how to find clear narrative structures within reality and creatively capture them on screen."
Linares Villegas credits colleagues such as Cepeda as part of her success and why she was chosen for the True Vision Award. "A lot of people have helped me pave the way," Linares Villegas says. "I don't see it as my award. I see it as a collective award for everyone who has been with me since the beginning."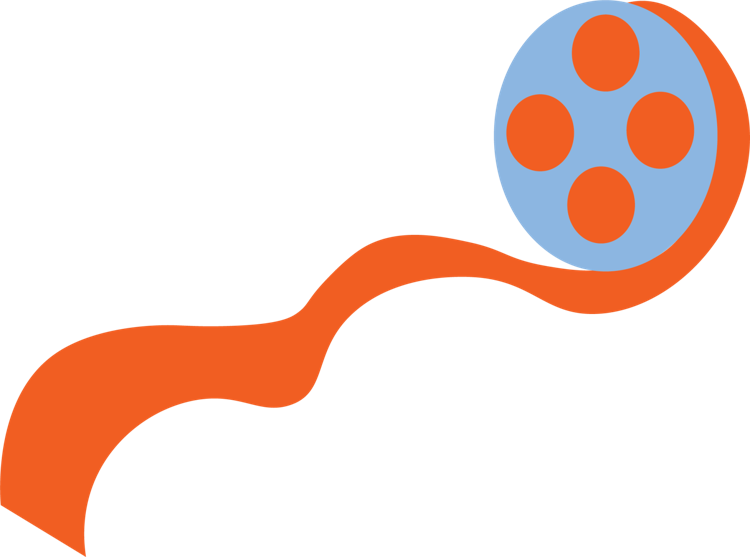 Jordi Gassó is one of the producers for Ramona and has known Linares Villegas since they were both in school in the Dominican Republic. They worked together for the first time on Ramona, and Gassó says he admires her commitment. "Her films may deal with thorny issues, but I see them as sincere expressions of optimism, acts of imagination about a better future and less conventional ways of thinking of cinema, with all its promise, joy and boundless elasticity," Gassó says.
Jumping into the film industry can be daunting, but Linares Villegas advises young filmmakers to produce something that is important to them, as it can affect a lot of people by challenging others and their views. "The most rewarding part is just making the films that you want to make," she says.