Inspired by her love of plant-based foods and Main Squeeze owner Leigh Lockhart, Gina Overshiner started serving up comforting vegan dishes from her food truck, Gina's Vegan a Go Go.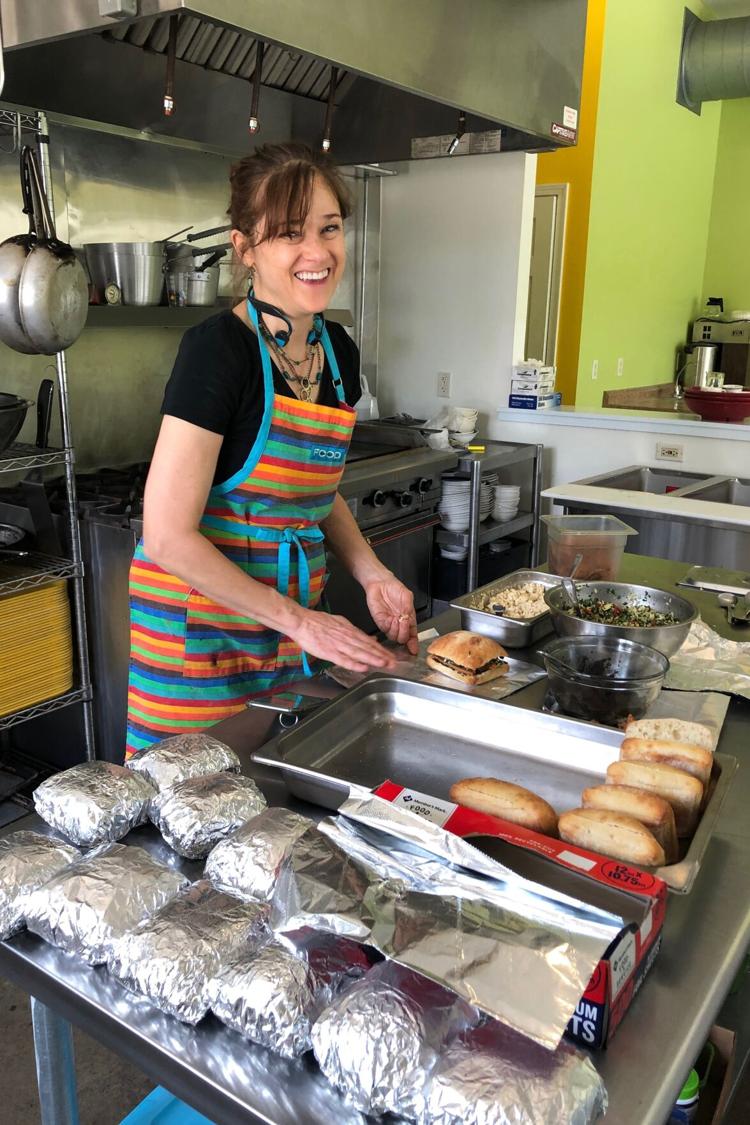 Veganism started for Overshiner as a nutrition experiment about seven years ago but blossomed into more. "I became more interested in the power of food to help people be healthier, help the environment and help the animals," Overshiner says.
After learning how to cook vegan "meats" and "cheeses" from scratch using textured vegetable protein, lentils and cashews, Overshiner got serious about owning a truck. In 2020, she purchased one from its previous (vegan) owner and began finessing menu items.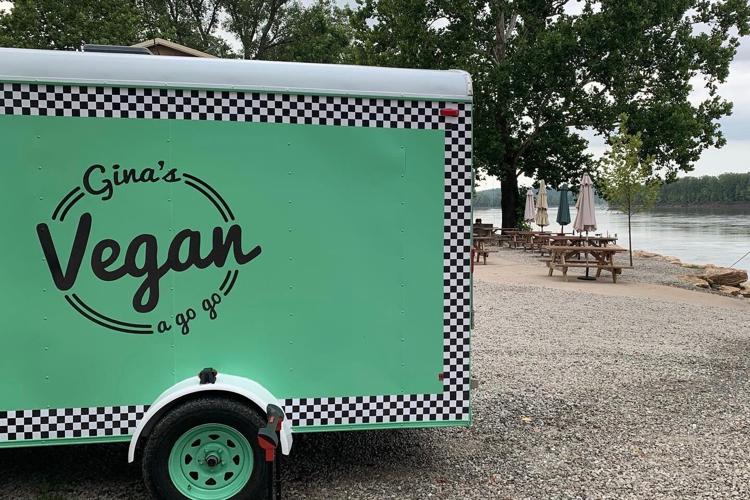 Her menu includes twists on favorites such as a Biscuits and Gravy Burrito and a Tuno Sandwich made with chickpeas. She operates the truck on weekends, serving Sunday brunch at Cooper's Landing and working for Veterans United from home on weekdays.
"She's invested an impressive amount of time studying the nuances in plant-based cooking, which is why I think even carnivores love her 'meaty' dishes," Lockhart says.
"I realize with a food truck it's a tiny little starting point, but at least it's a start," Overshiner says. "I'm just hoping to make people aware and help people see that you can eat plant-based foods and there are yummy things for you to try."
Related Stories