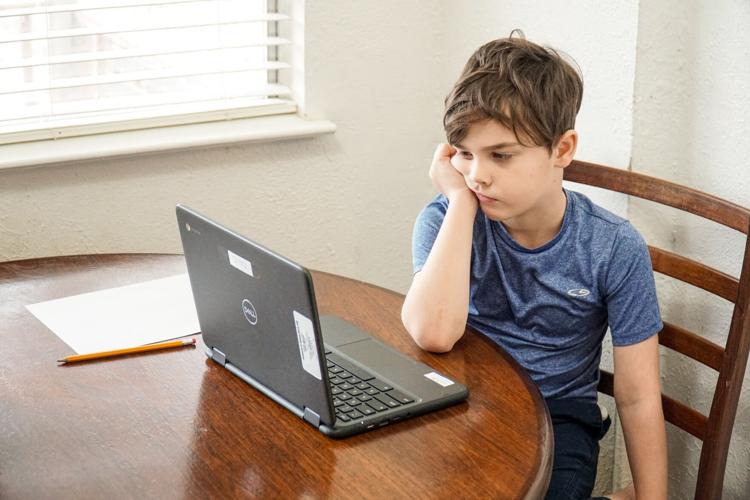 Students used to face the often-dreaded 1-mile run every year in physical education classes. But this year, students are facing school-issued iPads.
Schools in Columbia and across the nation are experiencing a learning curve unlike any other. Students took virtual and hybrid classes while institutions prioritized public health and safety.
This spring semester, many Columbia Public Schools middle and high school students have been attending school in a hybrid structure, where they were split in two groups that each attended school for two in-person class days. CPS students return to in-person classes five days a week April 5. However, they weren't off the hook for PE courses while at home.
Some people might see PE as just a state requirement, but CPS K-12 health and PE coordinator Kim Goforth says movement is important, especially right now. "No matter your age, being quarantined, staring at a computer screen on Zooms or Google Meets affects our brains," she says. "Any time you can get physical movement, it's kind of like your recharge."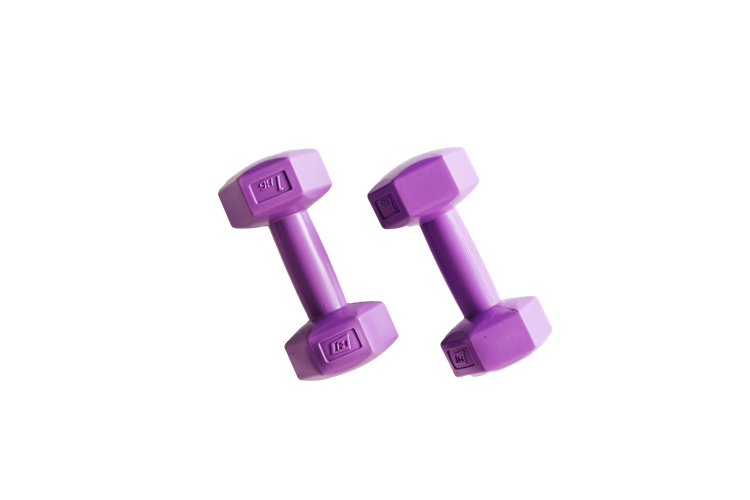 Braedyn Goodrick, a seventh grader at Lange Middle School, says she misses PE. As a member of the Boys and Girls Club of Columbia and a dance team, she considers herself an active kid. "I enjoy going outside and doing activities rather than staying inside and doing exercises," Goodrick says.
She has attended in-person classes every Monday and Tuesday. "I really do like my phone, and I thought being on technology would be fun, but it's really boring now," she says.
Her in-person PE classes feel a little more normal to her because she's able to go outside with some of her peers. The students have to wear masks and be mindful of social distancing, especially during "mask breaks." On warmer days, they are allowed to take a breather outside without a mask as long as they spread themselves out.
The virtual aspect of PE for CPS is built on the honor system. Students are given activity logs and links to exercise videos — and even a seventh grader can see the problem with that. "I have a feeling a lot of my friends are just writing in them," Goodrick says. "I think it is better in school because there are teachers there that push us to do it. Virtually, nobody is telling us, 'Do your exercises.' "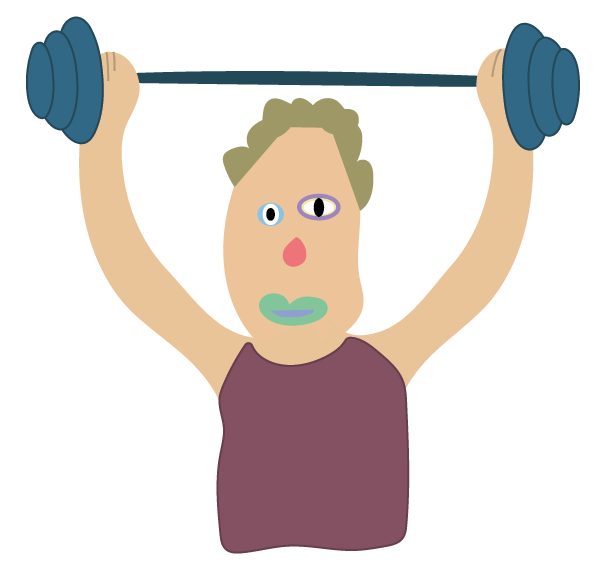 Goforth recognizes such challenges, and says it's important for students to engage with their virtual PE classes.
MU athletes are pitching in to help keep students active while they're at home. Mizzou Moves, which brings MU athletes into public schools to teach students about physical education and demonstrate different exercises, has gone virtual this year. Riley Rohler, a student athlete development graduate assistant, is part of a team that is helping take the athletes online. "The main goal is to provide 5- to 10-minute videos made by the student-athletes to promote fitness, exercising and overall healthy lifestyle choices," Rohler says. The team is still in the beginning stages of planning these videos and hasn't posted anything for students yet, but Rohler hopes Columbia kids will eventually use the videos to form healthy habits.
Although the months of learning remotely have been difficult for many students, there is a hopeful end in sight with most in CPS returning to in-person learning after spring break. And perhaps students will even face that dreaded 1-mile run.
Related Stories