More than two decades ago, Jon Poses was a freelance jazz writer. Poses's friends, jazz restaurant Murry's co-owners Bill Sheals and Gary Moore were searching for entertainment for their new business, so in 1985, Poses began booking the jazz artists he interviewed for magazines such as Downbeat to play at the restaurant.
"Jon kinda fell into booking musicians really almost on accident," says Josh Chittum, the "We Always Swing" Jazz Series public relations director. Ten years later, Poses' casual bookings brought a large enough audience to bring the concert jazz series to Columbia.
Since 1995, the nonprofit series presents, promotes and preserves jazz through performances and educational activities. This concert series brings acclaimed artists and outreaches to children with Jazz in the Schools. Today, the nonprofit offers a jazz library and office on Tenth Street.
Wide open doors and jazz music pump through overhead speakers, welcoming guests at the "We Always Swing" Jazz Series office. A lending library, formally known as The Earle LeVon 'Vonskis' Freeman Memorial Library, intended to educate the community on jazz through the ages, monopolizes most of the front room.
Jazz in the Schools allows mostly MU students to travel to elementary and middle schools in the Columbia area to celebrate jazz and expose young musicians to more experienced talent. For younger students, that might mean playing at an assembly, while older students might play music with the visiting jazz musicians in band classes.
Chittum says at one particular event, the power of jazz became clear. A class of special needs students attended the assembly, but before the music started, the principal warned Chittum that the students might need to leave in the middle of the concert. "The show went, and I didn't notice anyone leave, and the principal came up to me and said, 'That was basically a miracle. That was the first assembly they've ever been able to make it all the way through,'" Chittum says.
Each year, "We Always Swing" sets a series of concerts complete with renowned jazz artists. Chittum says the series has changed Columbia's music scene by providing locals with the opportunity to hear prominent jazz artists who ordinarily wouldn't play shows in mid-Missouri. Past performances have included Lonnie Smith, Donnie McCaslin and Jimmy Greene.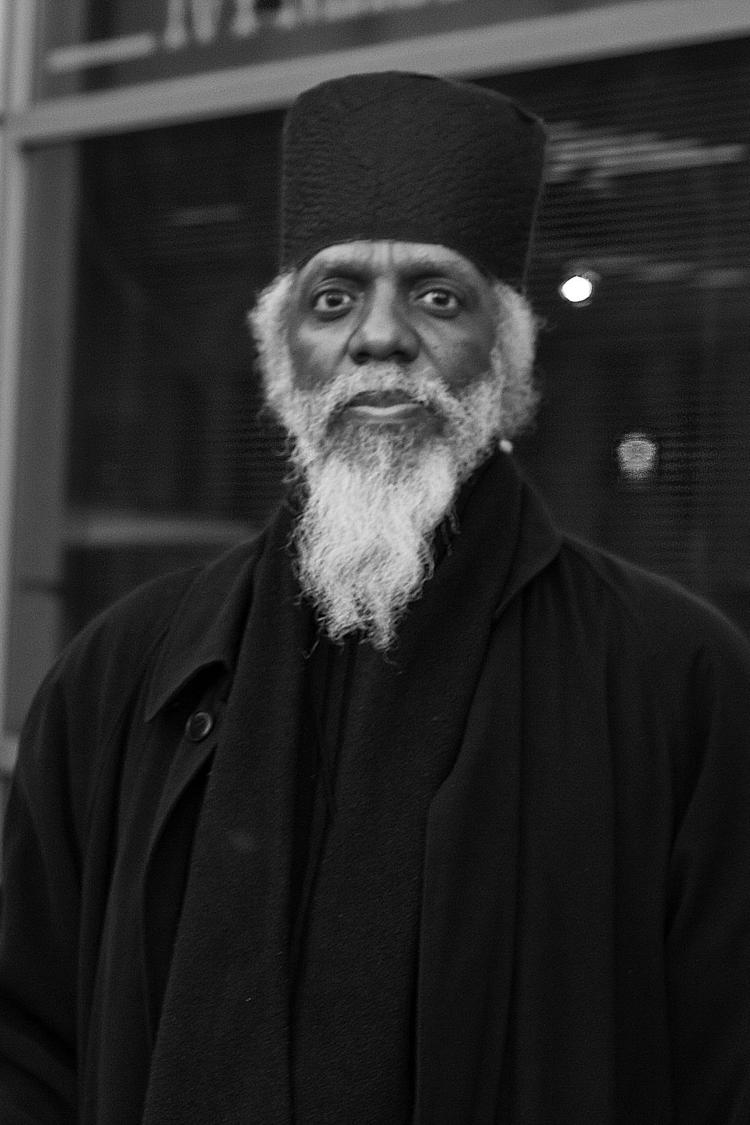 Jefferson City local Jeff Bassinson has listened to jazz his entire life and often makes the trip to Columbia to take advantage of the jazz shows "We Always Swing" provides. Bassinson is on the board of directors for a different jazz nonprofit called the Jazz Forward Initiative, which hosts a one-day jazz festival every September in Jefferson City. Bassinson knows all about chasing after the dream and not after the money.
"They've been topflight and always bring in good quality stuff, and that's hard to do as we all know," Bassinson says. "Believe me, it's really not a money-making business, but we've actually had the conversation and said, 'It's jazz, of course it's not about the money, but it's beautiful creative music that is based in the roots of America.'"
While "We Always Swing" sets its own concert series, the nonprofit also makes it a point to helps promote other local jazz artists such as Lisa Rosenkrantz's group Lisa Rose Music which plays every Thursday at The Vault in the Tiger Hotel. Rosenkrantz says organizations such as "We Always Swing" are important to communities because of the experience they provide listeners.
"(Poses has) cultured us here in Columbia by bringing people in Columbia's ears to places where they normally wouldn't listen or hear," Rosenkrantz says.