Most artists could talk endlessly about their many musical inspirations. Now, Vox puts four local bands to the task. Hear about the belongings that hold the most significance in their journeys, as well as the soundtracks that have helped them along their music-making paths.
The Hooten Hallers: John Randall, Andy Rehm and Kellie Everett
Inspiration: Sage, crystals and a van
Unable to settle upon one collective item that has most influenced them, The Hooten Hallers accounted for each member with sage, power crystals and its big red van — the wheels that keep them rocking and rolling from show to show.
But for a blues and rock 'n' roll group, The Hooten Hallers threw a curveball with its respect for the album Come to the Fair: Old Time Carousel Music Vol. 2. "It's the perfect combination of childlike whimsy and good, old-fashioned insanity," Everett says. The album is reminiscent of "the unbridled joy of youth while simultaneously conjuring deep-seated feelings of uncanny dread."
Bash: Chris Walker, Alex Gross, Wills Van Doorn and Zach Dolan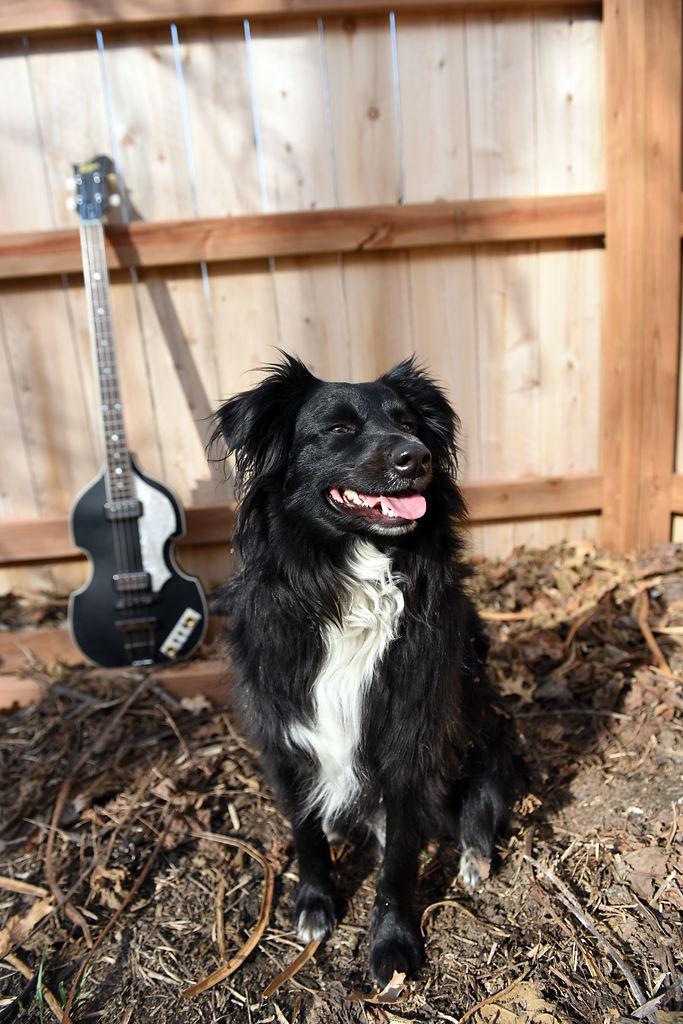 Inspiration: Clark, the dog
Dogs are a band's best friend — or at least that's the case for Clark. He technically belongs to Van Doorn, but Clark has always been an inspiration to this psychedelic-rock group of friends; they even wrote the aptly-titled "Clark's Song" in his honor. Its lyrics affectionately proclaim: "You could ruin anything, and I wouldn't mind. I could not get mad at you even if I tried."
Drummer Zach Dolan and bassist Chris Walker were raised on Rush's 1980 record Permanent Waves. "Then, myself and other guitarist Alex Gross discovered it recently and reignited their passion for it," Van Doorn says. For this reason, Bash has covered "The Spirit of Radio" by Rush and drawn inspiration from the band in recent compositions.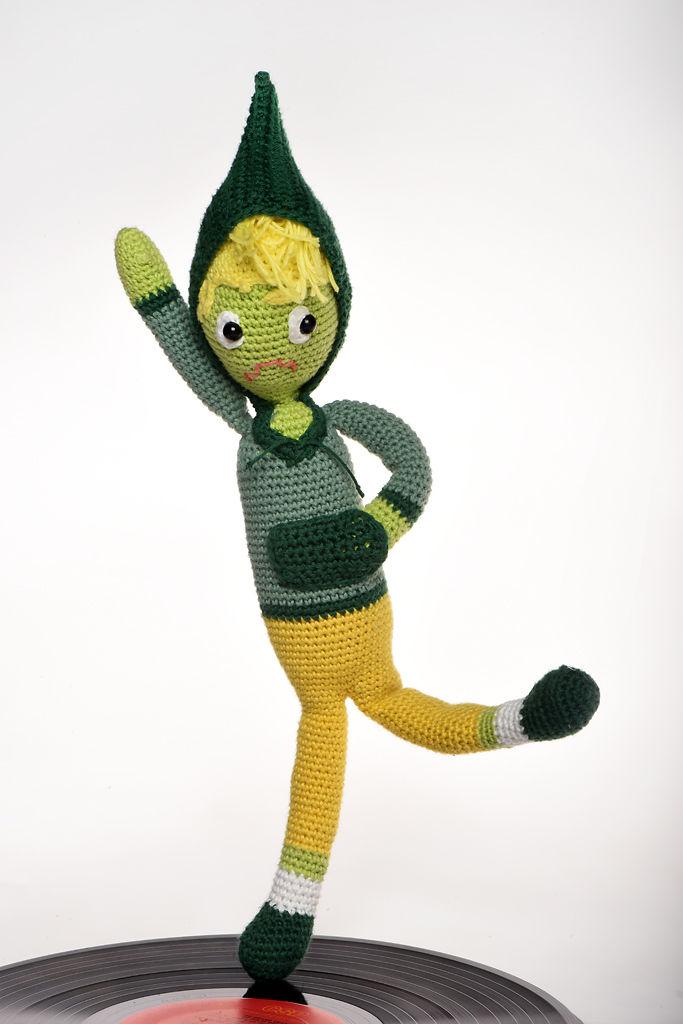 Inspiration: A homemade doll
Back in their middle school days, these friends conceived an animated YouTube show called "BandShow" — a project for which they produced original music and animations for four years. "The rival band in the show was called Green Point Empathy," Howley says. "We have fallen in love with this name since then."
Jump to their high school years in history class. "Our teacher played this video of people dancing to a Daft Punk song," Litwin says. "We hadn't thought much about them as artists, and once we saw that, it captured our attention." Fittingly, GPE names Daft Punk's Random Access Memories as a muse.
Insert a doll called Mort Gilligan. When Litwin worked for an audio and visual company in Barcelona, one coworker's mother made the doll. "It's representative of a period when I fell back in love with my creative projects and felt validation with them," he says.
Slüsk: Ian Caldwell, Will Tuckley, Shelby Wilson and Hayden Jensen
Inspiration: Computer
A necessity for most contemporary musicians, the computer has allowed the band to book shows and record songs. "Facebook, Bandcamp and other sharing platforms have given independent musicians a place to promote their name, which has shown to be more effective than putting up flyers," Tuckley says.
Die Kreuzen's debut, self-titled album, best described as hardcore punk, has been a role model for Slüsk. "They were able to challenge the typical styling of punk music and shift it to a whole new sound, taking influences from post-punk and industrial music and later influencing the sound of grunge," he says.