If anything, 2016 was a big year for music in Columbia. This year, Roots N Blues N BBQ Festival turned 10, Luke Bryan graced us with his Centralia performance, and John Mellencamp sold out Jesse Auditorium. Vox spoke with some of the most influential people in the local music scene to learn their musical highlights of 2016, and what they're looking forward to in 2017.
---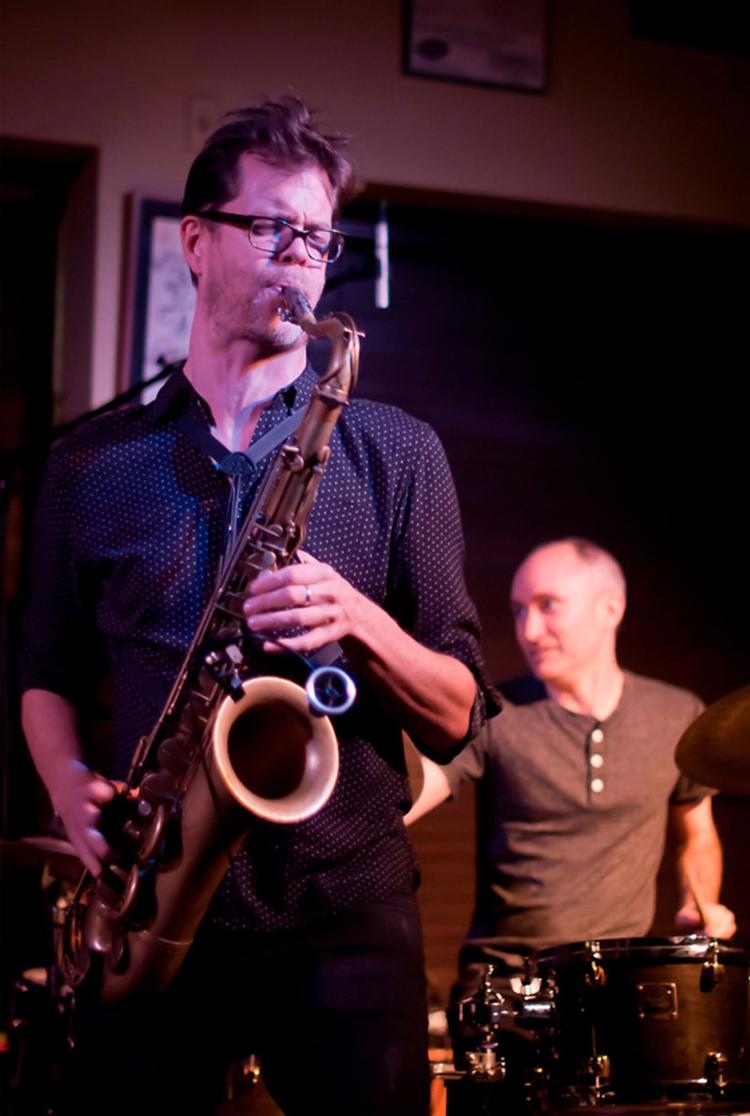 Donny McCaslin Quartet at Murry's
Josh Chittum, assistant director of "We Always Swing" Jazz Series, says his favorite concert of the year was Donny McCaslin Quartet's Oct. 23 show at Murry's as part of the "We Always Swing" Jazz Series. "This was the same backing band that David Bowie used on his Blackstar album," he says. For next year, Chittum is looking forward to Arturo O'Farrill's April 12 show at Rogers Whitmore Recital Hall. He's also excited for the new Run the Jewels album, RTJ3, out Jan. 13. "I think that political turmoil can produce great art, and so I think 2017 has the potential for some really interesting and fantastic art," he says.
---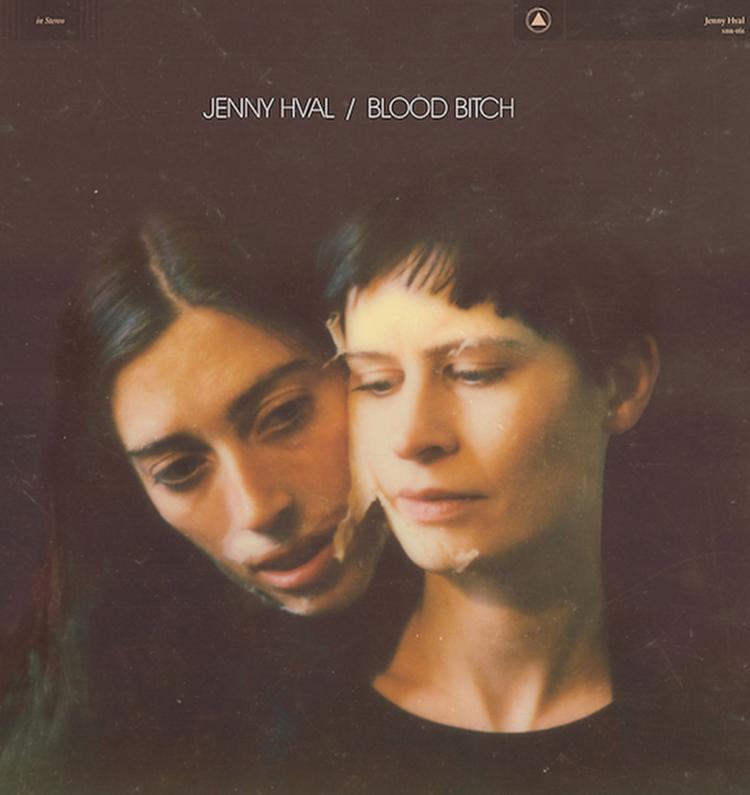 Jenny Hval's Blood Bitch
One record that stands out this year for Kyle Cook, co-owner of Hitt Records, is Jenny Hval's sixth album, Blood Bitch. "(It's) something that I can put on late at night when I get home from work, and it feels like an exercise of some kind," Cook says. Some of the most popular records this year at Hitt Records included My Woman by Angel Olsen, Wildflower by the Avalanches and Yes Lawd! by NxWorries. Cook also expects that Solange Knowles' protest album, A Seat at the Table, will be popular once the store gets it in stock.
---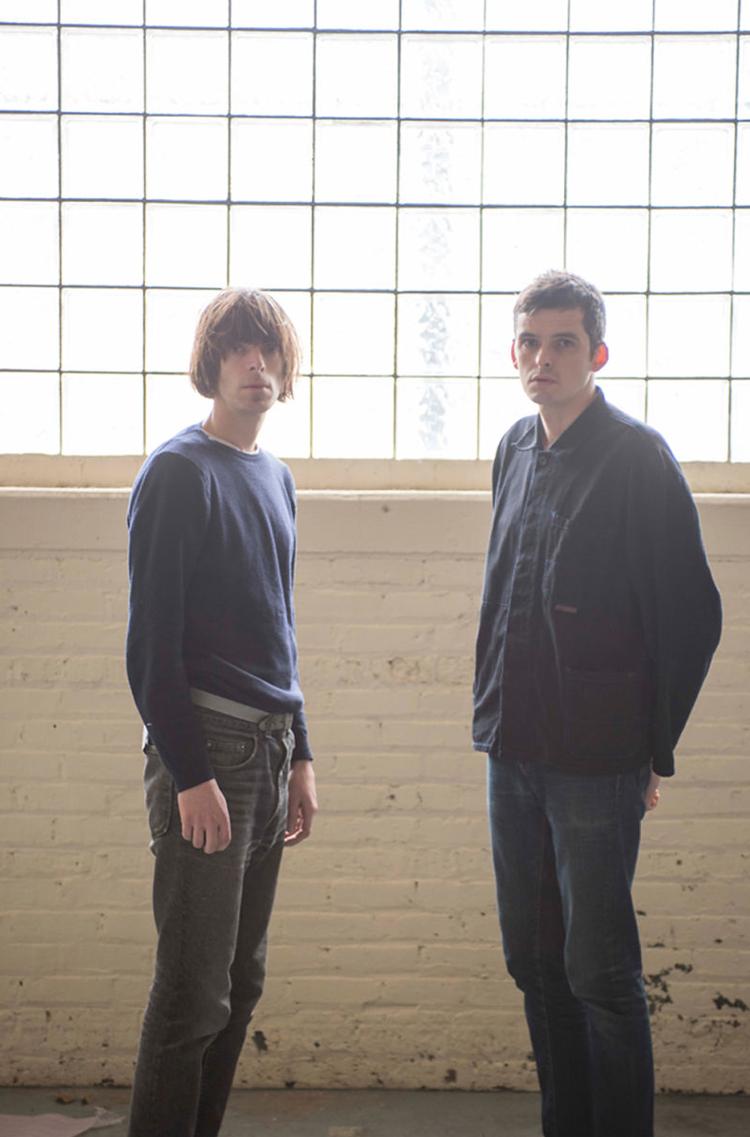 Ultimate Painting with EZTV and Nevada Greene at Cafe Berlin
Emily Holtzman, talent buyer at Cafe Berlin, says it's difficult to choose just one favorite concert of the year. "My favorite was probably Ultimate Painting with EZTV and Nevada Greene," she says. The show took place on Dec.1 at Cafe Berlin. The fan favorite of the year at the Cafe was Twin Peaks, which played the venue twice this year. "I don't think we were sold out, but we were getting really close," Holtzman says of both shows. As far as next year goes, Holtzman is looking forward to Margaret Glaspy's show at Cafe Berlin on Jan. 23. She also awaits album releases from musicians such as melodic enchantress Julie Byrne, the dreamy and rhythmic HOMESHAKE and indie-rock staple Arcade Fire.
---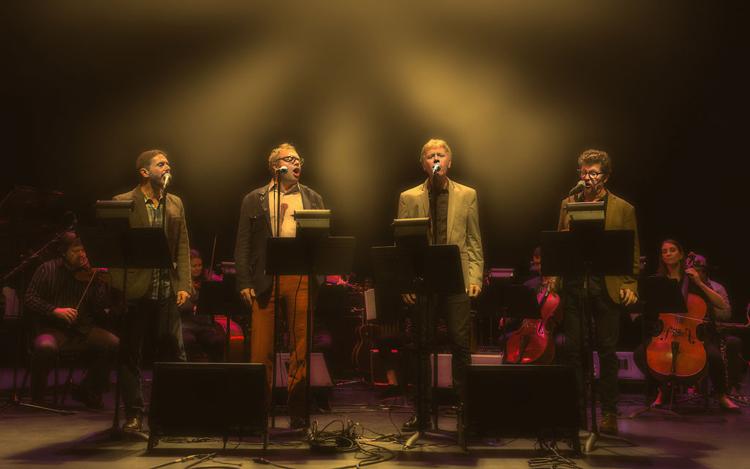 Art of Time at Missouri Theatre
Director of University Concert Series John Murray has a sweet spot for The Beatles, so his favorite Concert Series event was Art of Time on Oct. 18. "There were four Canadian pop stars, including the lead singer for the Barenaked Ladies, and they had a stringed orchestra behind them," he says. "These were all new and different arrangements of the music of one of my favorite bands." As far as the crowd favorite, Murray says John Mellencamp easily takes the cake for ticket sales. Next year, Murray is excited to see the St. Louis Symphony. The University Concert Series has brought the symphony to MU annually, with a one-year exception, for 109 years.
---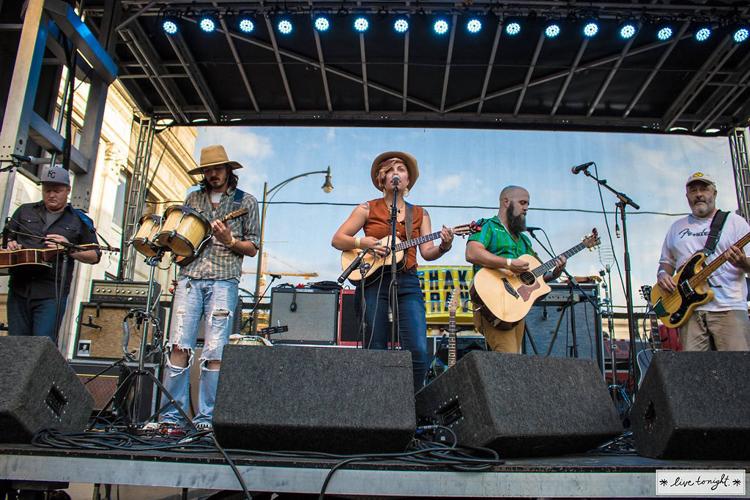 Shakey Graves at 9th Street Summerfest
Mike Nolan, general manager of The Blue Note and Rose Music Hall, fondly remembers Shakey Graves' 9th Street Summerfest show on July 7. The concert was moved inside because of lightning. "We didn't have enough time to move the band and put everything inside, so he just came inside and did his little solo one-man band rig and played for another 45 minutes," Nolan says. For 2017, Nolan is looking forward to Andrew Bird's Jan. 16 show at The Blue Note. He looks forward to albums from Black Joe Lewis & The Honeybears, Run the Jewels and The Orwells in 2017.
---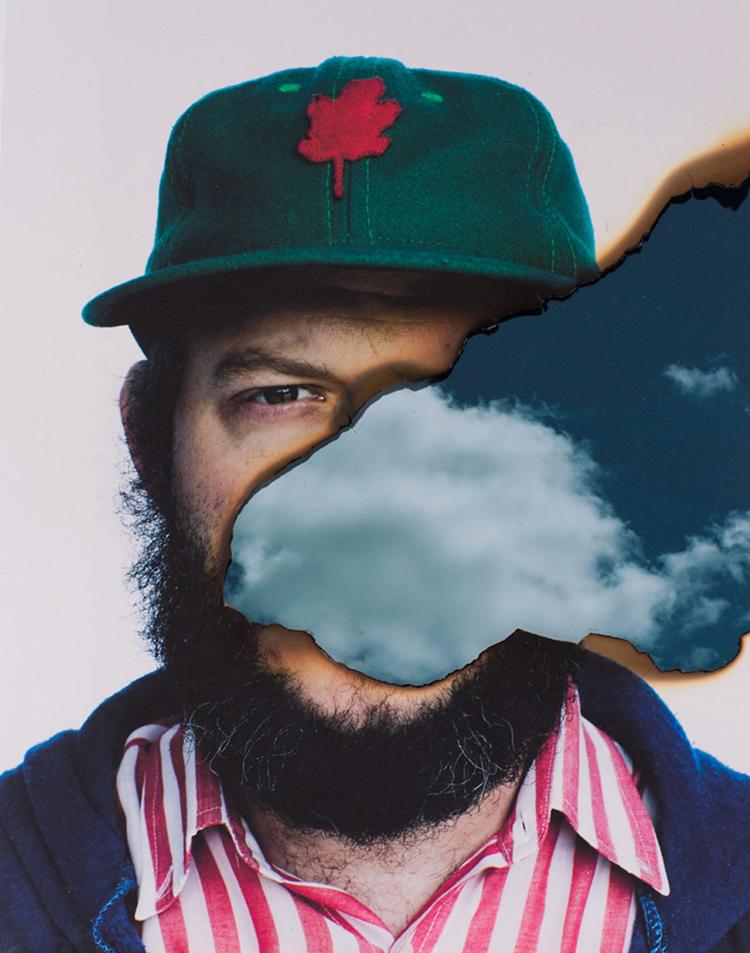 Bon Iver's 22, A Million
Nick Soha, store manager at Columbia's Vinyl Renaissance, says the best-selling album of 2016 was Bon Iver's third full-length album, 22, A Million. "It was a little bit different from some of the stuff that he's done in the past, but I've always enjoyed his music," Soha says. Soha's favorite record of 2016 was Radiohead's A Moon Shaped Pool, and for 2017, he's looking forward to album releases from psychedelic rockers The Flaming Lips, country finger-picking Son Volt and the ambient, meditative Brian Eno.
---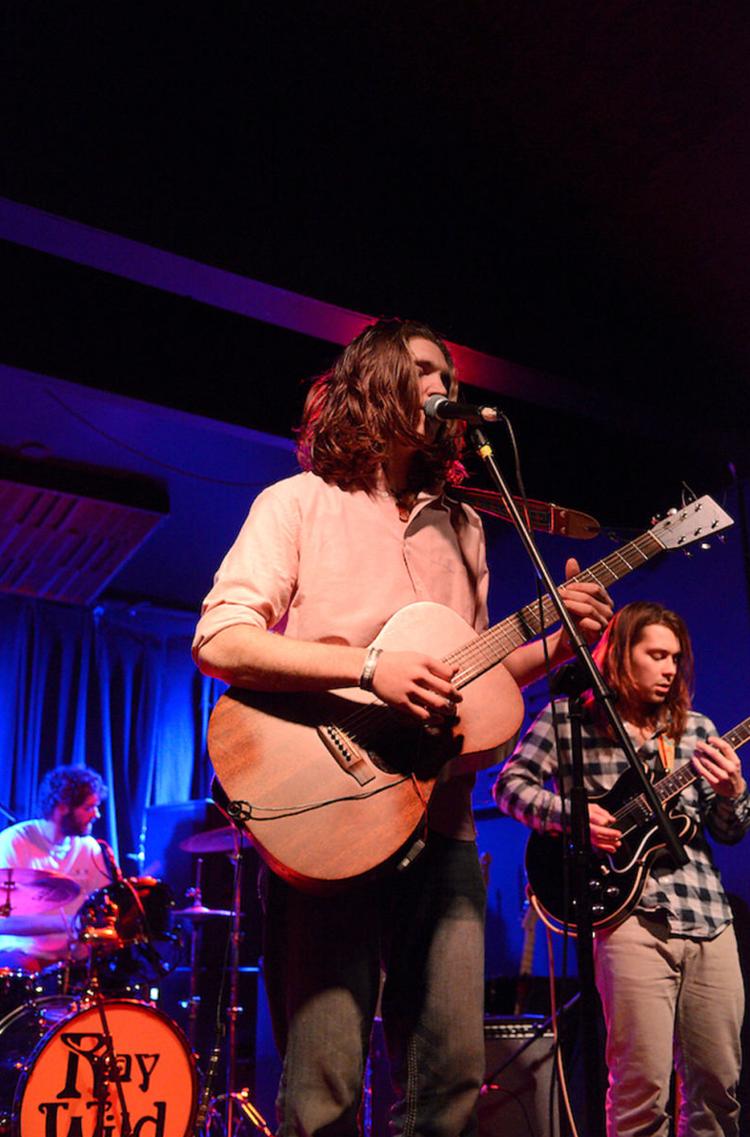 Ray Wild at The Social Room
The Social Room's most popular show was Ray Wild's Jan. 22 gig. "They just had the place packed," says owner and operator Michael Sprague. Sprague's personal favorite was local band Mocklove's Nov. 17 show with avoid. and Facing Giants. "(There was) a little bit of hard rock, a little bit of screaming and moshing," Sprague says. Next year, The Social Room will switch up its programming and focus on in-house entertainment through local DJs, video game consoles and pool tables. Sprague is excited for punk band AFI's album, AFI (The Blood Album), which is scheduled to arrive in January.
---