Fall is here, so it's time to throw away your dated summer playlist and turn up some new tunes. With so many albums to choose from, it's hard to know if your ears are being filled with the sweetest sounds possible or if your new favorite album is waiting for you to find it and press play. Lucky for you, local musicians know exactly what albums you should listen to as you reluctantly leave summer behind. Get your aux cord ready and headphones on to hear what albums Columbia's music experts are anticipating this fall.
Album recommendation: Wizard Bloody Wizard by Electric Wizard
Release: Nov. 10
Vox song pick: "See You in Hell"
Brian Craig, 47, and his band Don't Mind Dying have graced numerous stages in Columbia with what Craig describes as "soul metal." After playing in bands in Los Angeles, Craig came to Columbia almost 25 years ago and has been part of several groups. One genre of music has always caught Craig's ear: "I'm a total metal head, man," Craig says. "I like really crusty, aggressive music."
For this fall, Craig recommends English metal band Electric Wizard's new LP, Wizard Bloody Wizard, set to release Nov. 10. The band uses standard metal instrumentation of guitars, bass and drums, mixed with occasional samples. So what makes the band special? "With Electric Wizard, you're always guaranteed to have awesome sludge," Craig says. "Slow, grinding metal that feels like your head is slowly being pummeled into the concrete by a steamroller, but it feels good.
Audra Sergel: Musician and educator
Album recommendation: Live in Boston by Gabe Dixon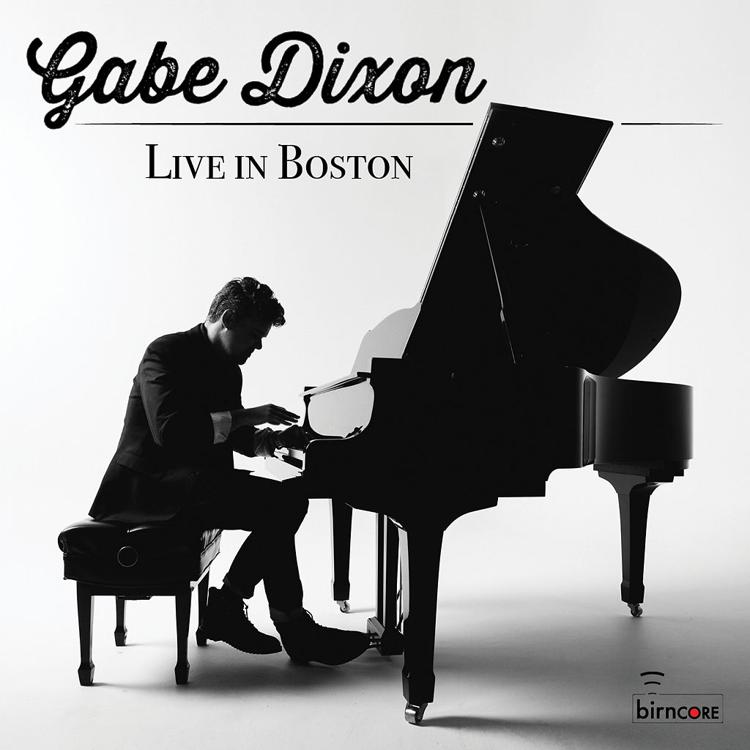 Released: Sept. 8
Vox song pick: "Holding Her Freedom (Live)"
Audra Sergel, 41, has music coursing through her veins. Her dad was a band director, and her brother is a professional musician, so she knew from a young age that she would be heavily involved with music. She's a classically trained musician who has taught voice and piano lessons at her studio in Columbia for almost 17 years, has been performing jazz for nearly 15 years and has directed several musicals.
Her choice for fall is Live in Boston by Gabe Dixon, an album that came out Sept. 8. The album features a "blue-jazz element mixed solely into rock," Sergel says, and for the most part, the album is just Dixon's vocals and the keys from his piano. "I love the way he combines piano and voice so seamlessly," Sergel says. "He just has a true artist's sound."
Album recommendation: Native Invader by Tori Amos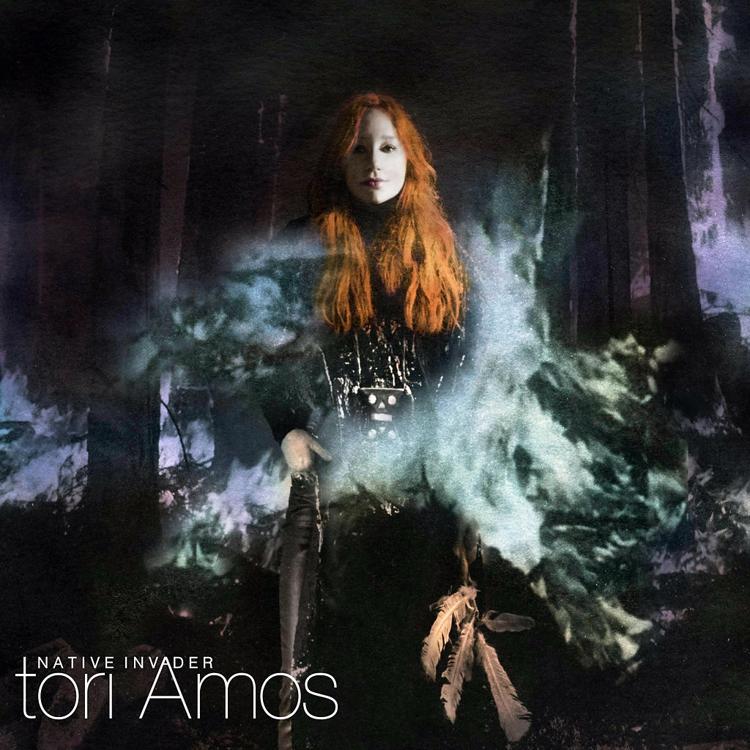 Released: Sept. 8
Vox song pick: "Cloud Riders"
Robin Anderson, 31, is an alumna of MU's School of Music and has lived in Columbia ever since she graduated. Anderson started out in classical music but crossed over into singing, songwriting and experimenting with pop. She teaches piano and voice at her own studio in Columbia and released her debut album, In All Degrees, this summer.
Native Invader by Tori Amos, which dropped Sept. 8, is the album Anderson will be spinning endlessly for the rest of this year. Amos' music features classical instrumentation, strings and the common thread of a piano. "Her technique at the piano is so dense," Anderson says, "and, for lack of a better word, it's nontraditional." Anderson enjoys Amos' "depth of storytelling," poetic lyrics and unconventional sound. "Harmonically, her music is really unexpected," Anderson says. "It doesn't follow a traditional format."
Album recommendation: Masseduction by St. Vincent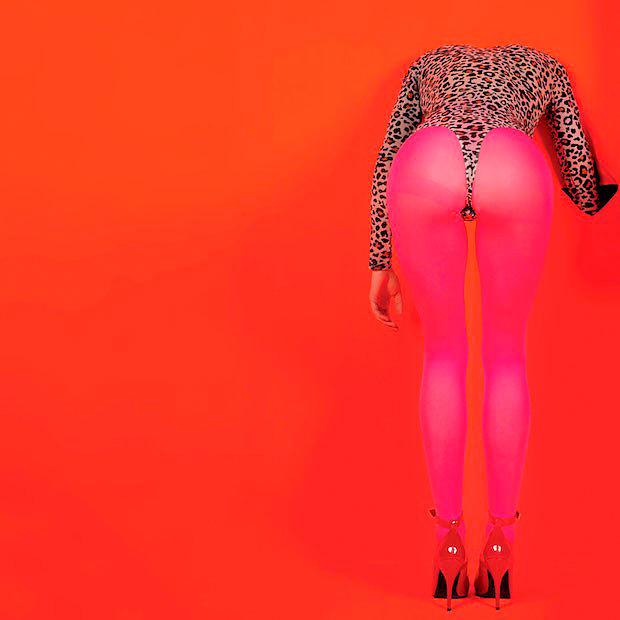 Release: Oct. 13
Vox song pick: "Los Ageless"
Shea Spence, 26, started playing the drums as a toddler, banging on her art tables with colored pencils. From there, she started taking drum lessons at 10 and has been playing ever since. Her band, The Many Colored Death, formed through Craigslist and has what she describes as a "'90s grunge style," similar to Soundgarden or the Foo Fighters.
St. Vincent's upcoming album, Masseduction, set to release Oct. 13, has Spence waiting with bated breath. "I like her songwriting capabilities," Spence says. "She really is diverse in the way she writes music." Spence also praised the indie artist's skill at guitar — St. Vincent, aka Annie Clark, is famous for her shredding skills — and her command of the stage and audience.