Soulful and passionate, 22-year-old indie-rock lyricist Julien Baker keeps her music personal by offering listeners insight to her life. Baker released her sophomore album, Turn Out The Lights, in October 2017, and now she makes her way to The Blue Note on her international tour.
Originally from Memphis, Tennessee, Baker wrote her first album, Sprained Ankle, in the music building of Middle Tennessee State University, according to an album review by Pitchfork. The album, written in 2015, reflects her vulnerability and openness with her own identity as a young, gay and Christian woman. Turn Out The Lights is less egocentric, according to Baker in an interview with the Los Angeles Times. Her new music is about making sense of the world around her.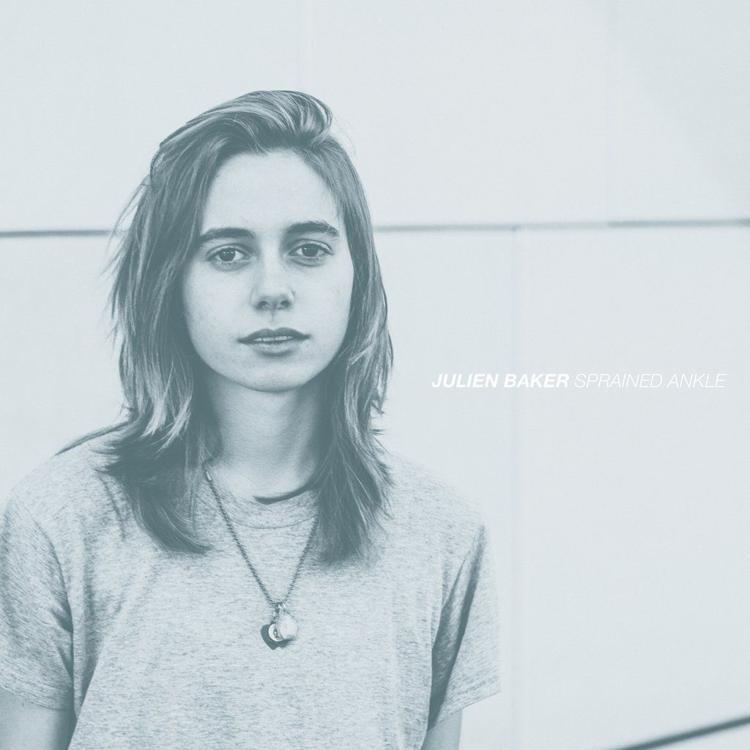 Considered one of Pitchfork's Best New Albums, Turn Out The Lights has already achieved national acclaim. Baker has made appearances on The Late Show with Stephen Colbert, NPR's "Tiny Desk Concerts" series and CBS This Morning.
Opening for Baker is Tancred, aka Jess Abbott, another young female artist with a similar sense of vulnerability along with a pop-punk tone. Catch an up-close and personal performance of Tancred sans Julien Baker at noon Thursday at Vinyl Renaissance & Audio of Columbia.
Julien Baker and Tancred will perform Thursday, April 5 at the Blue Note. Doors open at 7:30 p.m., and the show starts at 8:30 p.m. Tickets are $15.