Indie-rock mainstays Spoon and Grizzly Bear will perform a sold-out show tonight at The Blue Note as a part of the Summerfest Concert Series. The once outdoor performance has been moved inside to The Blue Note stage, according to a press release. The two groups love to perform and in a time of streaming and playlists, prefer the early stuff.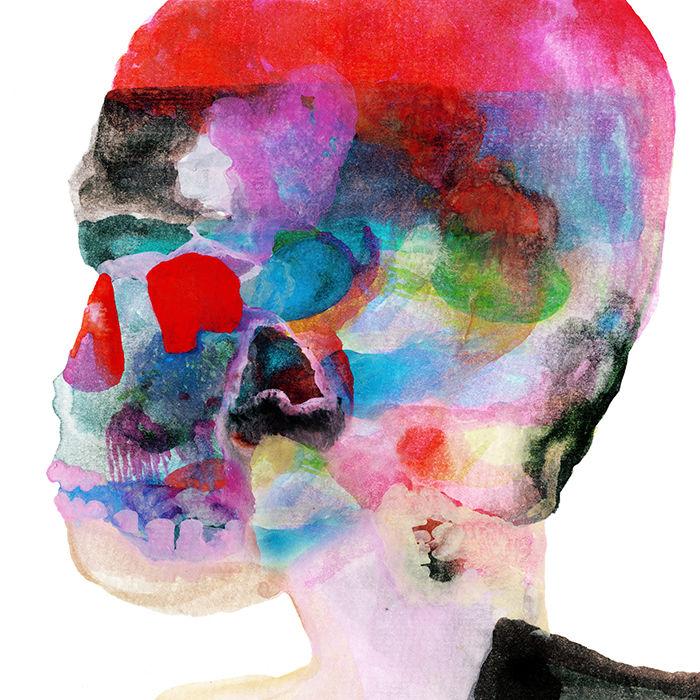 Spoon frontman Britt Daniels told Pitchfork some of his inspirations include Queen, PJ Harvey and Prince. After nearly two decades together, Spoon has released nine successful albums with its latest release, Hot Thoughts, in 2017, which earned critical acclaim from Rolling Stone and New York Magazine. Daniels and drummer Jim Eno started Spoon after performing in a country band together, according to an article by the Columbia Daily Tribune. Eno's jazz influence pairs well with Daniels' vocals and makes for a dynamic sound in which the two play off of each other. Playing live is what Daniels and Eno like best about being musicians, according to an article by The Guardian. The pair is joined by bassist Rob Pope and keyboardist/multi-instrumentalist Alex Fischel.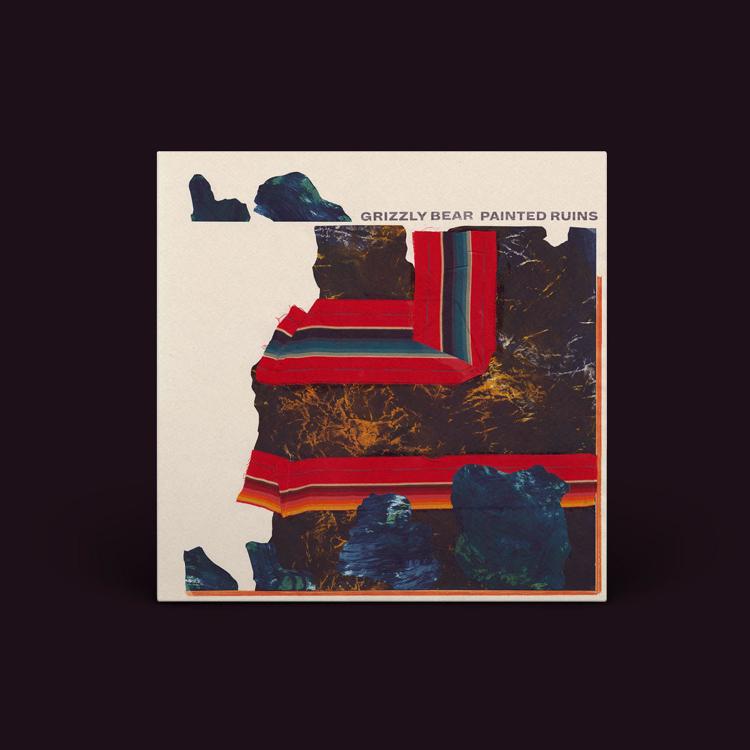 Grizzly Bear also released an album, Painted Ruins, in 2017, the group's first in five years. The four-man band formed in New York but is now based across the country. The group discussed in an interview with Pitchfork its love for all things indie and its nostalgia for records and listening to albums all the way through. Much like Spoon, Grizzly Bear has stayed consistent in the indie-rock world for more than a decade and releases records that resonate with listeners. The band is made up of co-lead singers and guitarists Daniel Rossen and Ed Droste, multi-instrumentalist Chris Taylor and drummer Chris Bear. 
Tickets are sold out for the June 26 show at The Blue Note. For every ticket that was sold, $1 will be donated to Plus1 in support of Every Town for Gun Safety. Its mission is to prevent gun violence and build safer communities