This season of the We Always Swing Jazz Series is looking to be one of the best yet. The jazz series brings a diverse group of artists to Columbia in an effort to present, promote, preserve and celebrate jazz. Season 22 provides proof that We Always Swing is doing its job, and doing it well.
"Even if you're not a jazz fan, don't be intimidated or afraid of it...the best way to figure out and appreciate jazz is to experience more of it," says Josh Chittum, a media and public relations spokesman for the We Always Swing organization.
"All music, I think without any exception, is better live. Jazz even more so, given the improvisation and the spontaneous elements of it. There's this theatrical give and take between the players that you really can't experience except by being in the room with them," Chittum says. 
Here are several acts you don't want to miss this season: 
Dr. Lonnie Smith Evolution Quintet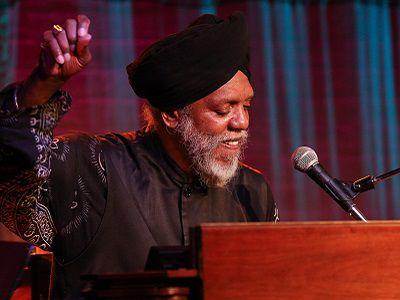 Dr. Lonnie Smith serves as a great example of the longevity of a jazz artist. He has been recording since the '60s and is widely recognized as the most creative jazz organist. He'll be coming to town with a group he put together, the Evolution Quintet. 
"I think Lonnie does a good job of showcasing the wide breadth of jazz, and the sense that it can be really soulful and funky and still hold true to its jazz roots," says Chittum. He believes Smith also stays true to the spirit of jazz by exploring in his music. "Jazz isn't just what's behind you, but what's in front of you," Chittum explains. 
You can see Dr. Lonnie Smith at The Blue Note on Sunday, Sept. 25.
Donny McCaslin Quartet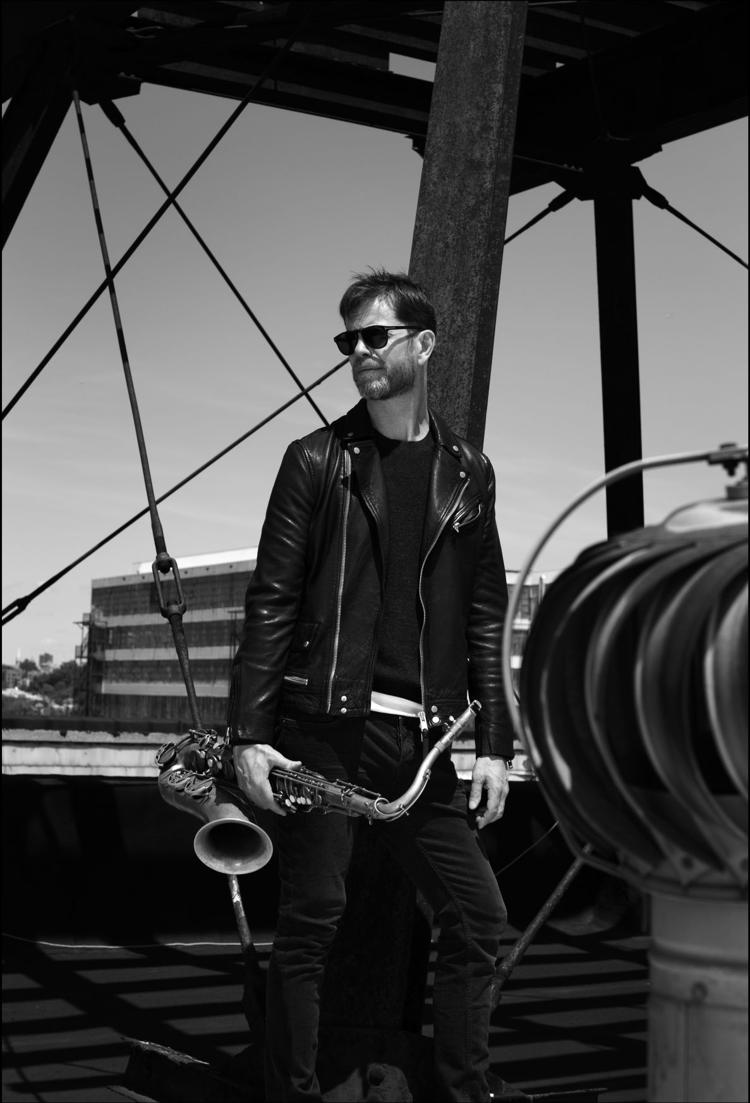 Saxophonist and three-time Grammy nominee Donny McCaslin will kick off the first of six "Sundays @ Murry's" performances this season. In 2014, McCaslin was picked by David Bowie to be on Blackstar as his saxophonist.
"To have the group that Bowie picked to be his backing band for his last album in a 125-seater venue in Columbia...is pretty important," Chittum says. 
You can see the Donny McCaslin Quartet at Murry's on Sunday, Oct. 23.
Jazz at Lincoln Center Orchestra with Wynton Marsalis and Catherine Russell
It has been five years since Wynton Marsalis last visited Columbia. This year, he's coming back with a big band as well as with vocalist Catherine Russell. As of late, Russell served as a backup singer for David Bowie and other well-known artists.
"Wynton Marsalis is obviously a huge deal. He's the first jazz musician to win a Pulitzer Prize and [he's a] nine-time Grammy Award winner. For lack of a better term, he's sort of the golden boy in jazz right now. So to have him in a market this size is something special," Chittum says.
You can see Jazz at Lincoln Center Orchestra with Wynton Marsalis and Catherine Russell at the Missouri Theater on Sunday, Dec. 4.
Arturo O'Farrill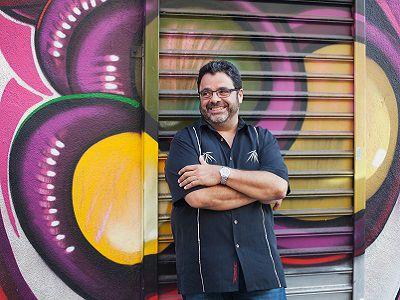 Two-time Grammy Award winner and four-time nominee Arturo O'Farrill is a pianist that people should be familiar with. O'Farrill is best known for his contributions to Afro-Cuban jazz. 
"He's someone who's steeped in tradition," Chittum says. Though many might not recognize O'Farrill by name, Chittum calls him an "absolute technician" on the piano. "To see him doing a solo performance in a recital hall is quite special. There's a good chance we won't even have a microphone; it'll just be an incredible player on a piano in a room and you get to listen," he says.
You can see Arturo O'Farrill at the Whitmore Recital Hall on Wednesday, April 12, 2017.
Ticket info:
For tickets and for more information, visit the We Always Swing Jazz Series website. 
A full schedule of the shows offered by the We Always Swing Jazz Series is also available online.