Quarantine has had an impact on everybody. Whether positive or negative, changes were inevitable as most people were not used to staying inside their homes all day, every day. While some made changes to their fitness and health, their daily routine or their work schedule, others made alterations to their physical space to beat those quarantine blues. 
Anne Tuckley, an interior designer and home stager in Columbia, even found herself working on home projects during her time in quarantine and finds that revamping one's space can help a person to refresh. "I always say, 'A cluttered space is a cluttered mind,'" Tuckley says. 
Paola Castillo, a BIM Coordinator who used to work for an interior design company, also sees organization and design as a way to decompress. "I try to declutter my space often so it feels fresh and clean," Castillo writes in an email to Vox. "I really need organization to feel relaxed and to harmonize my creativity."
She adds that she chose a warm-toned blue color palette for her home to create a coastal vibe. "I believe it was ideal for relaxation and inspiration during the quarantine process," Castillo writes. 
If you've been feeling the quarantine blues too, then here are seven simple tips to revamp your space during the pandemic. 
Revamp Tips
1. Clean out your pantry, and paint it a clean white or bright color. Then, add clear containers for dry goods and cover your shelving or walls with contact or peel and stick paper, such as these options from Target.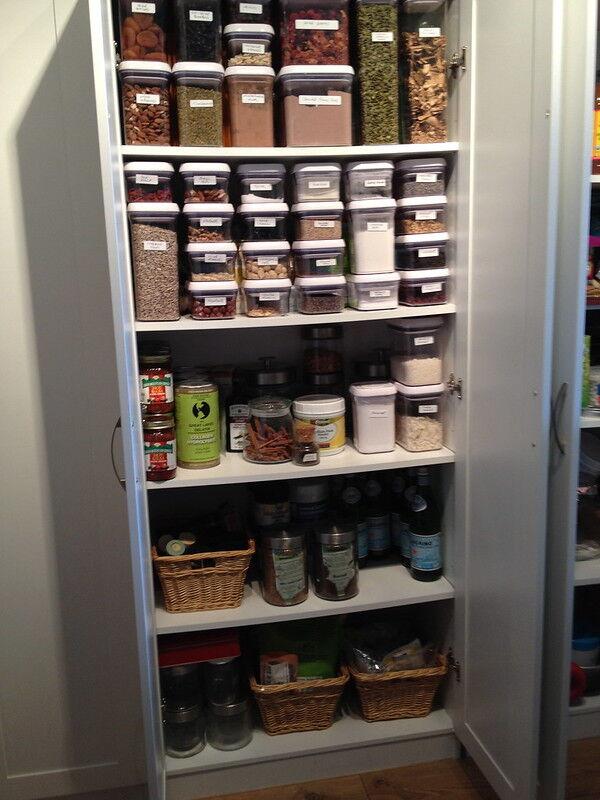 2. Make an accent wall by adding peel and stick wallpaper to the wall behind your bed, behind your toilet, in a dining room or even on a ceiling in a small room. 
3. Create an outdoor escape, even if it's a small area. Add functionality with an outdoor rug, a chair, a bistro table, plants and a cozy blanket.
4. Add some interest and comfort to a room with fur pillows, books, magazines, candles, throws, rugs or lamps.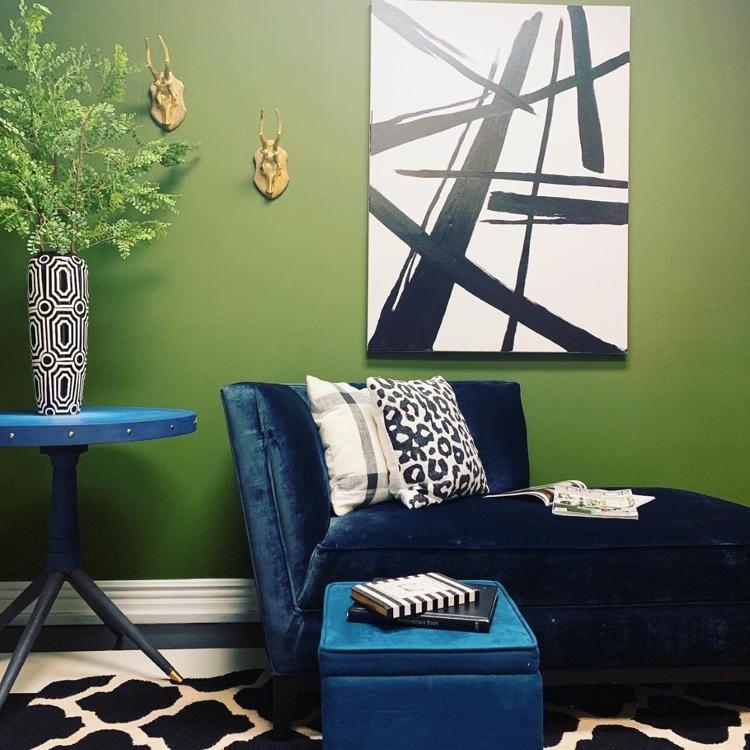 5. Turn on a fan, noise machine or the Calm app to get a good night's sleep.
6. Upgrade your bed sheets to linen.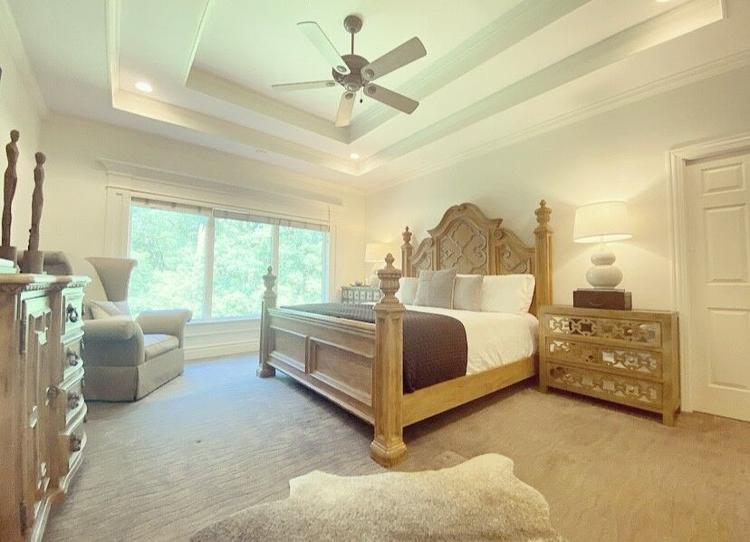 7. Put a pretty rug in your bathroom instead of an ordinary bath mat. 
Due to the pandemic, Castillo found herself reorganizing her space as she began to work from home and homeschool. She purchased an L-shaped sectional that allowed for multiple seating and, most importantly, was kid-friendly.
Tuckley says she has kept busy during this time by updating her own home as well as her client remodels. She says since the start of quarantine, many people have wanted to add home offices to their space in addition to creating a more serene environment overall. Tuckley has also been offering e-design to clients who do not live nearby. "It's an economical way of getting an interior designer look without an interior designer large fee," she says.
Related Articles