At the end of the road on Towne Drive sits a sizable pale brown house filled with children of all ages in need of a roof over their heads. Initially established as a foster home, Rainbow House serves as Columbia's emergency shelter in addition to being a home for abused and neglected children.
Serving 11 counties, Rainbow House is seeing the number of children in need of a safe place to live is continue to increase. Rainbow House shelters kids from infants to 18 years old. Volunteers are vital to helping provide food and various items needed for those in the house.
The director of development for Rainbow House, Richie Vanskike, says the community is vital as the house continues to function as an emergency shelter during the pandemic.
"COVID-19 made staffing an issue, and we had to take precautions on how the house operated because we depend heavily on volunteers," Vanskike says. "Though, we never really closed because we are always taking in children who need to stay."
Besides the need for toiletries and food donations, the organization is missing out on crucial fundraising opportunities because of the virus. To provide funds for the house, Vanskike and others work diligently year-round to make sure fundraising events are successful. This year, the biggest annual fundraising event, the Masquerade Ball, was canceled.
"This event being canceled will realistically hurt us through the next year," Vanskike says. "We get help from other places, such as the Paycheck Protection Program, but the ball is always our biggest fundraiser."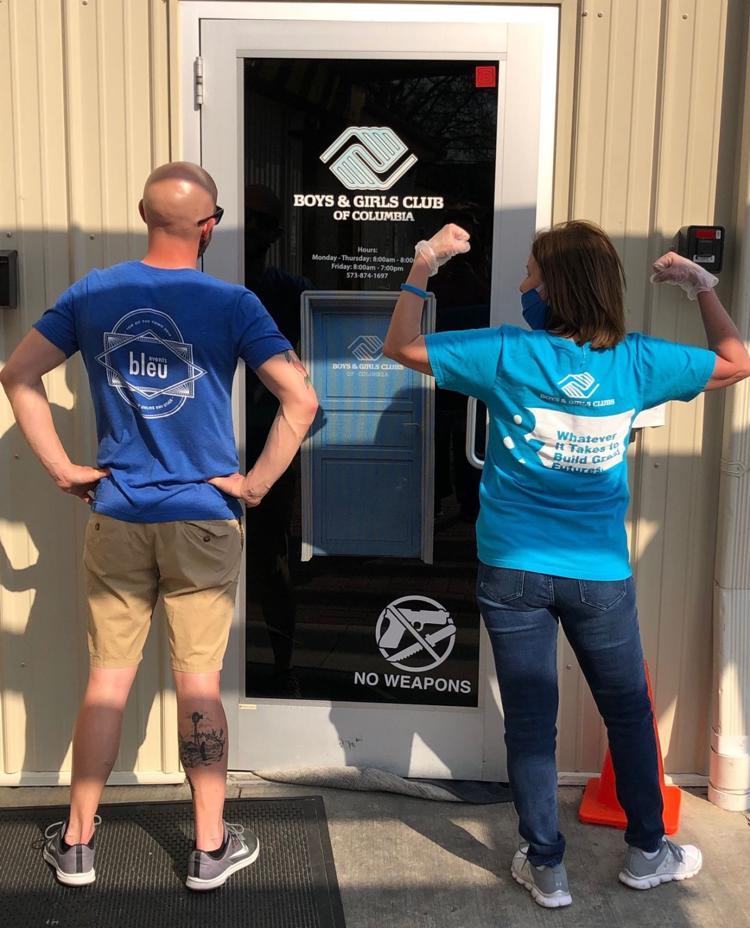 The Boys and Girls Club of Columbia is another organization dedicated to helping children. It, too, is struggling due to the pandemic. Both organizations strive to help children — Rainbow House serves as a place where children can live if their home isn't safe, while the Boys and Girls Club is an after-school program that acts as a safe place for children to learn and grow academically, physically and mentally.
The Boys and Girls club makes sure that children in the Columbia area receive healthy meals and have access to important resources. The club opened a fourth location this year but had to shut down in unison with Columbia Public Schools due to safety precautions once the pandemic hit.
Valorie Livingston, the Executive Director of the Boys and Girls Club, says the organization is relying on technology and social distancing guidelines while continuing to help children.
"We began a curbside meal pick-up program and have served 24,000 meals since March 23 to families who need it," Livingston says. "We also have activity kits and virtual programs to stay in contact with the kids, help them with school work and make sure the families are doing OK."
Besides making sure the children have healthy meals to eat, the organization is concerned about the mental health of the families who rely on counseling services through the organization.
"The pandemic is impacting children and parents from a mental health perspective," Livingston says. "There is more pressure on the parents, and the children were taken from their normal routine and have not been able to see friends, making them feel isolated."
Like Rainbow House, the Boys and Girls Club also relies on donations to make sure their organization can provide everything their families might need. The organization is nervous it may face some tough decisions if it can't receive proper funding.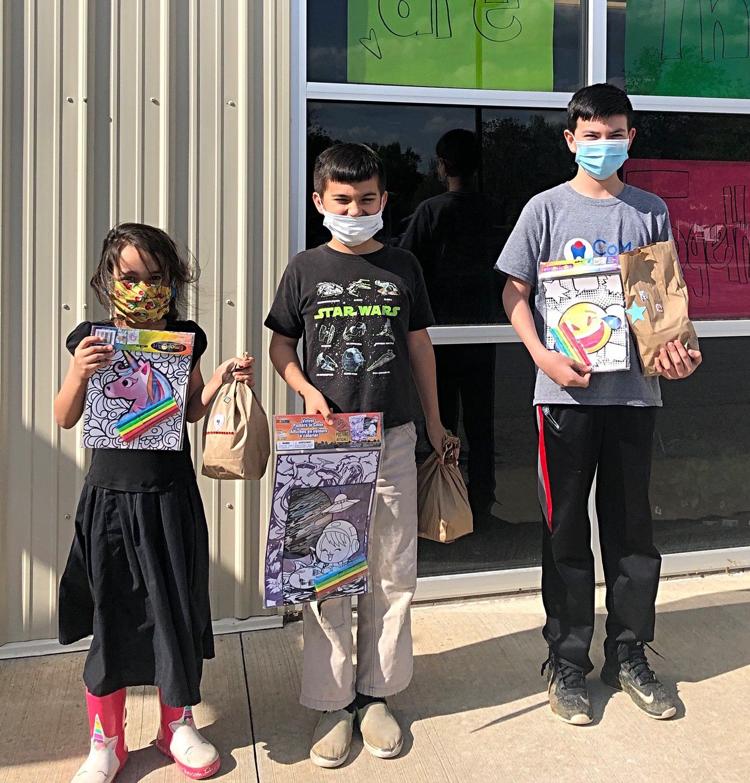 "Donating is critical, and it is how we survive and are able to have the programs we offer," Livingston says. "All non-profit organizations may have to make some really tough decisions in the near future since the economy is down and people aren't donating."
Just like local businesses, Rainbow House and the Boys and Girls Club are still going through a typical reopening process. But no matter what phase of the pandemic Missouri is in, the house and children's advocacy center are still up and running for families in need.
"The re-opening process has been going really well," Vanskike says. "We want people to know that we are always open, because the amount of reports of abuse may have decreased, but we know it is still happening to children every day."
Despite the cancellation of the Masquerade Ball, Vanskike and the organization's staff are still planning on hosting the 30th Rainbow House Golf Classic on August 3 at The Club at Old Hawthorn. The golf tournament will serve as a big fundraiser for Rainbow House and is a great way for the community to get involved. For those not interested in golf, Rainbow House accepts donations of supplies listed on its Facebook page and website.
The Boys and Girls Club will be open for the summer but at limited capacity. Instead of the 250 children, the number the club normally holds, the organization will be allowed to operate with 70.
"Our mission is to serve kids, so we decided to open June 15 but have to operate under strict safety guidelines," Livingston says. "We are not serving as many children as we would like too, but are so excited to get back to some sort of normalcy."
Related Articles: