As social distancing becomes the new social norm, Columbia businesses are trying to figure out a way to stay viable while also keeping people safe.
For some, temporarily closing shop is the only option.
The Blue Note released a statement on its website, saying that all events through March 31 are postponed or canceled and the box office will be closed. 
Salon Nefisa also closed its doors to protect its employees and customers. They are planning to reopen on April 1.
Valerie, the front desk lead, says temporarily closing is the only option for the salon.
"We have hundreds of people coming in and out a day at both of our locations, so it's something we could not avoid at that point," Valerie says. "I think closing was honestly the best thing we could do."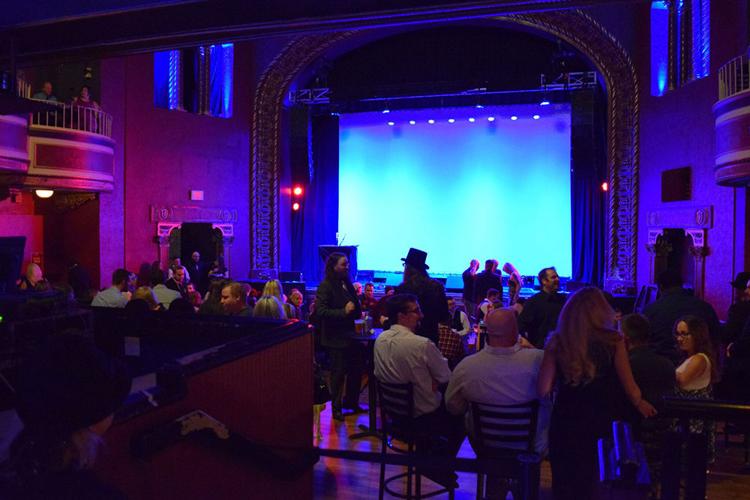 Other businesses will remain open for the time being. 
The University Concert Series announced that while it will remain open, all events with 50 or more people will be postponed or canceled.
The Social Room posted on its Instagram that the business will remain open at limited capacity and will continue to sell food and drinks to go.
Stephanie Browning, the director for Columbia/Boone County Public Health and Human Services released an order that exempts all grocery stores and the Columbia Farmers Market from the gathering restrictions.
Corinna Smith, the executive director of the Columbia Farmers Market, says she and her team are still in the decision-making process of how to best move forward while keeping vendors and customers safe.
How can people still support local businesses during this time?
Ragtag Cinema released a statement that its doors will be temporarily closed. Included in the press release are numerous ways to continue supporting the theater during its closing such as registering for a membership, purchasing gift cards or making a donation. Uprise Bakery will continue to be open for takeout orders only.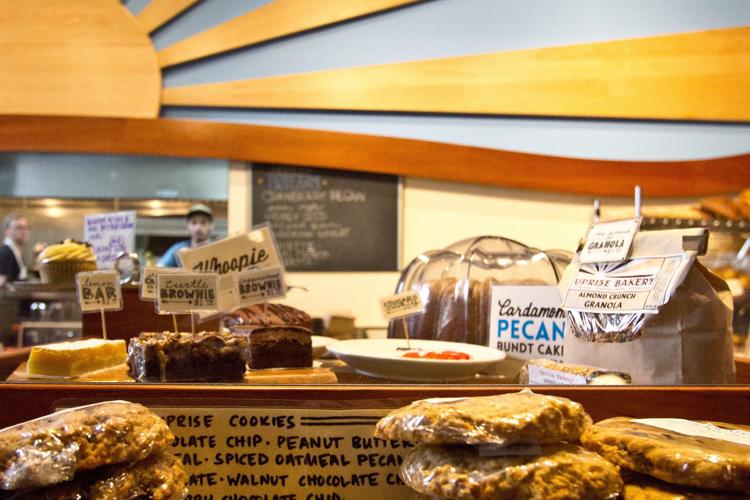 The Peace Nook is choosing to remain open. Staff member Mitch Feyerherm says to support the organization people can still come in and shop, but please use basic transmission reduction strategies such as washing hands to keep everyone safe.
The non-profit Mid-Missouri Peaceworks has a buying service Blue Planet where people can order bulk food and products bi-weekly. Donations are also accepted.
For more information on the status of Columbia businesses, our sister publication, the Columbia Missourian, has all of the latest updates here. You can also sign up for the newsletter with daily updates on COVID-19.
Related stories