Even as the pandemic slows business worldwide, enterprises focused on virtual connection or finding amusement in isolation are thriving, including Zoom, drive-in theaters, streaming services and, apparently, sex toys.
Sales are up at adult boutiques nationwide. Large companies such as Adam and Eve reported a 30% increase in online sales during March and April 2020 compared to those same months in 2019, as reported in a June 2020 story in The New York Times. Such a trend is apparent in Columbia as well, with family-owned local business Passions Adult Boutique reporting that sales are growing.
Passions general manager James Roark-Gruender says sales increased 30% to 40% over the prior year when the store reopened in April 2020.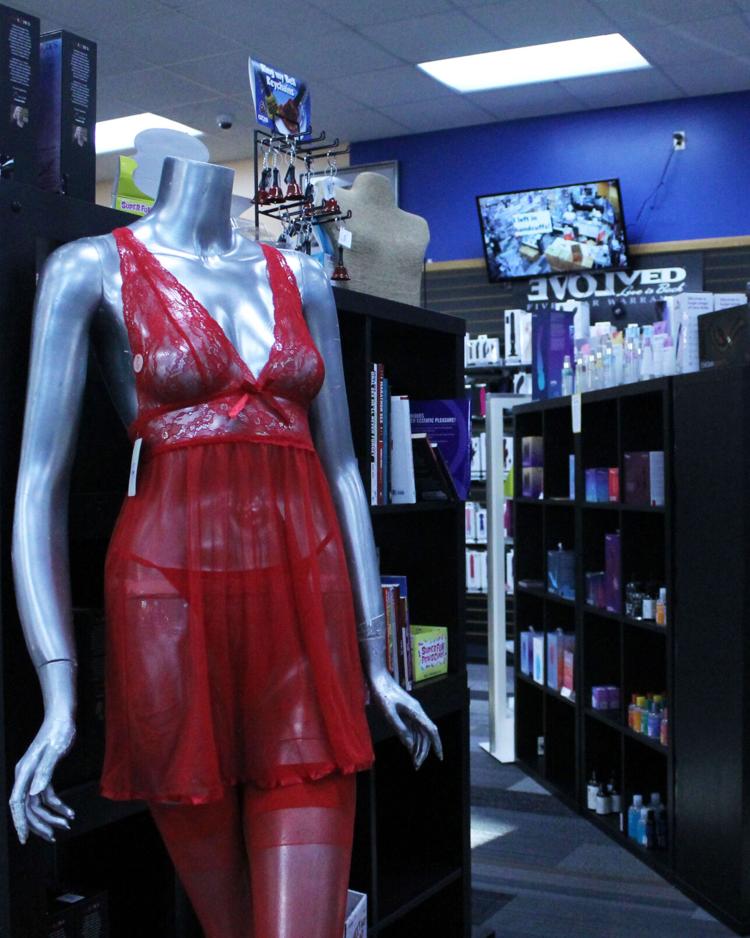 Numbers game
Although sales are thriving now, it wasn't so at the start of the pandemic for Passions. During late March and early April, Roark-Gruender temporarily closed both store locations in Columbia and Boonville.
"Immediately, I tried to promote the website more," Roark-Gruender says. "But [on] Facebook, you can't promote adult websites. So, you know, there's a lot of logistical issues with that."
Social media platforms deem promotional content of sex toys too explicit, and online sales don't replace the boutique's usual income. Business suffered when both locations were forced to close.
"When COVID hit, we were hoping to be able to make enough money online, and I will tell you it was minuscule," Roark-Gruender says. "I mean, it was maybe 1/20th of what we were doing in store."
Access to Passions' educational resources also diminished with the move to online. Roark-Gruender says adult stores such as Passions have become resources for sexual health and wellness information. In the store, display cases and shelves present health and toy-use tips to customers. Employees participate in mandatory sexual health trainings to better assist customers in finding the right products.
Early May reopenings for both Passions stores were successful, making up for lost sales — and then some. The increase hasn't slowed. Roark-Gruender says business is still on the rise. Fall sales were up 46% at the Columbia location and 60% at Boonville.
What's the buzz about?
Licensed professional counselor and sex therapist Katie Harrison hypothesizes that the increase in sex toy sales could be a biological response to a life-threatening situation such as COVID-19. She owns a private practice in Springfield called Queen City Counseling.
"Human behavior is such that it seems people are wanting to have more sex right now," Harrison says. "And so that might be with themselves, or that might be with another person. That would explain the sex toy sales going up."
Roark-Gruender says the spike could be the result of more downtime and excess entertainment budget. "They're not going out to eat, they're not going to the movies, they're not going to see concerts," he says. "The adult business is recouping a lot of that, because they're buying toys for home."
That's what Columbia resident and MU student Leeza Vasko decided to do. While quarantined, Vasko and her partner have had more free time to explore their sex lives, so they wanted to try something new. Difficulty with online ordering led them to search for products in person.
Vasko visited Passions Adult Boutique in Columbia once it reopened. She says she enjoyed being able to shop without hassle or shame. That hasn't always been the case. Vasko says she finds stigmas around female self-pleasure are rampant in American culture.
"It's very, very focused around male pleasure and not necessarily female pleasure whenever it does come to heterosexual partnerships," Vasko says. "There also have been issues before that I've experienced with male partners feeling uncomfortable with me purchasing certain toys just for masturbation or something like that."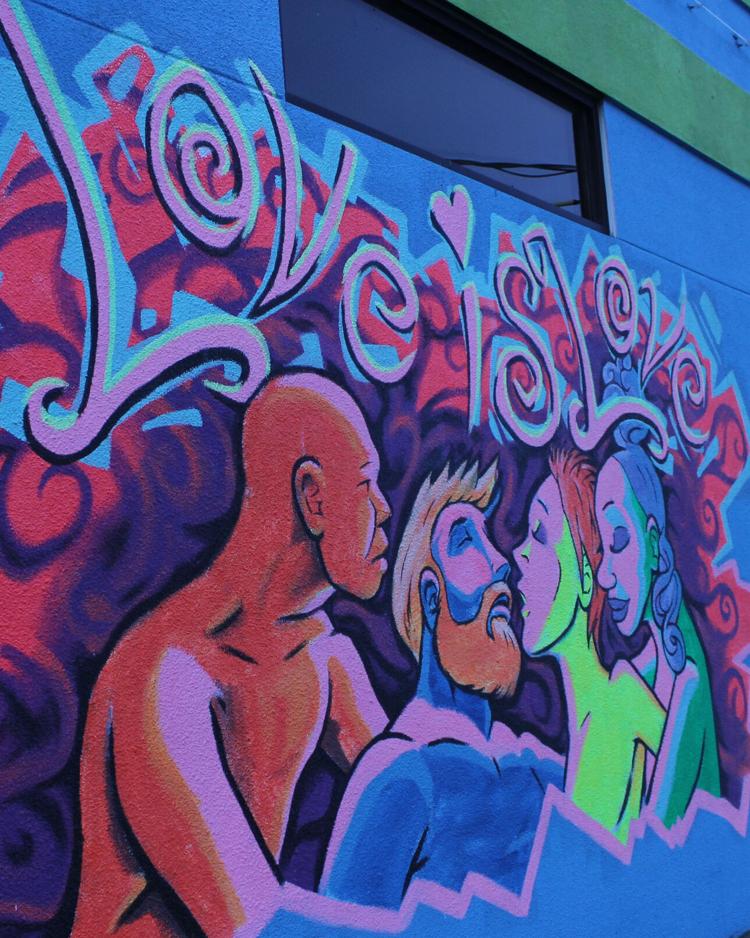 Stopping stigma
Harrison says the discomfort around discussions of female pleasure is common. Most of her clients take time to become comfortable with open conversations about topics such as masturbation and sexuality. "Mainly they have this connection and this tie that sex is bad, sex is wrong," Harrison says. "We start by dispelling that shame, which is [handled] through empathy, through understanding, and talking through it."
By encouraging clients to speak openly about what they want out of sex, it's easier for Harrison to help them overcome the shame associated with it, she says.
With the pandemic boosting sales of sex toys both locally and nationally, such conversations surrounding self-pleasure and its associated stigmas are more relevant than ever.
Additional reporting by Madeline Ewing, Maria DeBellis and Auzzie Gonzalez. 
Related Articles