After a semester of teacher protests across the country, educators are trying to see how they measure with state and U.S. averages. Molly Delgado, community relations specialist for Columbia Public Schools, says the district is working to improve its faculty retention. "We want to keep teachers here in our community," she says.
The Missouri Department of Elementary and Secondary Education maintains a comprehensive database of information comparing districts to state averages. Read on to see how Columbia measures up to the rest of Missouri.
Average salary
Missouri: $48,619
Columbia: $50,265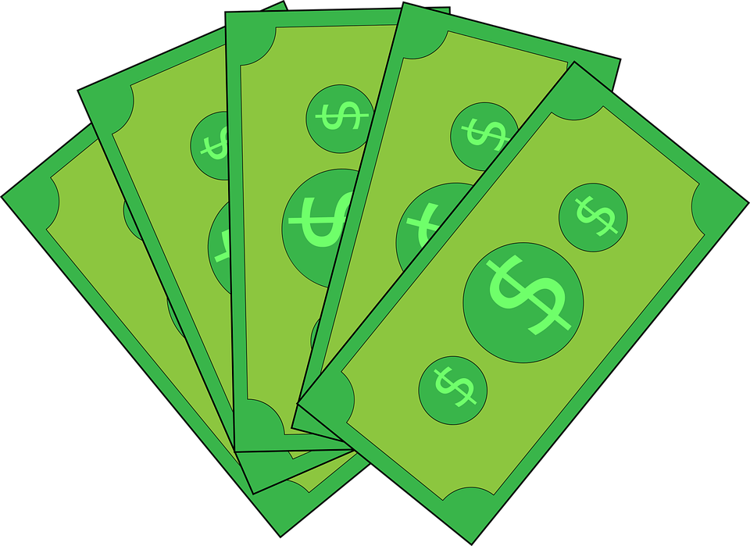 Teachers' salaries have long been a subject of debate, but their complaints have been center stage during the past year. Higher salaries help teacher retention, and states such as West Virginia approved increases after teachers walked out of classrooms this spring. According to the National Education Association, Missouri was ranked 40th in the U.S. for average teacher's salary in 2016. Reporting by the Columbia Missourian says the Columbia School Board recently approved an average increase of 4.8 percent for its employees next year. However, both Columbia and Missouri are well below the national average teacher's salary of $57,611.
Percent of teachers with a master's degree or higher
Missouri: 58.6 percent
Columbia: 71.6 percent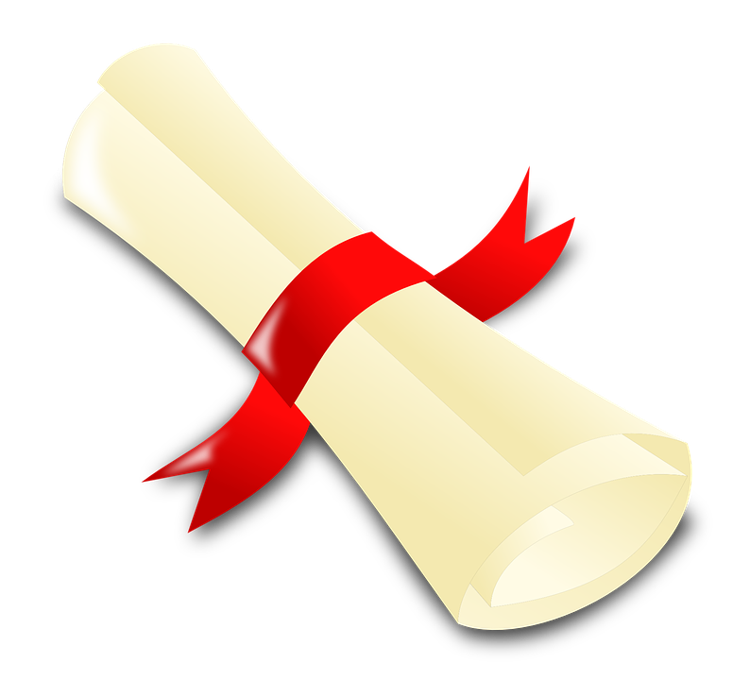 There are multiple steps to becoming a public school teacher. At the very least, you must complete an accredited teacher certification program, though many teachers opt to pursue further education. Earning a master's degree often qualifies teachers for salary increases.
"We do a lot to recruit high-quality teachers in our district," Delgado says. "Many of our teachers not only have a bachelor's degree but a master's or even a doctoral."
Student-to-teacher ratio
Missouri: 17-to-1
Columbia: 17-to-1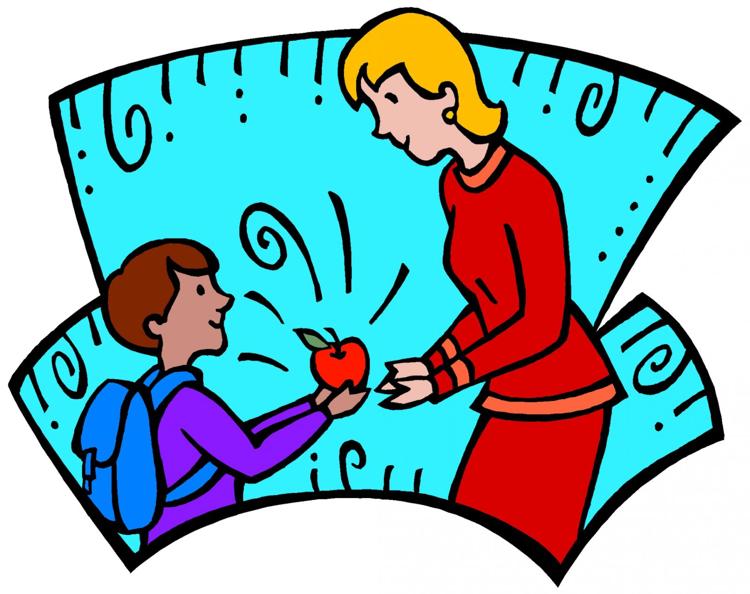 Student-to-teacher ratio is important for a number of reasons. It can be used as a tool to measure teacher workload and the allocation of resources, according to the National Education Policy Center. It can also be an indicator of the amount of individual attention a single child is likely to receive. A study last year from the National Education Policy Center found that small student-to-teacher ratios are linked with higher high school graduation and college enrollment rates.
Teachers with Missouri certificates
Missouri: 98.7 percent
Columbia: 98.3 percent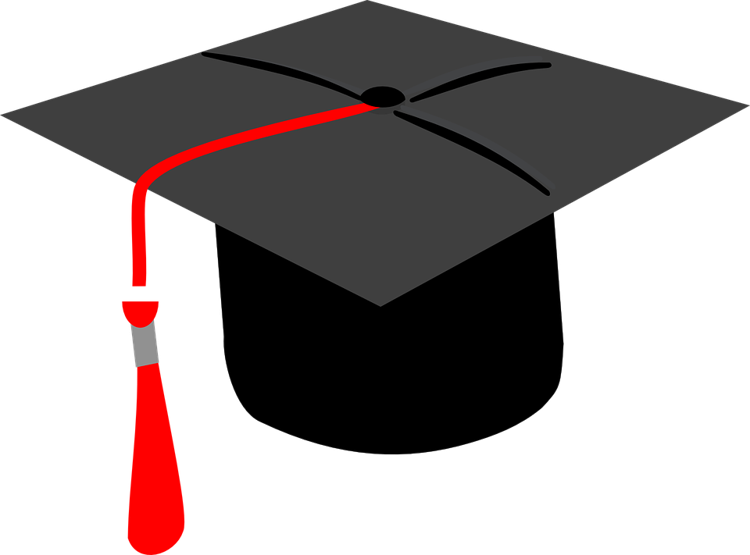 Interstate reciprocity is a guideline that allows teachers certified in one state to teach in another state. Missouri is considered an open state and, in most circumstances, will honor an active teaching license from another state.
Teachers with temporary or special assignment certificates
Missouri: 0.7 percent
Columbia: 1.4 percent
Someone with a bachelor's degree in a field such as mathematics or English must take courses to meet specified competencies, teach for two years, be mentored by the school district and pass at least two exit examinations to earn a temporary or special assignment certificate. They can then work under a renewable certificate that requires nine hours of college credit per semester each year for renewal.