Although marriages and weddings are a ritual deeply rooted in many societies across the world, Kaitlin Flick and Klinton Holliday have had to make a decision that more couples are facing now than any other time in recent history: They chose to postpone their wedding less than a week before they were to say "I do" because of a novel virus spreading across the world.
With the banning of large gatherings, weddings have become "non-essential" events that put many people at risk, including the elderly and those who are immunocompromised or at a higher risk for developing severe illness from the coronavirus.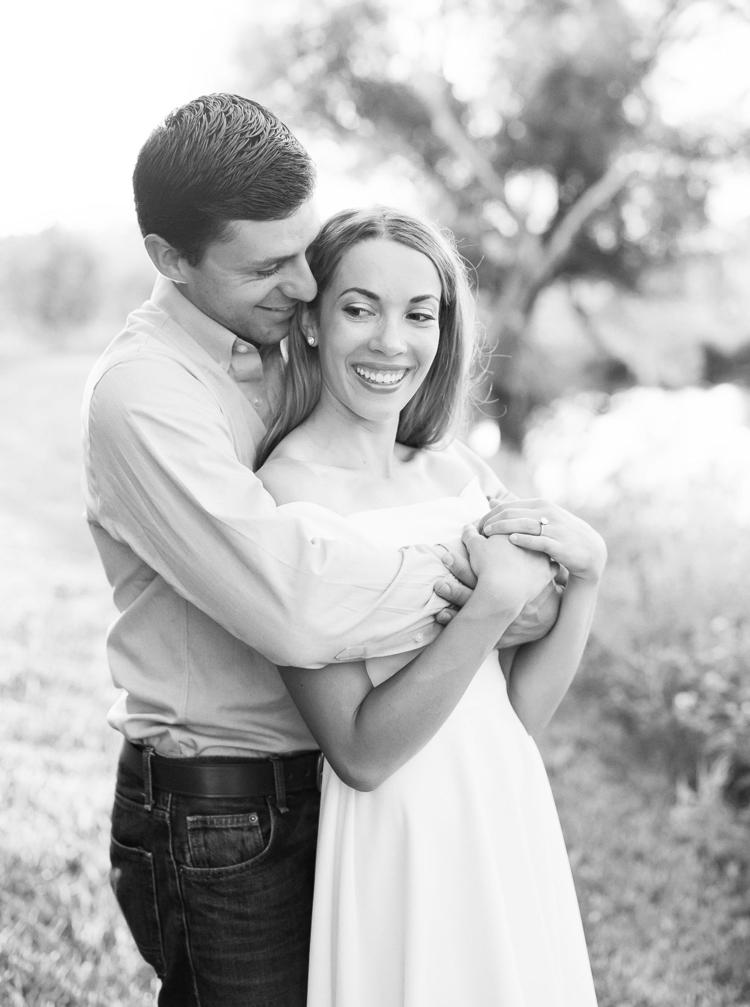 "Obviously, (weddings) are very important; it's the celebration of a new journey that people commit to each other for a lifetime," says Lisa Wampler, owner and event planner of Blue Diamond Events and XSIV Entertainment in Columbia. "But, it really is a matter of safety versus wants and needs."
Flick met her fiance, who is a farmer, about 2 1/2 years ago through her job with MFA. The couple, who live in Prairie Home, about 30 miles from Columbia, have been engaged since August 2019, and their wedding was scheduled for March 21. They decided to postpone the wedding the Monday before the event.
"It was a really tough decision," Flick says. "And now looking at how far we've come since (that) Monday, if you would have asked us today, it's a no-brainer. Absolutely we would."
Holliday says they invited about 450 people to their wedding, which was supposed to be in Boonville, and their venue had already started discussing limitations on event sizes before they decided to postpone.
Although it was frustrating, Flick and Holliday agree that they made the right decision.
"I think that early on, it was really tough to make the decision, and I feel bad about that because I see the selfish side of me not wanting my big day to be ruined," Flick says. "As things have evolved in the last week, it's been a humbling experience, and I realize the safety of our friends and family is way more important."
Wampler says she has been working to postpone ceremonies and receptions and to find local videographers who could potentially livestream events, but she is still concerned about how long this will continue. "The longer this goes on, the more complicated rescheduling is going to become," she said. "If this goes until June, then we've got two months of weddings that need to be rescheduled."
Wampler says May and June, some of the busiest months for weddings, will also be most affected by the virus.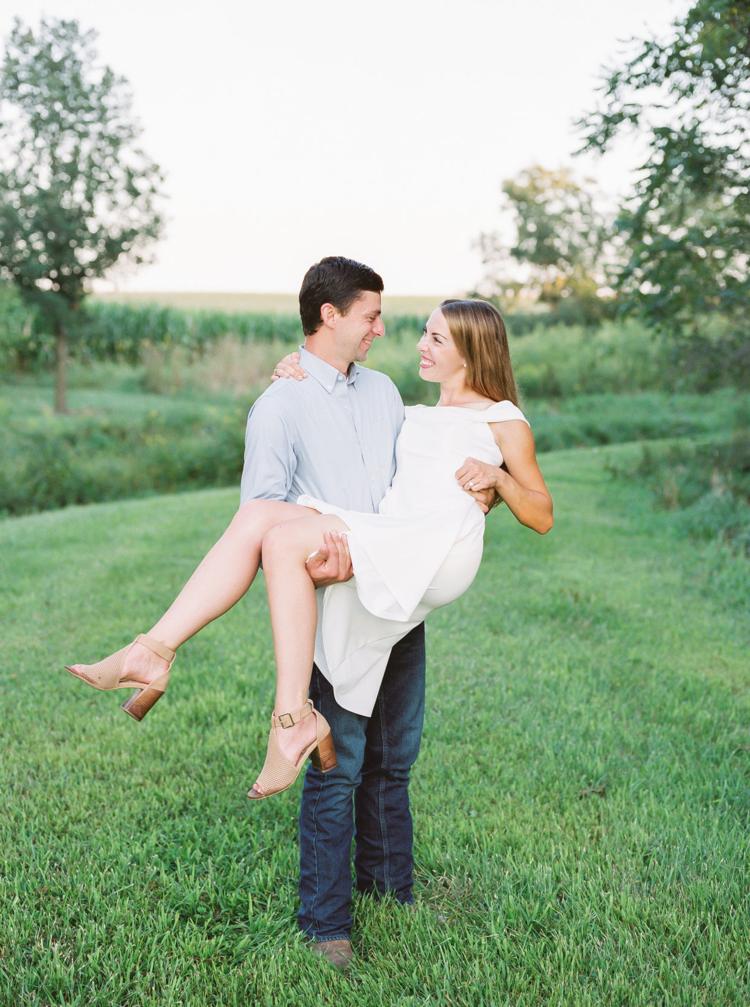 Kelsi Kliethermes, a wedding photographer based in Holts Summit, has been working with Flick and Holliday on their wedding photos. She photographed their engagement shoot last year and says they have been great to work with.
Before the virus started spreading, Kliethermes was focusing mostly on the fall and next spring. But with postponements, she has been staying in close contact with her May couples as well as their vendors and wedding planners to make sure that rescheduling needs are being met for her clients. "Something else that is kind of thrown into my job now is keeping up with CDC guidelines," she says.
Many May couples are considering postponing their weddings but are waiting to see how events unfold in the next few weeks before making that final decision.
"I think a lot of them are upset," Kliethermes says. "They've been planning this day for a long time. Everybody talks about weddings being the most important day of your life, and of course, I agree with that."
Although they are planning their wedding during times of uncertainty and unrest, Flick and Holliday are still excited for when their day does come.
"We thought this time right now we'd be at a rehearsal dinner, tomorrow getting married and spending the next couple of weeks in Italy and on a Mediterranean cruise," Flick says. "We're still excited to go on that trip whenever that new date is."
They have not announced their new date yet, but they're hoping it will be later in the summer. Like many couples, they want to wait a few weeks to see what the virus does before making a final decision.
"The most important thing is that everyone follows safety recommendations," Wampler says. "The sooner we can get over this situation, the sooner we can get back to normal lives again and celebrating."
Related stories