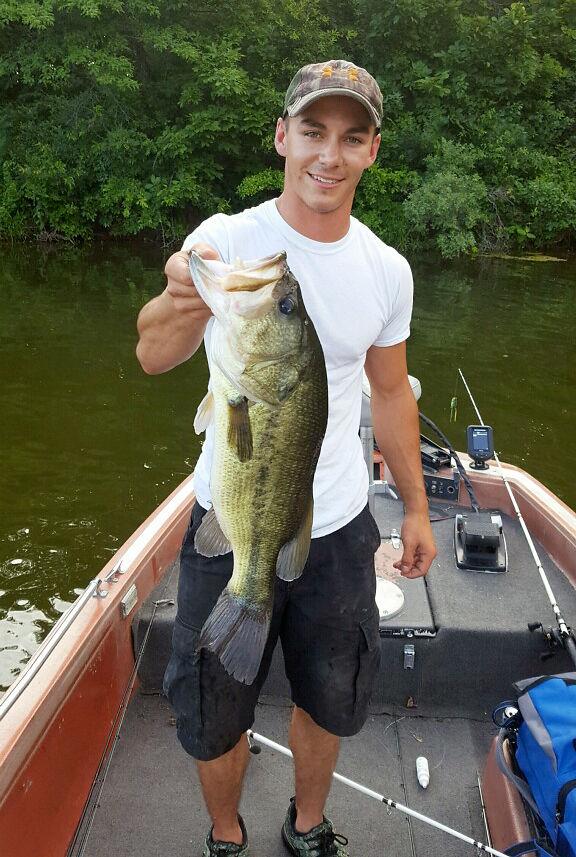 There are two sides to fishing. You're either there to sit back, relax and have fun, or you're in it to win it.
That was the case for president of the Mizzou Bass Fishing club Gabe Dubois when a fish pulled his $350 rod out of his hands and into the water. "My instincts kicked in, and I dove right in," Dubois says. He got his rod back but was disappointed to find his phone drenched in his pocket. It's a funny story Dubois reflects on during his many fishing excursions around mid-Missouri.
There are plenty of bass, catfish and crappie to be caught in Missouri's picturesque lakes and rivers. Vox narrowed down a few local hot spots for novice anglers and seasoned veterans alike with help from Dubois and Austin Culbertson, another member of the Mizzou Bass Fishing club, and the owner of Tombstone Tackle, a local bait shop. Dubois and Culbertson ranked each lake based on quantity of fish, how easy it is to make a catch and how crowded each fishing spot gets.
Click through the spots below to find your next spot to drop your line: