Ahead of the Columbia mayoral election one year ago, Vox asked the candidates to talk about their favorite books. With a Columbia School Board election coming up April 4, we decided to do the same for the seven board candidates.
Chuck Bayse, April Ferrao, James Gordon, Paul Harper, Chris Horn, John Lyman and John Potter are running for the three open board seats. For full candidate profiles, see the stories in the Missourian (all linked below), but to learn what's on their bookshelves, read on.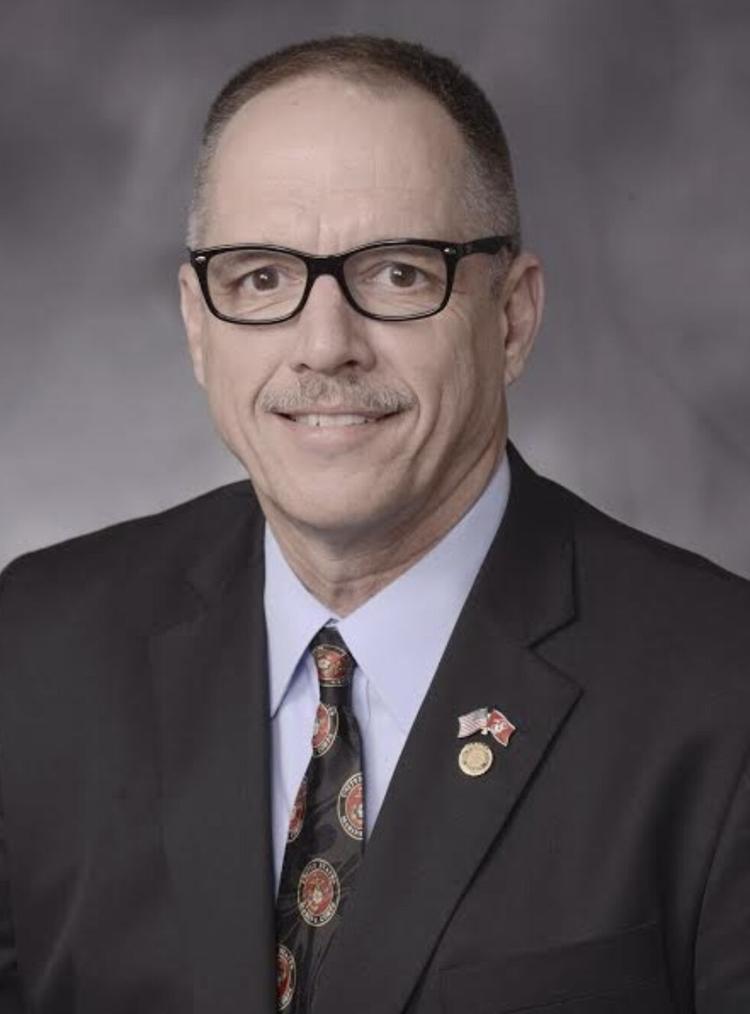 We asked each candidate: What's your favorite book, and why?
Chuck Bayse
Chuck Bayse says he could name a number of books as favorites, including the Bible. However, Flags of Our Fathers left him so inspired that he bought a copy for each of his three sons. "The story is unbelievable. It's very powerful," Bayse says.
The book was written by James Bradley with Ron Powers. It follows Bradley's father, a Navy corpsman, and five Marines from the Easy Company of the 28th regiment during the battle of Iwo Jima. All six men helped raise the flag in the famous photograph from World War II.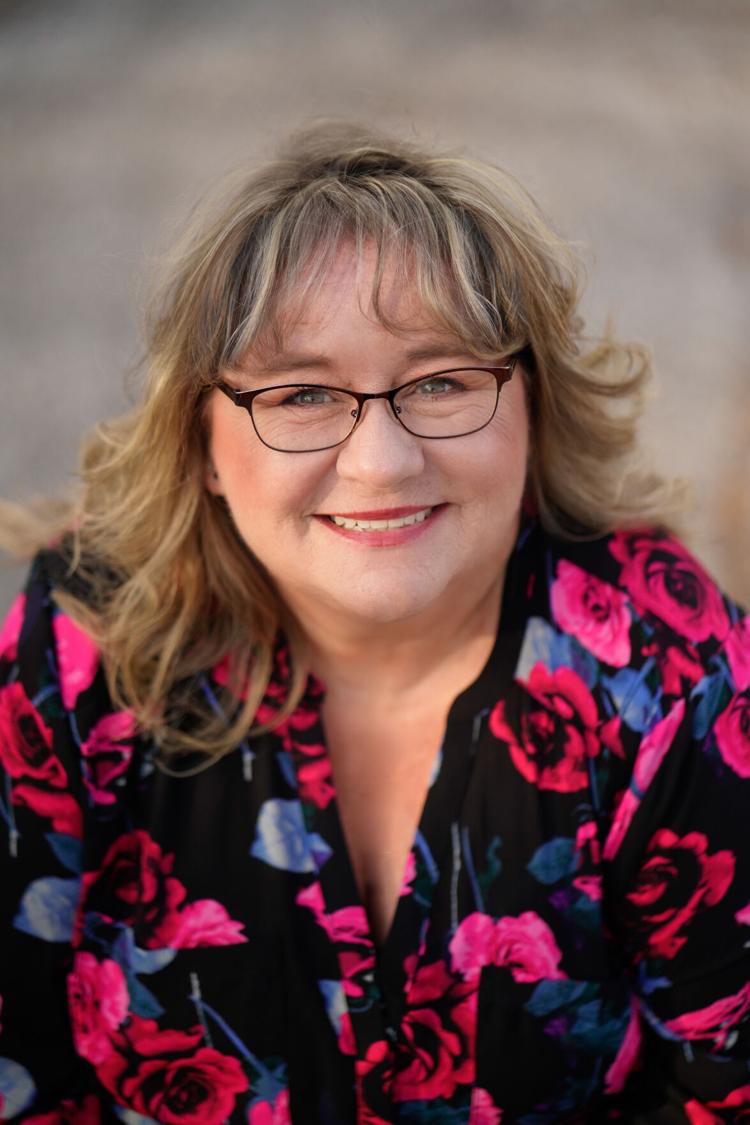 April Ferrao
As a voracious reader, April Ferrao says she had a difficult time choosing just one book. She narrowed it down to The Hate U Give by Angie Thomas. "I could really connect with how people experience life differently based on whatever bucket they've been put in," Ferrao says.
The novel follows 16-year-old Starr Carter after she witnesses a police officer shoot her childhood friend. Ferrao's says her love of the book stems from her fears as a mother of biracial children. "I've always been concerned that there will be assumptions made about (one of my children) because of the way that he looks," she says.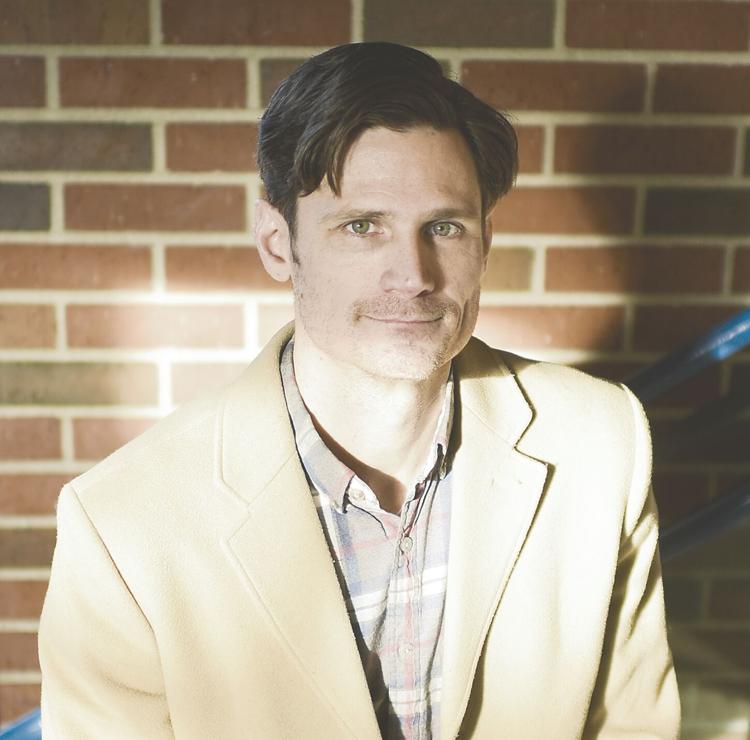 James Gordon
James Gordon read his favorite book in college. Saturday Night and Sunday Morning by Alan Sillitoe follows 22-year-old Arthur Seaton during the only hours he doesn't work during the week.
"It has a lot to do with finding one's agency in a system that does not want to give it to you," Gordon says. "That is the theme that wasn't obvious to me the first time I read it in college. But I remember just reading it and thinking 'There's something about this book.' It's just really powerful to me."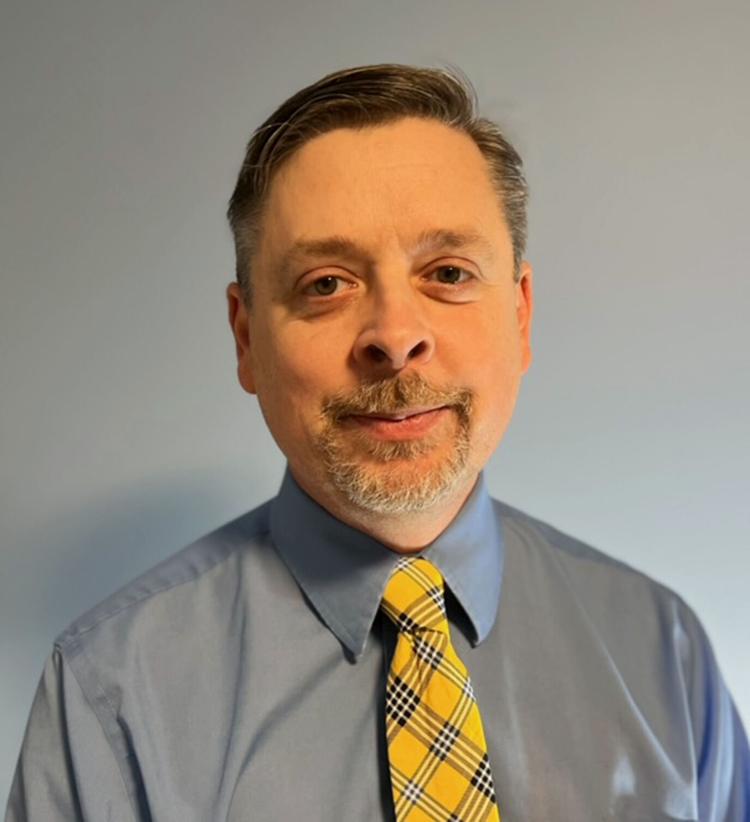 Paul Harper
Taking the science fiction route, Paul Harper is a fan of The Expanse series by James S. A. Corey, which is the pen name of authors Ty Franck and Daniel Abraham. It takes place in a future where humans have colonized the solar system but doesn't include interstellar travel. 
The series is nine books and includes nine spin-off novellas, as well as a story collection. Harper says he likes it because of the political intrigue and the characters. "It's basically a space opera of books, and I very much enjoy the story," he says.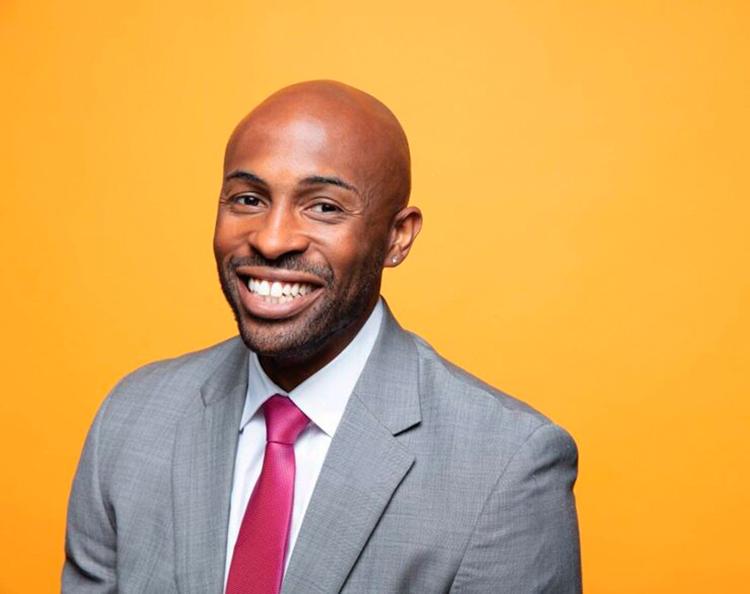 Chris Horn
Chris Horn went straight to Coddling of the American Mind by Greg Lukianoff and Jonathan Haidt, which is an expansion of their co-written 2015 essay for The Atlantic. In it, the authors argue that safe spaces and trigger warnings cause more harm than good. Horn says the book really made him think. 
"It's just a book that kind of helps me to think about where we are today by way of social interactions, the way kids are thinking — both kids that we're raising right now, and when we were kids and how we were raised," Horn says.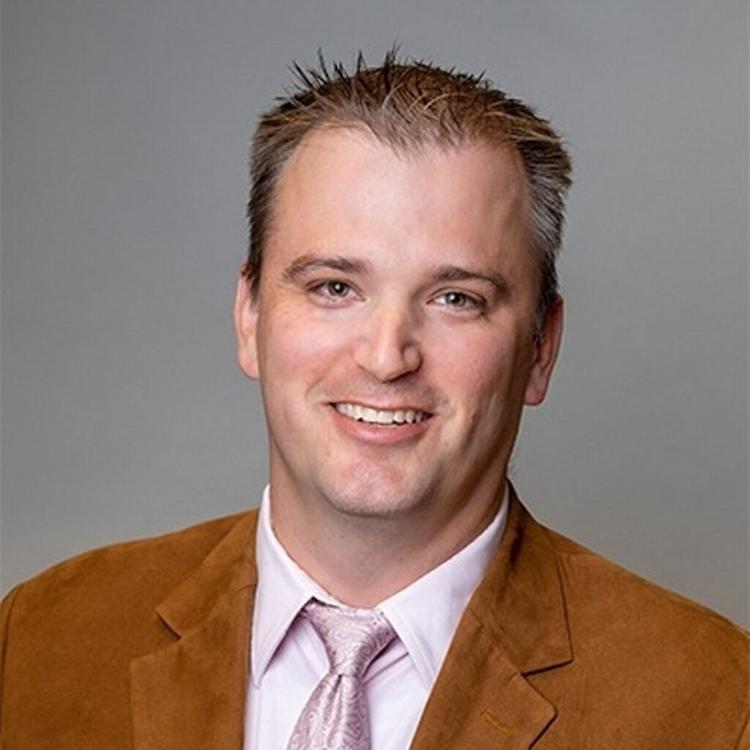 John Lyman
John Lyman says he could pick many favorite books, but ultimately he chose Team of Rivals by Pulitzer Prize-winning historian Doris Kearns Goodwin. It's a biographical portrait of Abraham Lincoln and members of his cabinet from 1861 to 1865. Lyman was introduced to it at a Veterans United book club, but at over 1,000 pages, the book was a rigorous read.
The book focuses on Lincoln's desire to have opposing spheres of thought within his cabinet in order to reconcile political differences within the country. "That's what I hope to bring to the school board is that sort of 'Let's bring everybody back together to talk about it' sort of thing," Lyman says.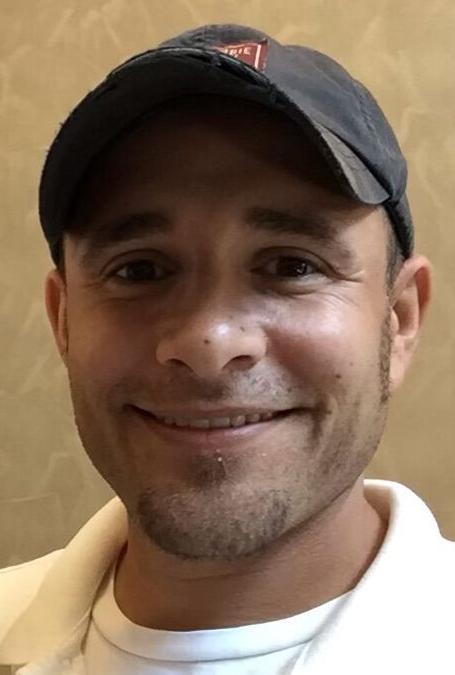 John Potter
For his favorite book, John Potter chose the Bible. "It's a great history reference, it's a great faith reference, and it guides me through life," he says.