Even as autumn chill slips into the weekly forecast, green thumbs should rest assured: There's plenty of plant-lovers can do before winter hits. Flowers, fruit trees, succulents and other vegetation can be picky about the exact conditions they need to thrive, but Helmi's Gardens' garden center manager, Tanner Jones, has made the job easy. Handpicked for your home, here are the best plants to invest in this fall.
If you have a small indoor space…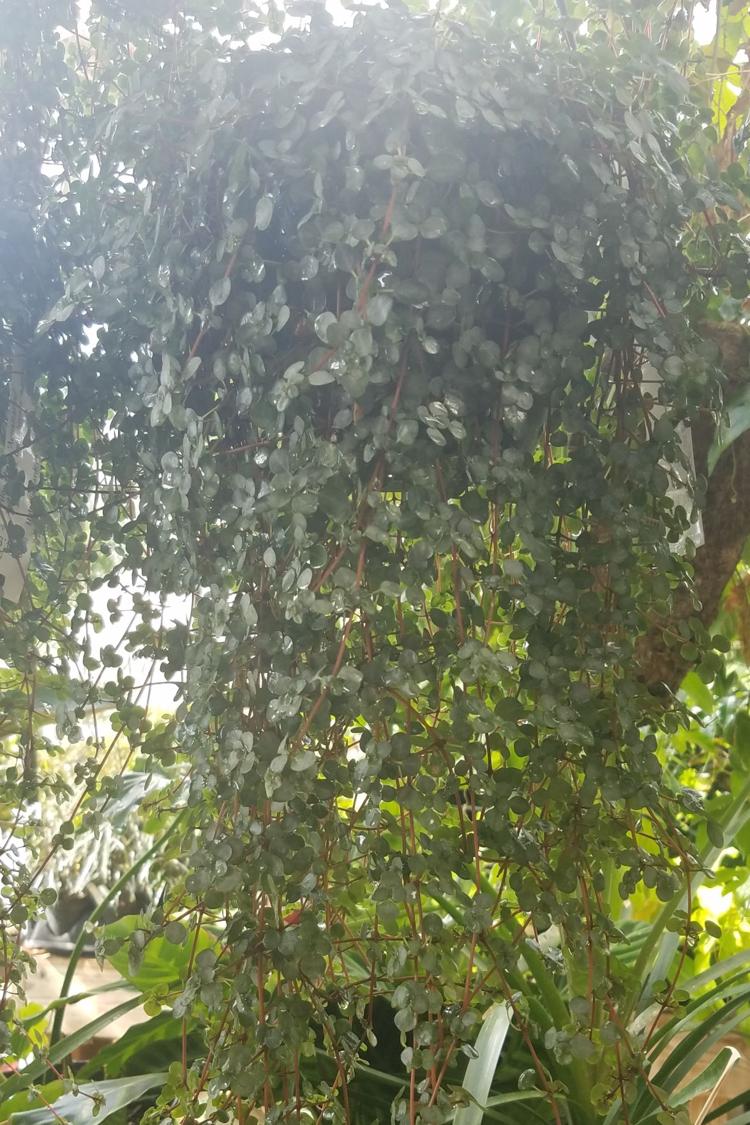 Jones says succulents are still one of the most popular options for indoor plants, but "succulents and cacti need as much light as you can give them." They take up very little space and are known for being low-maintenance. Bromeliads will also stay small. "They need a little brighter light in the house to keep the color looking good, but they pretty much stay the same size their whole life," Jones says.
To add a little zest to your succulent style, Jones suggests arranging hanging plants, such as aquamarine pilea, on a mantle or shelf and letting the leaves spill over the edge. Aquamarine does best in medium light and is easy to prune.
If you have a large indoor space…
Jones recommends philodendrons and monsteras for indoor living — if you give them room to grow. "The next up-and-coming thing is philodendrons," Jones says, adding that monsteras, known as "Swiss cheese plants," have also been popular for the past year and a half.
Both are commonly found in botanical gardens. They make for great statement pieces, but be sure to keep them in indirect light.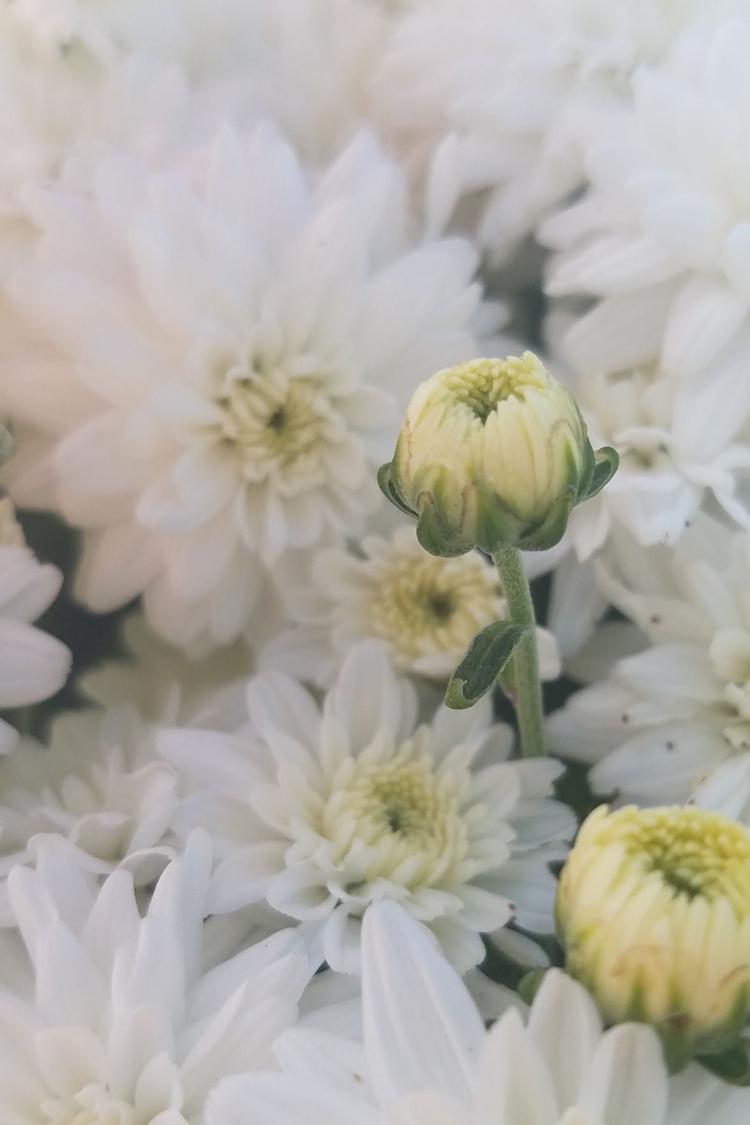 If you have a patio…
Mums are, of course, the go-to, Pinterest-worthy fall plant, but Jones suggests stepping outside of the stereotypical. "Begonias are super popular again," he says. "They've gone through their spells, but we've always had them."
Helmi's has around 30 varieties of begonias, and their popularity has seen a spike lately. The plant is great in shade containers outdoors.
If you have a garden…
"Now is the perfect time to be planting fruit trees," Jones says. "They don't stress out whenever you do them in fall planting. They handle it really well." Apples (honeycrisp and kinderkrisp are recommended) and pears are the best fruit trees for beginners. But if you have more experience, try planting peaches and cherries.
Jones recommends pansies and peppers to add some color or kale and cabbage for a healthy spin in your garden.