There's nothing better than spending time with family and friends and creating memories as the seasons change. As we enter autumn, Columbia and neighboring cities have many events to offer so you can create new memories, including a festive marathon, a pumpkin patch or even Columbia Chamber of Commerce's first annual Small Business Festival.
"We wanted to create a fun family event where people can showcase their talents, products and make sales," says Chad Massman, director of membership for Columbia Chamber of Commerce. "The backbone and soul of Columbia is our small businesses, so we wanted to highlight them especially after being shut down for such a long time."
As restrictions lift and vaccination rates rise in mid-Missouri, festival coordinators are excited to bring back loved, traditional events and create new ones to highlight the community's talent and beauty. "I think people are ready to get back out there. Of course we're going to do it in a safe manner and make people feel as comfortable as possible with COVID-19 still continuing on," Massman says.
Events later in the year, like the Jingle Bell Run, have decided to remain virtual to ensure safety in the community. "I wish we were in person, but we were nervous because COVID-19, MU football coming back and all those things that caused the committee to feel really nervous and had to rethink having an in-person event," says Amber Johansen, executive director for the Arthritis Foundation in Missouri.  
Johansen explains that despite the event being virtual again this year, she felt it was still very important to have this event to draw awareness and support. "This event is all about supporting people in our community with arthritis, which is the number one cause of disability in this country. It affects more than 5,000 kids living in the state of Missouri," Johansen says. "We have a large population in Mid-Missouri that has arthritis, and so we wanted to be supportive of our community and Columbia."
There's a variety of events to fall into in Columbia and Boone County this fall, so take advantage of all the events the area has to offer.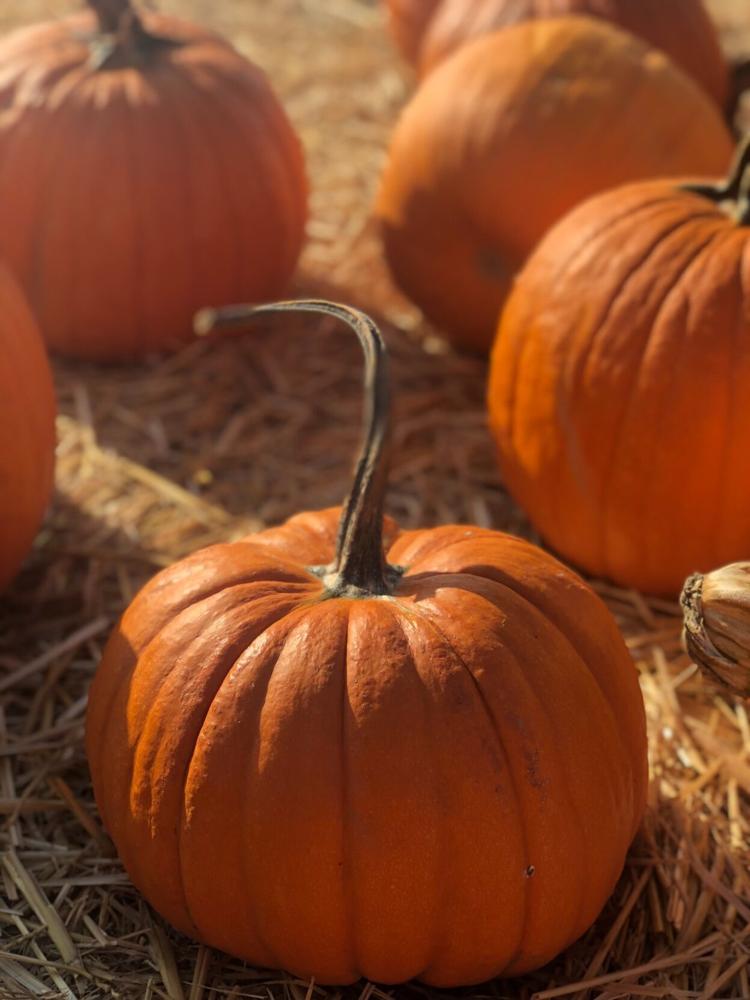 Lloyd Family Farm pumpkin patch
The 2021 season for Lloyd Family Farm's pumpkin patch started Sept. 25. They will be open every weekend, Friday through Sunday, until Halloween. Lloyd's Family Farm includes more than just a pumpkin patch, though. You can also enjoy hayrides, several farm animals, corn pits, slides and a jumping pillow.
Where: 7015 East Route Y, Ashland, Missouri
When: Sept. 25–Oct. 31, Fridays 1–5 p.m.; Saturdays 10 a.m. to 4 p.m.; Sundays 1–6 p.m.
Cost: $6 per person; free for children 2 years old and under 
Call: 573-808-1070
Online: More information via Facebook
Porchfest JCMO
Porchfest JCMO is about art, music, history and family fun on the historic Forest Hill porches of Jefferson City. Porchfest JCMO will include live musicians, local food trucks and interactive art.
Where: Forest Hill Ave., Jefferson City, Missouri
When: Oct. 3, 1–4 p.m.
Cost: Free
Call: 573-291-3524
Online: More information via Facebook
Bike, Walk & Wheel Week
Bike, Walk & Wheel Week is Columbia's annual celebration of being active. This year there is a week of biking, walking and wheeling events planned. This year's events include the Super Top Secret Announcement Party, Vélo Vino Vici, Hinkson Happy Hour, a neighborhood bike event, Walk to School Day, Strong Towns Curbside Chat and a farmers market.
Where: Various locations in Columbia
When: Oct. 2–9
Cost: Free to $30
Call: 573-999-9894
Online: More information about each event
Small Business Festival
The Columbia Chamber of Commerce is having their first annual Small Business Festival. The festival will include music from six local bands, a beer garden, giveaways and a showcase of 40 local small businesses.
Where: Clary-Shy Park, MU Health Care Pavilion
When: Oct. 7, 4:30–8 p.m.
Cost: Free
Call: 573-874-1132
Online: More information
Bear Creek Run Half Marathon
The Bear Creek Run Half Marathon is a favored mid-Missouri race. Runners and walkers are encouraged to participate in the scenic course along the Bear Creek Trail. The 13.1-mile course starts and finishes at Albert-Oakland Park in Columbia and takes participants to Cosmo Park.
Where: Bear Creek Trail
When: Oct. 30, 8 a.m.
Cost: $55, advance registration required
Call: 573-874-7460
Online: More information
Jingle Bell Run
Get your jingle bells ready and join the festive holiday race for charity that fights for a cure for arthritis. The event will be virtual and may look different due to COVID-19 safety and health protocols. The event information page will have updated details as the event approaches.
Where: Virtual
When: Nov. 21
Cost: $30–45, advance registration required
Call: 314-391-2092
Online: More information
Lights and Sights Tour
Enjoy the sights of Columbia's beautiful holiday lights through a tour in the Columbia Parks and Recreation's mini-buses. For safety purposes, it's advised that each person must have a seat on the bus and young children must have a car seat.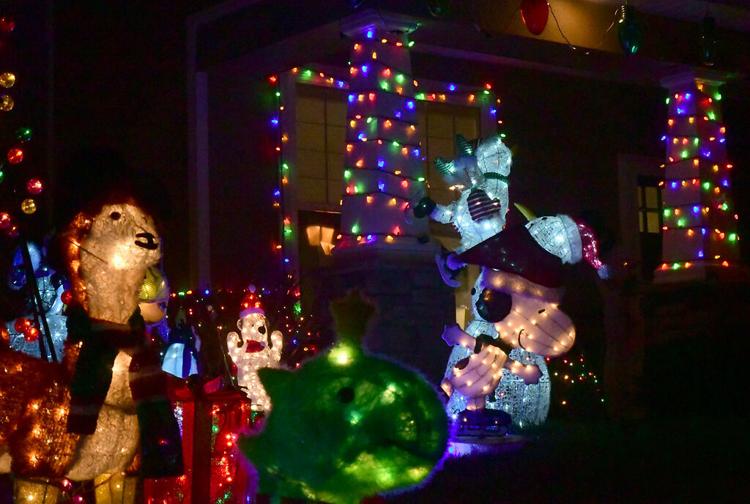 Where: Activity and Recreation Center (ARC)
When: Dec. 3, 6:15–7:30 p.m. and 7:45–9 p.m.
Cost: $7.50
Call: 573-874-7460
Online: More information
City Kwanzaa Celebration and Black-Owned Business Expo
Bring your family and friends to celebrate the African-American holiday about developing positive and united families and communities. The business expo will feature local Black-owned businesses, entertainment and a holiday feast.
Where: Armory Sports Center
When: Dec. 4, 2–5 p.m.
Cost: Free
Call: 573-874-7460
Online: More information
Related Stories